BET mailing list
Submit your email

BET on Twitter
Loading feed...
Charity number: 1077161
Company number: 3724349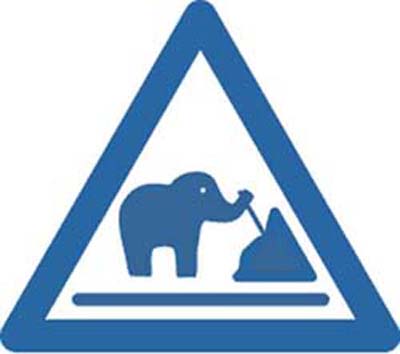 Trunkated is Blue Elephant's Long-running scratch night of new works-in-progress. Join us for extracts of new writing, physical theatre, comedy and much more, brought to you by up and coming artists.
Tickets are free but do book your place in advance to guarantee a seat.
Trunkated is recommended for ages 15+
There Is No Authority But Yourself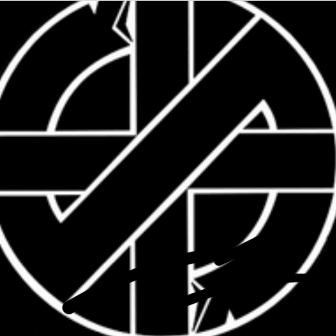 His name is Steve Ignorant. You probably haven't heard of him. He was in a band called Crass. You probably haven't heard of them. Their music was a mess but their message was clear. There Is No Authority But Yourself.
There is No Authority But Yourself is a monologue with live musical accompaniment about the highly influential Essex punk band Crass. The monologue follows the story of Crass front man and co-founder Steve Ignorant. Steve grew up in Dagenham in the late 70s wishing he was somewhere else. His interests in poetry and politics brought him into conflict with authority figures and his bewildered parents. One Clash gig and a chance meeting with an ageing hippy later inspired him to become a singer in the loosest sense of the word.
This piece tells the story of how a young man from the most ordinary place was able to find freedom in self-expression. Who through music and writing was able to find his place in the world and sense of belonging. That ultimately there is no authority but yourself.
Presented by Further Theatre
Writer/Performer: Oliver Yellop
Musician/Composer: Benji Hooper
F**d!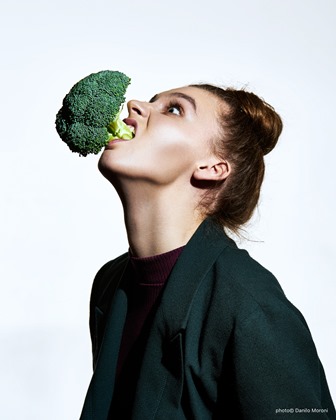 We're all in a relationship with food…and it's complicated.
Worst Absurd blends dance, physical comedy, and a whole lot of kale, in a satirical exploration of our obsession with the F word. Witness this century's great love affair and gorge on a theatrical feast of everything "delicious".
Presented by Worst Absurd: A collection of clowns and one very dazed producer, we explore contemporary absurdities through a blend of dance, comedy and object theatre. We make relevant and accessible work that engages its audience in contemporary social discussions through a collage of witty gestural choreography, clown and eclectic soundtracks. We place importance on entertaining and uplifting our audience as well as provoking how they think about current issues and conversations.
Caterpillars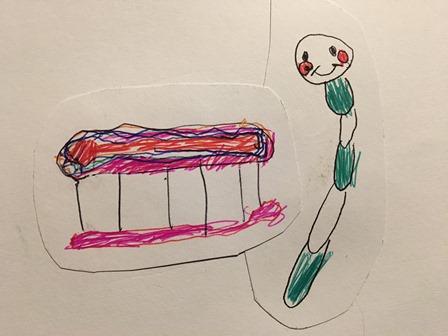 Two Caterpillars are trapped. In the aftermath of a doomsday cult, we witness a moment in time of siblings, Grace and Charlie. Having spent most of their lives in the 'Seven Lanterns Commune' it because clear that their past is not easy to move on from. Stay in the cocoon or flourish as a butterfly? It seems that Charlie and Grace may be trapped in the grasp of David, 'Seven Lanterns' Founder, for longer than expected.
Presented by Gut&Conflict Theatre Company
Grace-Amy Becket
Charlie-Michael Shon
David- Tim Renouf
Mike-James Minett
Music-Michael Humphreys
Writer/Producer/Director-Joshua Ashley
The Birds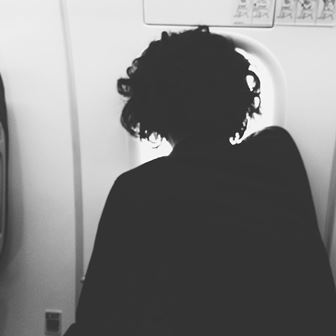 Set in modern London, The Birds looks at our relationship to space and beauty. What are the compromises we make to live in this vast, polluted city. Even if you know what you want, how you want things to change, it's another thing to get people to listen.
Josie Mitchell has directed new writing and devised work in Oxford, London and the Edinburgh Fringe. This is her first piece of writing.
Performed by Amelia Sparling.
Image Credit: Riana Patel
Scab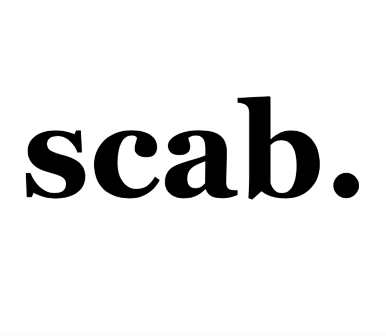 Our narrator is walking home alone at night. They've just finished the graveyard shift and they're hankering after some toast. But then they see the pool of blood on the pavement... The crater steadily eating the side of that old man's head... And despite every bone in their body screaming at them to do otherwise, they stop. And they make a decision to help.
What follows changes both of them in ways neither ever expected.
Written by Luke Stapleton
Performed by Helen Jessica Liggat
West bank off the Thames by Jenan Younis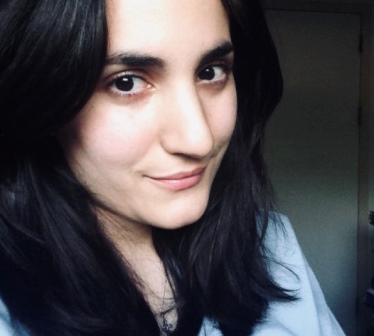 Jenan's comedy has been described as a slap in the face. Don't sit within arm's reach.
"Sharp, hip, smart comedian – not to be missed!! The List
"Unique perspective" Chortle
BBC New comedy award nominee 2018
99 comedy club finalist 2018
South East comedian of the year finalist 2018