BET mailing list
Submit your email

BET on Twitter
Loading feed...
Charity number: 1077161
Company number: 3724349
B-Scene

B-Scene
All our opportunities for adults can be found on this page. We encourage you to B-Scene and take part in creative activities.
Writers Group
The Blue Elephant runs a Writers Group.
Everyone interested in playwriting is welcome to join, whether you aspire to have work you're creating put on professionally or not. We also love to have people come who are interested in acting/critiquing as that's a massive part of the group too.
There's no charge to take part. Our Writers Group is currently on a break for the summer and will have its next meeting on Tuesday 28th September, meeting every fortnight after that. To join please email Niamh at niamh@blueelephanttheatre.co.uk. Sessions are a mixture of writing activities and readings from each other's work.
2BScene Performance project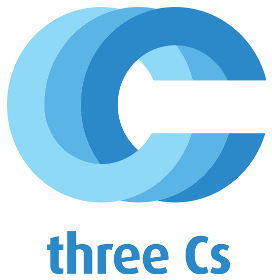 2Bscene is an inclusive theatre group that aims to explore and challenge stigma surrounding mental health through bringing together people with and without lived experience to create pieces of interactive theatre that are taken out to audiences in the wider community in the hope of provoking dialogue and increasing awareness.
We have previously worked with Time to Change, which is England's mental health anti-stigma programme run by the charities Mind and Rethink Mental Illness and funded by the Department of Health and Comic Relief. The aim is to bring people who don't have mental health problems into social contact with those who do. Evidence suggests that this kind of contact is one of the most effective ways of breaking down stigma and discrimination.
http://www.time-to-change.org.uk
Our most recent project, supported by the Mrs Smith and Mount Foundation, toured thought-provoking performances to SLaM, Goldsmiths, St Mary's Church, Lewisham and Dragon Cafe.
Volunteering
If you are looking for work experience or to volunteer with us, please contact Jimmy at jimmy@blueelephanttheatre.co.uk.