BET mailing list
Submit your email

BET on Twitter
Loading feed...
Charity number: 1077161
Company number: 3724349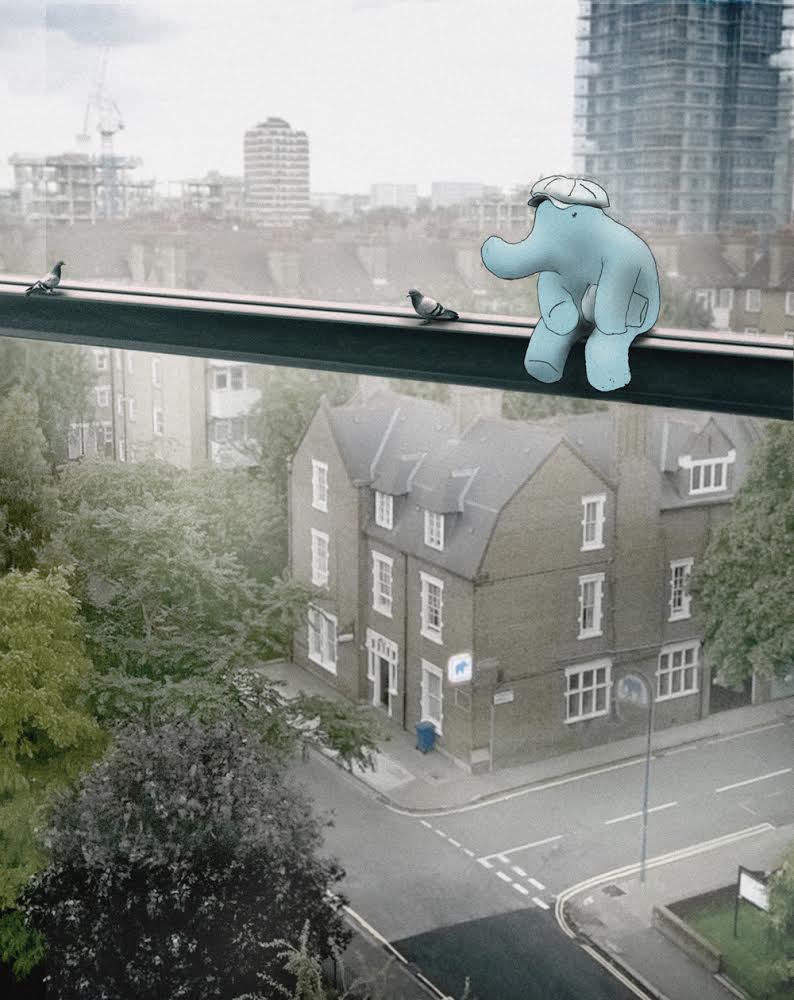 "The wonderful Blue Elephant Theatre"
"Thinking big for a little venue"
"This quirky oasis of a theatre is a charming hidden gem in South London."
"Camberwell's coolest venue"
"Fringe theatre at its finest"
My best friend Meg actually lost it last week, to her boyfriend Amir.
Apparently he lit candles.
Magical, was the word she used.
Alice would give anything for something magical to happen to her. But she's shy, has no idea how to contour and the last thing she loved was a roast potato.
She feels ordinary. Unremarkable. Unpopular.
Until Jamie from Maths messages her.
Finally, something is about to happen to Alice.
Something big. Something she won't ever forget. Something she never expected.
And the whole school knows.
Easy is a powerful new play by Amy Blakelock, exploring what happens when we combine social media, love island ideals, Snapchat and teenage insecurity. An intimate portrait of adolescence today, Easy asks us – why is it so hard to believe we're good enough as we are?
Easy has been developed in consultation with teachers and teenagers and free PSHE workshops are available for school and youth group bookings. Workshops are supported by the leading UK sexual health charity Brook.
The performances on Tuesday 5th & Wednesday 6th November are previews and prices are £10.00 (full), £9.00 (conc.) & £8.00 (Southwark Residents)
Please note Easy contains swearing, descriptions of sexual activity and images of sexual activity being shared without consent. It is recommended for ages 14+.
Accessibility:
Easy will have a relaxed performance on November 21st, and show guides will be available for every performance. Touch tours are also available on request, please email us or call 020 7701 0100 to arrange these.
See the interview with writer Amy Blakelock on London Live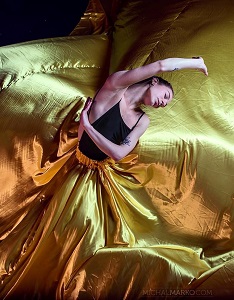 I Love Myself, Do You? explores the old Cherokee fable of two wolves fighting within you. One is good, the other is evil.
Which one wins? The one you feed.
Fusing contemporary dance, physical and hip-hop theatre, Michaela Cisarikova directs three female dancers to create personal stories of beauty, identity and self-worth which feel fundamentally universal, all with a vibrant original score composed by Ross Allchurch.
Suitable for 10+
As part of ACE #ThankstoYou week, an under 18 will go free with a paying adult with a lottery ticket, and lone adults with lottery tickets can get £9 tickets. Please call 020 7701 0100 for more information and to book.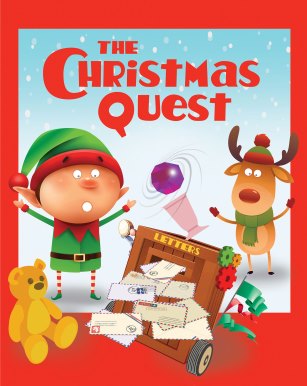 Not many people have heard of The Letter-Machine but it has a very important job at Christmas. Possibly the most important job of all. It processes all the letters to Santa and makes sure every child gets a present.
When it breaks in a terrible storm, an Elf, a Reindeer and a Teddy set out on a quest to find the parts to fix it. A happy Christmas depends on it.
The Christmas Quest is a new show for families by Blue Elephant Theatre. Full of slapstick humour and joyfulness, it celebrates differences and shares a strong message of inclusivity.
Performance times:
Saturday 7th: 2pm & 4.30pm
Sunday 8th: 2pm & 4.30pm
Monday 9th: 10.45am & 1.30pm
Tuesday 10th: 10.45am & 1.30pm
Thursday 12th: 10.45am & 1.30pm
Friday 13th: 1.30pm & 4.30pm
Saturday 14th: 2pm & 4.30pm
Sunday 15th: 2pm & 4.30pm
Monday 16th: 10.45am & 1.30pm
Tuesday 17th: 10.45am & 1.30pm