BET mailing list
Submit your email

BET on Twitter
Loading feed...
Charity number: 1077161
Company number: 3724349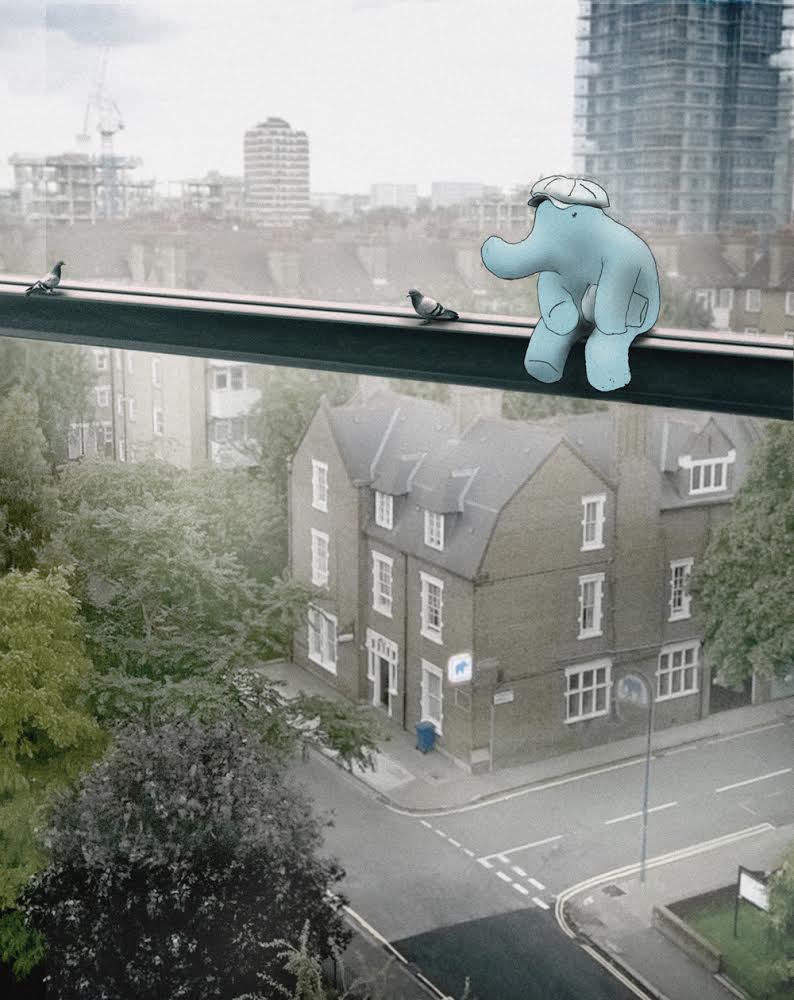 "The wonderful Blue Elephant Theatre"
"Thinking big for a little venue"
"This quirky oasis of a theatre is a charming hidden gem in South London."
"Camberwell's coolest venue"
"Fringe theatre at its finest"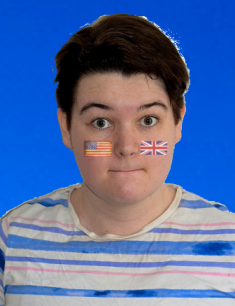 Join Dian Cathal, an immigrant of country and gender, in an attempt to prove their hypothesis: that Trans jokes can be funny.
If you laugh, it's comedy. If they cry, it's theatre. It may sound binary but heck, it's always good to know where you stand, right? Trans*Atlantic is a humorous exploration into life beyond the binary. Hailed as Nanette 2.0, the show is Dian Cathal's first solo performance. You'll laugh, laugh some more and adjust your perspective.
'It's rare that a stand up show makes us laugh, cry, and question our ideas of gender but Trans-Atlantic did that and so much more. It's been a month and I still cant stop thinking about it. Shout out to Dian for raising the bar.' Spoiler Magazine UK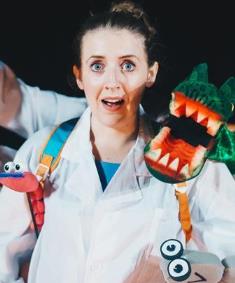 In their top secret lab, the science fictionaries are trying to collect the fizziest, flashiest, most marvellous stories about science! Join them on their quest and maybe they will even tell you a few - if they can get the computer to work!
Stories about the wonders of space, stories about dinosaurs, stories about asking amazing questions. Using specially designed interactive technology, storytelling and puppets, this band of mad scientists have created a delightful show for children aged 5-12 years and adventurous adults!
Don't miss this special chance to see the show before the science fictonaries head to the Edinburgh Fringe Festival!
*suitable for younger children too.
Coppice Theatre is a Cornwall based company specialising in creating engaging, entertaining and accessible productions that showcase talent, new writing, design and new digital media. We are a collective of practitioners that work across multiple projects and collaborate with various Cornwall based companies. Our work is aimed at young audiences and we all share a love of great storytelling.