BET mailing list
Submit your email

BET on Twitter
Loading feed...
Charity number: 1077161
Company number: 3724349
Blue Cloud Scratch back at Blue Elephant!
Blue Cloud Scratch is an exciting new dance scratch night, showcasing works in progress from a diverse range of choreographers, and is curated by Blue Elephant Theatre and Cloud Dance Festival. Blue Cloud Scratch aims to encourage and provide emerging dance artists with opportunities to present their works in progress and receive feedback from audiences and peers.
The scratch nights are a proactive response to Cloud Dance Festival's open space event in January on gender and equality in dance, to address the need identified then for scratch nights and feedback sessions.
If you are a dance artist who would like to apply, please click here.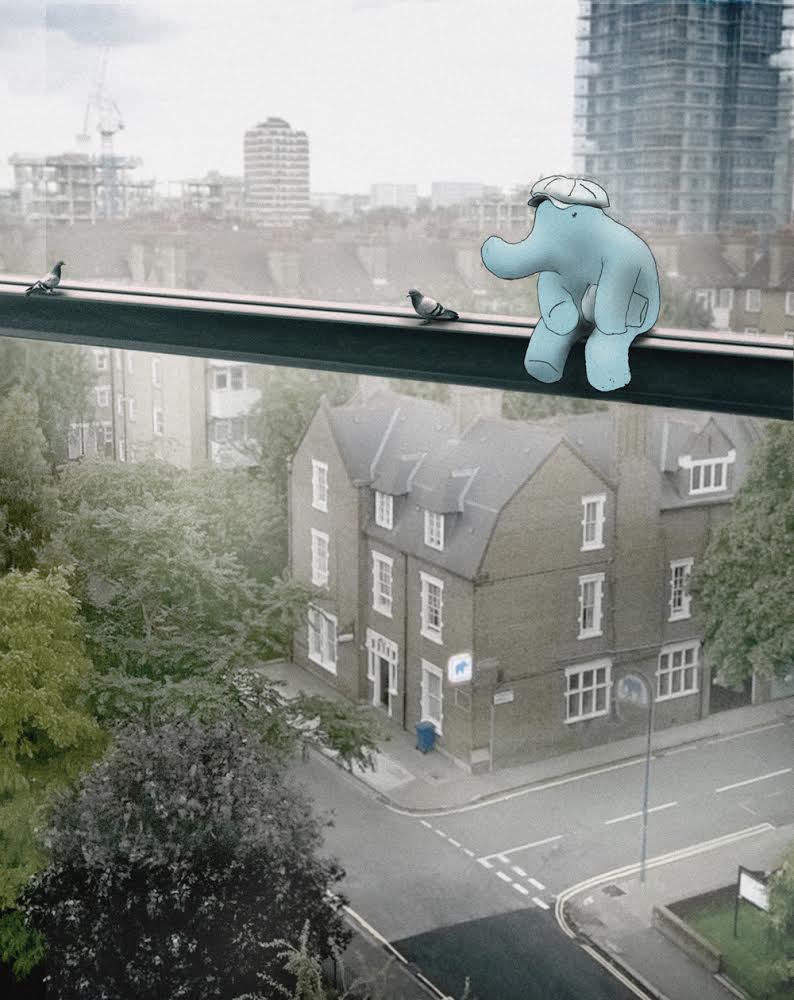 "Thinking big for a little venue"
"A prime and welcoming destination of imaginative theatre and performance"
"The wonderful Blue Elephant Theatre"
"Camberwell's coolest venue"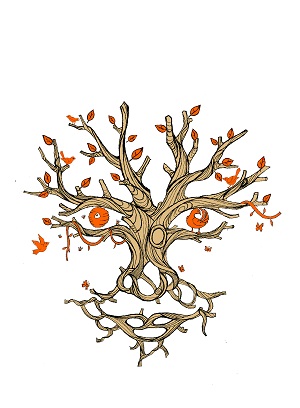 The yolk of the sun is yet to start melting down the horizon over the Sundarbans - the dense mangrove forest that spreads from the southern shores of Bangladesh to the easternmost corner of West Bengal. A ship, an oil tanker, appears on the river, breaking through the wisps of fog. The ship is slowly sinking.
Thick, dark-gilded liquid seeps from the hulk, approaching the Sundarbans like the jaws of a dragon to swallow it. It will claim everything, choking trees and animals alike in its sticky coils. Enraged by the dark tide, vengeful demons awake in the souls of the Sundarbans tigers, and they begin to feast on humans who venture into the forest. Who will save them?
This is the tale of Bonbibi, a girl left in the Sundarbans as a child and raised by the creatures of the forest. Trouble looms when the greed of humans threatens nature, and conflict between man and beast becomes inevitable. She must embark on a quest to restore the balance between the two, and save the forest.
Daughter of the Forest is an exciting and colourful adventure for all ages. Komola's new family theatre piece creates the magical world of Bonbibi through puppetry, physical theatre and contemporary storytelling, with music by acclaimed British-Bengali band Khiyo.