BET mailing list
Submit your email

BET on Twitter
Loading feed...
Charity number: 1077161
Company number: 3724349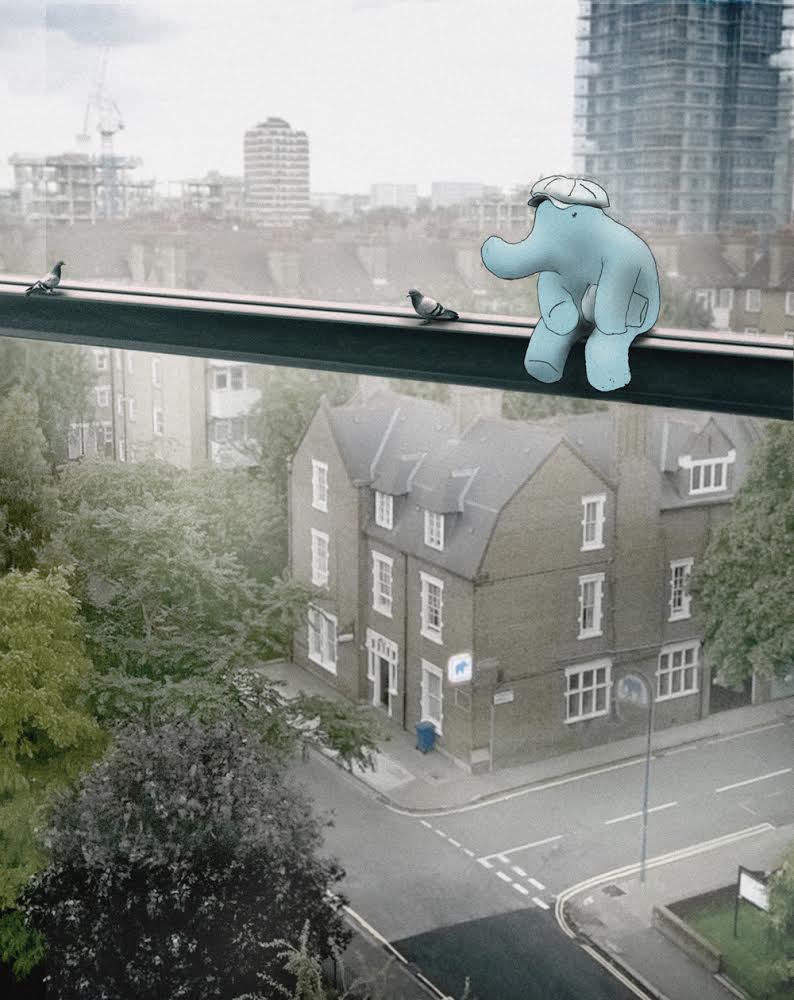 "The wonderful Blue Elephant Theatre"
"Thinking big for a little venue"
"This quirky oasis of a theatre is a charming hidden gem in South London."
"Camberwell's coolest venue"
"Fringe theatre at its finest"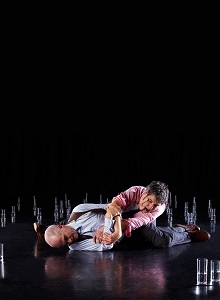 Set in a home, on a street not too far from your own, They Live Next Door explores the light and the dark of a relationship between two men. Against a background of domestic rituals, the multiple relationships between them unfold, weaving memories, struggles and dreams.
They Live Next Door is a touching, tender and gritty show, intertwining theatre with intricate choreography and nostalgic melodies as it explores preconceptions around masculinity and communication.
Ieva (pronounced: Yeah-va) Kuniskis is a Lithuanian choreographer based in London. She combines dance and theatre to share stories about everyday life, creating an unique movement language and distinct authentic characters. Ieva interweaves universally relevant themes with affecting, personal stories, inviting audiences to relate to them and follow their own emotional journey in parallel to that of the characters.
They Live Next Door is now sold out. If you would like to see it, please contact us on 02077010100 to be put on the waiting list.
Commissioned by Swindon Dance
Supported by Pavilion Dance South West, The Point, Bradford Theatre In The Mill, Laban Theatre, The Mill Arts Centre Banbury
Funded by Arts Council England using public funding through the National Lottery.
They Live Next Door. Choreographer ieva Kuniskis. Trailer 2 NQ from Ieva Kuniskis on Vimeo.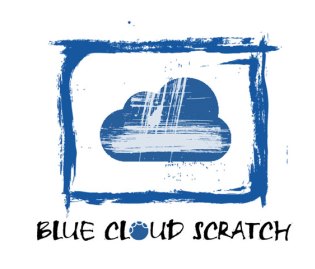 Blue Cloud Scratch is an exciting new dance scratch night, showcasing works in progress from a diverse range of choreographers, and is curated by Blue Elephant Theatre and Cloud Dance Festival. Blue Cloud Scratch aims to encourage and provide emerging dance artists with opportunities to present their works in progress and receive feedback from audiences and peers.
For more about the Blue Cloud Scratch and Cloud Dance Festival, click here.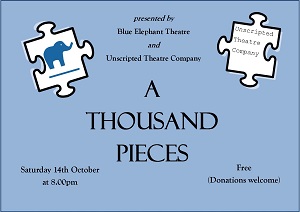 Unscripted Theatre Company and Blue Elephant Theatre present a night showcasing London's emerging actors and musicians.
From monologues to melodies, watch up-and-coming acts share bitesize performances…with the option to take to the stage yourself in the Open Mic section.
Unscripted Theatre Company are a new company who aim to support performers to take the next step in their careers, whether it be auditioning for drama school or jumping into professional work for the first time.
Join us on October 14th to discover the talent of tomorrow taking that next step.
Tickets are FREE (although donations on the door are greatly appreciated), but should be booked in advance to avoid disappointment. Tickets can be booked here.