BET mailing list
Submit your email

BET on Twitter
Loading feed...
Charity number: 1077161
Company number: 3724349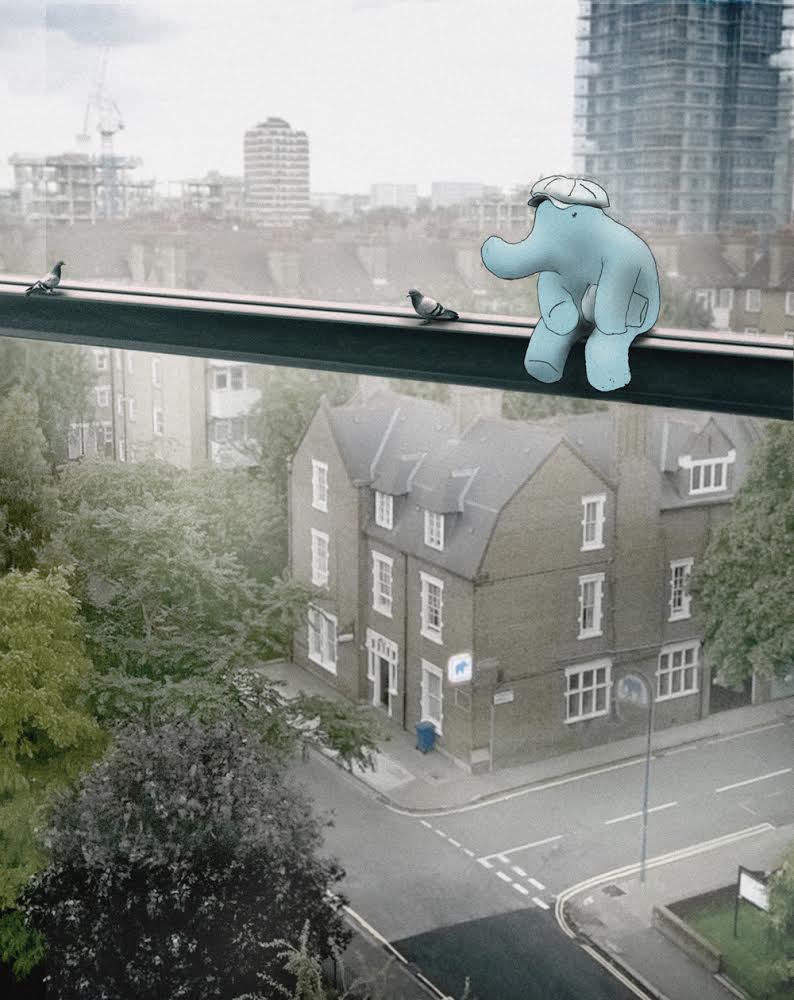 "The wonderful Blue Elephant Theatre"
"Thinking big for a little venue"
"This quirky oasis of a theatre is a charming hidden gem in South London."
"Camberwell's coolest venue"
"Fringe theatre at its finest"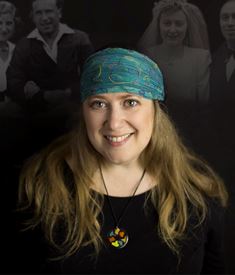 With a face that shouts "Xmas" but a soul that screams "Chanukah", Rachel Creeger has always felt like she has a foot in two worlds. Winner of the Best Comedy Award at the Greater Manchester Fringe 2017, It's No Job For A Nice Jewish Girl enjoyed a sell-out debut Edinburgh Festival Fringe run in 2017, a successful UK tour in 2018 and triumphant return to the Fringe. It is a solo stand up comedy show from the writer of An Insomniac's Guide To Ambulances about rebellion and the drive to fit in, with a bit about being a pop star.
Rachel Creeger is the only orthodox Jewish comic on the UK circuit and resident compere of Comedy Upstairs at the Adam & Eve. She's also an award winning comedian, director and writer, with credits including West End and touring shows. As heard on BBC Radio London and BBC 3CR, Rachel was a script associate on Radio 4 sketch comedy 2525.
Support act: Philip Simon (BBC Comedy Award Nominee, writer for BBC TV and Radio, winner of UK Jewish Comedian of the Year)
All Soli wants is a bit of peace and quiet so he heads to the library. There he discovers a thousand new worlds as fairytales come to life around him.
Join the Blue Elephant Storytellers for an interactive session which introduces children to fairytale favourites from Cinderella to Aladdin.
This is a FREE event but please book ahead to guarantee your place.
VENUE:
UAL Studio, Third Floor, Elephant & Castle Shopping Centre, New Kent Rd, SE1 6TE
21st March at 10am and 12pm , 28th March at 1.45pm and 4.15pm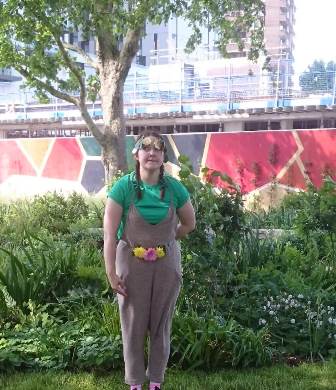 On first glance, we can seem so different from one another, but look a little closer and you'll find we all have something in common.
Narissa the rabbit is new to the field and all the other rabbits are busy doing their rabbit things. So, Narissa sets off to find a friend. Everyone seems so very different to her. Freddy the frog, Astrid the Ant and Burton the bee don't seem anything like a rabbit. But can they really be that different from her? Finding things in common and building unlikely friendships, interactive storytelling and vibrant characters combine in this fun, FREE, family event.
Please note these showings are at venues near Elephant and Castle and not at the Blue Elephant. The event is free but booking is encouraged to reserve your space. You can book via Tickets Ignite here
Golazio, 59 Camberwell Rd, London SE5 0EZ
Friday March 8th at 12.30pm and 2pm
UAL Studio, Third Floor, Elephant & Castle Shopping Centre, New Kent Rd, SE1 6TE
Friday March 22nd at 10am and 12pm