BET mailing list
Submit your email

BET on Twitter
Loading feed...
Charity number: 1077161
Company number: 3724349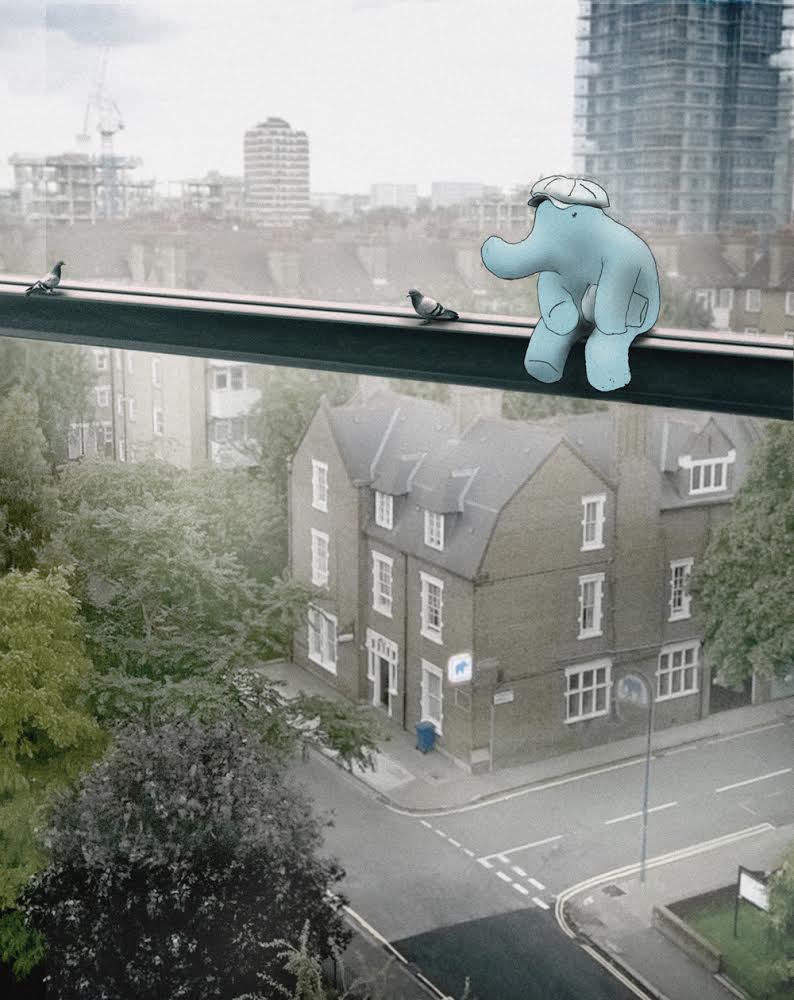 "The wonderful Blue Elephant Theatre"
"Thinking big for a little venue"
"This quirky oasis of a theatre is a charming hidden gem in South London."
"Camberwell's coolest venue"
"Fringe theatre at its finest"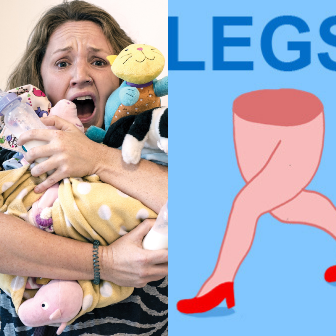 Blue Elephant Theatre presents a double bill of comedy shows exploring motherhood and and the female body.
Baby Plus Two will be performed on its own on Thursday 30th May at 2pm as a BABY FRIENDLY showing followed by a workshop so bring your little one along!
Baby Plus Two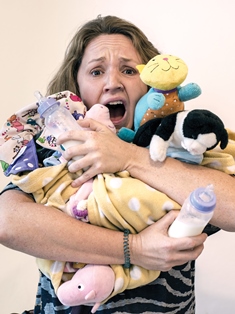 "There is no more sombre enemy of good art than the pram in the hall"
....said some bloke who was clearly no good at multitasking. This dance solo is our rebuttal.
Pram firmly in the hallway, Baby Plus Two brings to life the physical and psychological experiences of early parenthood with dance, spoken word, video and original music.
From breast engorgement to mastery of nappy-sniffing via a constant low-level angst, Baby Plus Two is an emotional journey, filled – like motherhood itself – with angst, humour and love.
"Humorous and relatable… the mommy-parody at the end will surely be in my head for the rest of the week" Emma Iskowitz
"A funny and touching realisation of the first two years of parenthood.....Really enjoyable – lively and funny." Audience Feedback
Choreographed and performed by: Lise Smith
Legs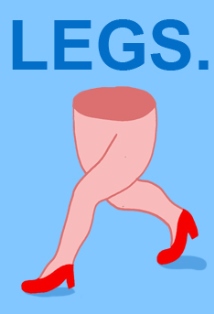 Legs are what most humans stand on. They also allow humans to walk, crouch and lunge. If at any point in your life you have used your legs, thought about legs or if you know someone with legs. Then this is the show for you.
*warning this show may contain legs. '
'You might have trouble explaining to your friends what you just witnessed'' ****½ TheAdelaidian.net
'Massive fun... if you feel the need for a little crazy in your life... they would be the people to provide it" Kate Copstick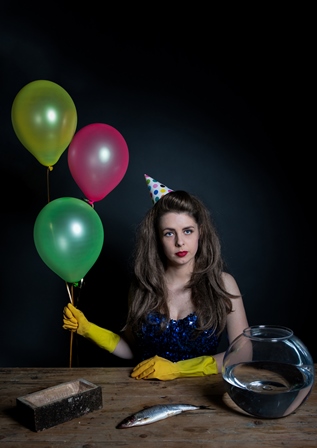 Meadow is throwing a party to celebrate her new life.
Expect a rip-roaring soirée of games, dancing, more games and one top-secret present! So leave your morals at the door and your kids at home.
Please note: guests arriving with gifts (e.g. fish food, rubber gloves and any parents/partners/colleagues you find moderately irritating*) will receive special treatment.
This darkly comic tale, exploring themes of emotional abuse, is brought to you by the award-winning creators of fringe sell-out show So It Goes.
'A gem' **** Evening Standard on So It Goes.
*List not exhaustive.
The show was made with support from the Shoreditch Town Hall and is presented as a work-in-progress performance.
On The Run are delighted to be partners with UK SAYS NO MORE, a national awareness raising campaign, working together with their 350+ partners, to change societal narrative towards Domestic Abuse and Sexual Violence.