BET mailing list
Submit your email

BET on Twitter
Loading feed...
Charity number: 1077161
Company number: 3724349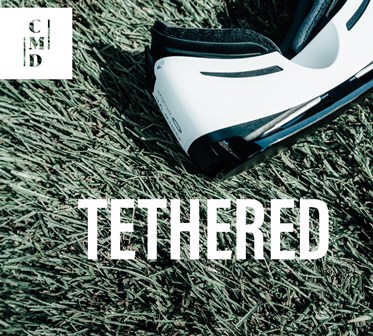 tether
[teth -er]
ve
1: to fasten or confine (an animal) with a rope or chain so as to restrict its movement.
2:Digital Technology. to use (an electronic device, usually a smartphone or tablet) to enable a wireless Internet connection on another nearby device, often a laptop.
Crossing between the Virtual and the Real, Tethered follows Alice's struggle with self-identity as her world degenerates around her.
This is the first staging of Tethered, the debut play of Contents May Differ which skilfully combines live music, physical theatre and moments of realism