BET mailing list
Submit your email

BET on Twitter
Loading feed...
Charity number: 1077161
Company number: 3724349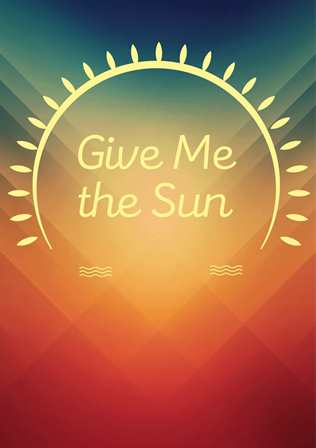 Give Me the Sun, a new play written by Mamet Leigh and directed by Majid Mehdizadeh, is looking for a Stage Manager.
Give Me the Sun is an in-house production at Blue Elephant Theatre, running from July 12th – 30th, Tuesdays to Saturdays, with some matinees.
The Stage Manager is needed for the final week of rehearsals (July 4th – 8th) and the get-in, tech & dress rehearsal (July 10th – 12th) and the full run of the production.
Rehearsals will largely take place at Blue Elephant Theatre.
Give Me the Sun is an intimate and compelling play, set in London, about a father and son whose relationship begins to unravel the evening the son finally questions why they moved from their home country to London and turned their back on their life there.
Fee: £1,976
If you have any questions, please call 02077010100 or email alice@blueelephanttheatre.co.uk.
To apply for this role, please email Alice at alice@blueelephanttheatre.co.uk with a CV by April 18th. If you would like an alternative way to apply, please contact Niamh on 02077010100.