BET mailing list
Submit your email

BET on Twitter
Loading feed...
Charity number: 1077161
Company number: 3724349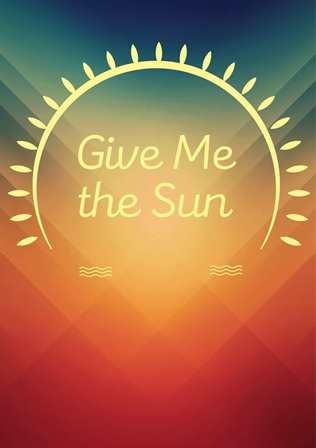 Give Me the Sun, a new play written by Mamet Leigh and directed by Majid Mehdizadeh, is looking for a Production Manager.
Give Me the Sun is an in-house production at Blue Elephant Theatre, running from July 12th – 30th, Tuesdays to Saturdays, with some matinees.
Give Me the Sun is an intimate and compelling play, set in London, about a father and son whose relationship begins to unravel the evening the son finally questions why they moved from their home country to London and turned their back on their life there.
Blue Elephant Theatre is a black box studio space – please see here for more details.
The Production Manager will be responsible for ensuring the health & safety and feasibility of the design, helping build/set up, sourcing set, ensuring budgets are kept to in conjunction with the designers and producer and planning the get-in, tech & dress rehearsals and get-out. Blue Elephant Theatre's space is used during the day for rehearsals and youth theatre activities so it is important that any set can be safely pushed back to allow space for these sessions.
The get-in, tech rehearsals and dress rehearsal will be July 10th – 12th and the get-out will be after the final performance on July 30th or on July 31st or August 1st (TBC).
Fee: TBC (Expected to be £1000-£1250 for equivalent of 6-8 days work)
If you have any questions, please call 02077010100 or email alice@blueelephanttheatre.co.uk.
To apply for this role, please email Alice at alice@blueelephanttheatre.co.uk with a CV by April 18th. If you would like an alternative way to apply, please contact Niamh on 02077010100.