BET mailing list
Submit your email

BET on Twitter
Loading feed...
Charity number: 1077161
Company number: 3724349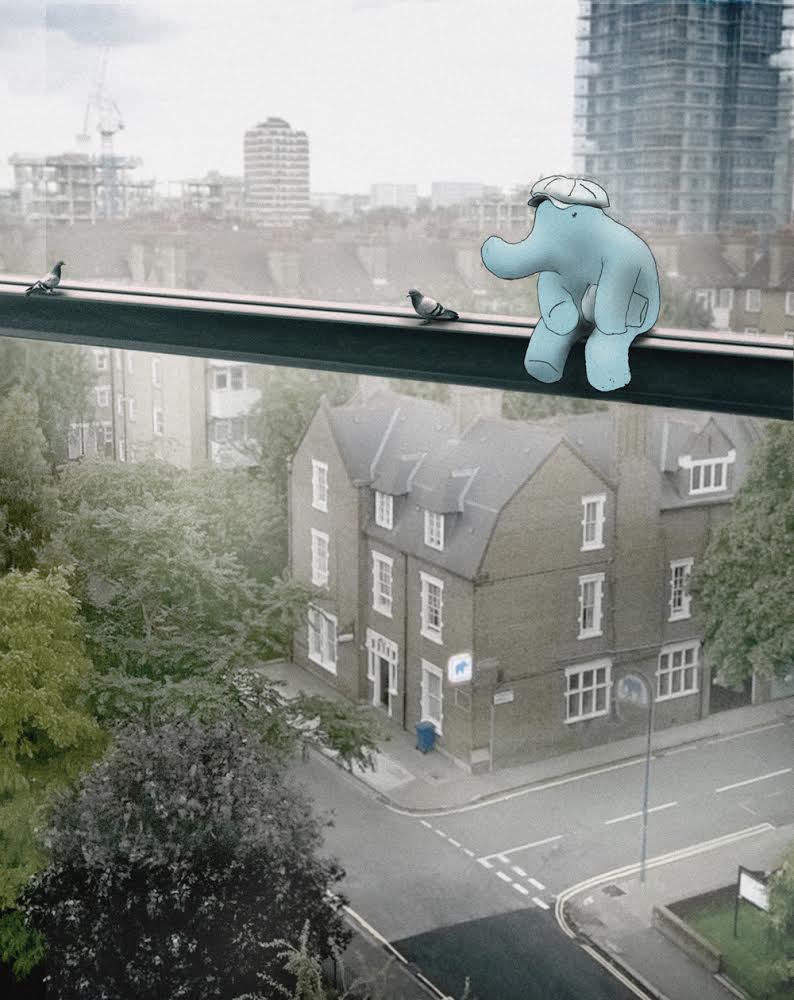 "The wonderful Blue Elephant Theatre"
"Thinking big for a little venue"
"This quirky oasis of a theatre is a charming hidden gem in South London."
"Camberwell's coolest venue"
"Fringe theatre at its finest"
Avocado on toast. Cankle insecurity. Boomerang obsession.
It's not easy being a millennial.
Journey through confessions of a millennial in the comedic and relevant #nofilter. A fast paced series of images, movement and dialogue ponder the curious and fantastical in millennial life. Bright, zesty and at times touchingly tender, #nofilter brings our performative online personas to the performative stage setting with just a small helping of kale.
Founded in 2017 by Ella Fleetwood, ella&co. creates work that is relevant, reflective and accessible to artsy and non-artsy folk alike. Ella's work has recently been produced for the Nunhead Art Trail, Queen Elizabeth Olympic Park and the Southbank Centre.
"A bold and thoroughly engaging new work that pokes fun at the millennial generation and its self-obsessed culture…four likeable, quirky women made #nofilter lighthearted and enjoyable."
Daisy Moorcroft, Resolution Review
"#nofilter by ella&co. is #fresh #humorous #cool, and a thoroughly entertaining end to the evening."
Savannah Saunders, Resolution Review
Supported by Arts Council England, The Point, University of Chichester and Arts University Bournemouth
#nofilter promo from Ella Fleetwood on Vimeo.
Want a trip somewhere a little different?
Come on down to Tittitutar town, where things are not quite right....it's something you can't put your finger on but one journalist is determined to get to the bottom of the town's peculiarities. Hearing about a strange lady who claims she has a small man squatting in her stomach, he heads up North to meet her and the rest of the town's inhabitants.
An absurd and ridiculous comedy with a splash of horror, set in a strange town populated with oddbods, misfits and nosy-parkers.
★★★★★ 'It is one of those shows that I would describe as a work of genius without being able to pin down exactly why.'
Lynne Parker, Funny Women on Sonja Doubleday's previous show Tittitutar Town