BET mailing list
Submit your email

BET on Twitter
Loading feed...
Charity number: 1077161
Company number: 3724349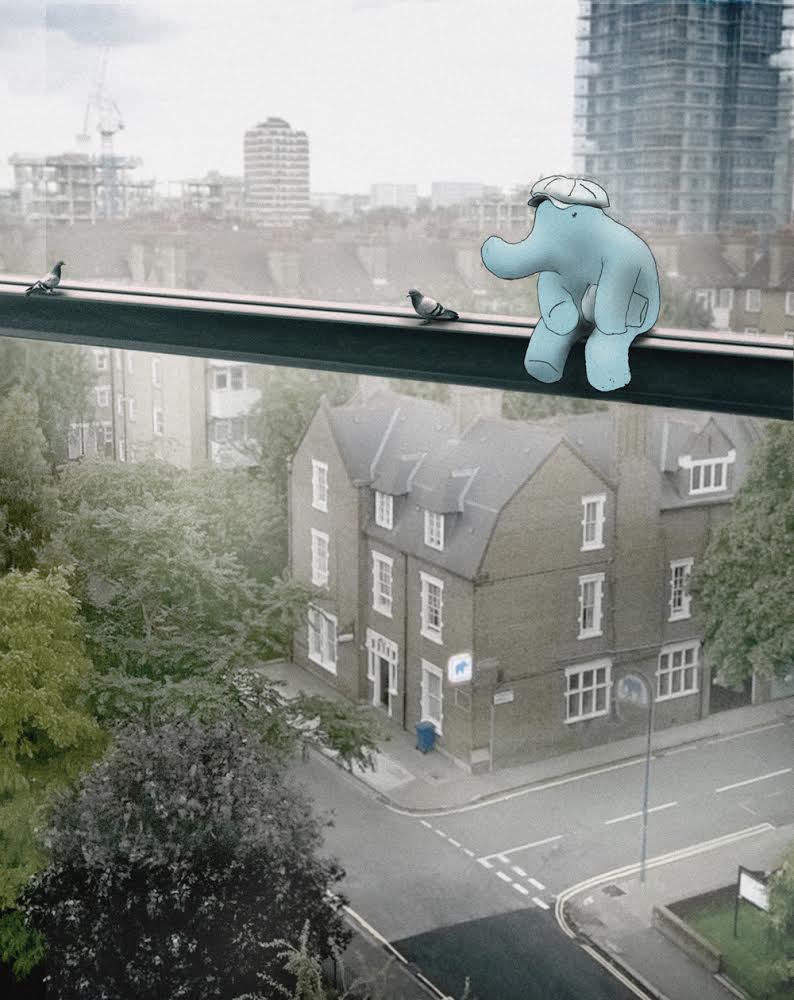 "The wonderful Blue Elephant Theatre"
"Thinking big for a little venue"
"This quirky oasis of a theatre is a charming hidden gem in South London."
"Camberwell's coolest venue"
"Fringe theatre at its finest"
Solo Roulette is an evening of solo theatre works in progress, developed from the Solo Theatre Workshop at the Actor's Centre run by Colin Watkeys.
The performances are supported by the Face to Face Solo Theatre Festival.
Deliver Me - Petra Haller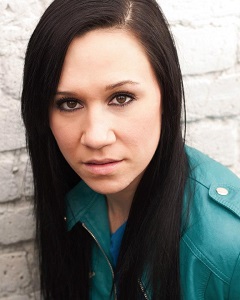 Deliver Me is an intimate insight into depression and a lost prayer. How can you find God when you have lost yourself? How will you make sense of the past, present and future when the world seems black and white?
Petra Haller is an independent dance artist based in London. Deliver Me is her first solo theatre production. Her previous performance credits include: Charlie: My Message to Humanity; Movement for Change; jump 2016; AIDA; The One Show, BBC1; Cirque du Soir; Louie Spence's Show Business, sky1
After All - Michael Brazil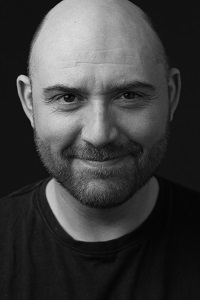 When his brother receives a terminal diagnosis, Matthew is asked for help with his care. As his brother's health deteriorates, they pursue his wish to choose to end his life. This modern folk opera looks at the consequences of assisted dying and the profound effects it has on the people left behind.
Michael Brazil makes his debut as a writer with After All. Credits as an actor include UK Touring: Joseph and the Amazing Technicolor Dream Coat, South Pacific, One Flew Over the Cuckoo's Nest, Rocky Horror Show, plus West End: Me and my Girl, E'lisir d'amore, The Flying Dutchman, Marriage of Figaro. TV and film credits include: Chanel 4 Metrosexuality and Broken Wings (winner 'Best Supporting Actor' International Film Festival 2012).
An Evening with Blake Forder - Neil Linpow
The Blue Dolphin is proud to present you the opportunity to spend an evening with renowned television star Blake Forder. Best loved for his roles on Hollyoaks, Footballers' Wives, and Elderado, Blake has most recently been seen on Celebrity Space Cadets, The Farm (season 3), CelebAir, and this year's season of Celebrity Rehab.
Don't miss this exciting opportunity to gain valuable tips on how to make it to the very top from a man who's been there and done it. Learn the secrets to a great on camera performance and how to charm casting directors and live audiences alike. A priceless opportunity for anyone looking to make a career in show business.
Neil Linpow has regularly appeared in both TV and film. He previously starred in the award winning 'War Games' for Universal Pictures and the psychological thriller 'Slumber' alongside Maggie Q and Sylvester McCoy. He is currently appearing in 'Eastenders' for BBC.
Passion on the Night Tube - Tony Main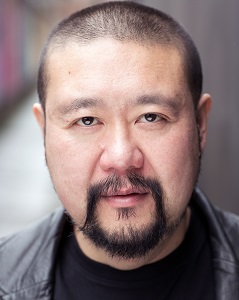 Have you found passion on the night tube? You will tonight. Gay, fat, Chinese, English. What do you do when you find you don't fit in anywhere? Kill and hide in plain sight? A play in English and Cantonese.
Tony Main is a performer and musician, and Passion on the Night Tube is his debut as a writer. Performing credits include; Bouncers, My Night with Reg. Film Includes: From Hell, Revolver, Blackbird, StagKnight TV Includes: Lucky Man, Strangers, Little Britain, The First Emperor.
I don't need friends. I don't want friends. I'm perfectly fine all by myself, thank you very much.
Join a rambunctious group of farm animals on Christmas Eve as they celebrate the holiday season. The only problem is Humbug the Sheep won't join in. Humbug thinks it's a waste of time to have friends and play their silly games. But Humbug isn't happy...
With the help of a wise old Farmer, a time-travelling tractor and a little bit of Christmas magic, Humbug the Sheep comes to see how important it is to have friends and to feel happy about new experiences.
Using storytelling and audience participation, Baa Humbug will captivate children aged 4+ and their families. As we join Humbug's journey of self-discovery, we will learn about recognising difficult emotions and how to deal with them positively. Children and adults alike will celebrate each other and the power of friendship, whilst singing, playing and having fun.