BET mailing list
Submit your email

BET on Twitter
Loading feed...
Charity number: 1077161
Company number: 3724349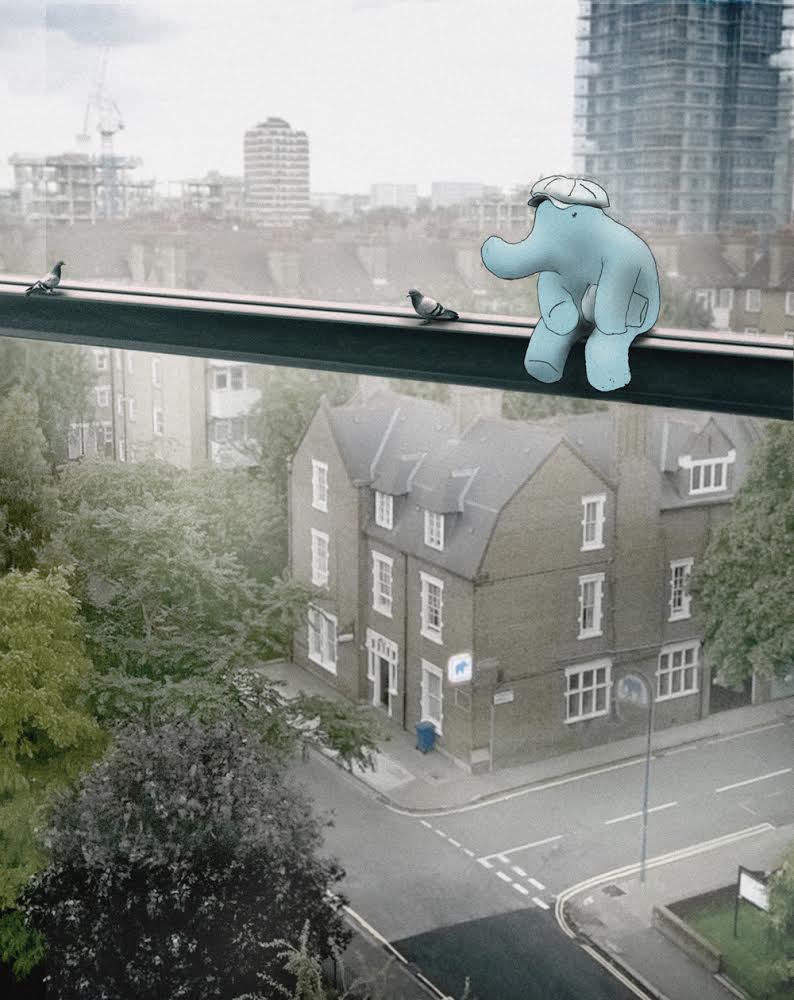 "The wonderful Blue Elephant Theatre"
"Thinking big for a little venue"
"This quirky oasis of a theatre is a charming hidden gem in South London."
"Camberwell's coolest venue"
"Fringe theatre at its finest"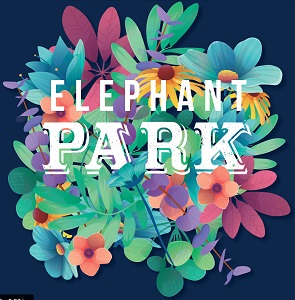 Join Blue Elephant Theatre for interactive storytelling at the newly opened Elephant Park! Inspired by nature and aimed especially at early years, the Blue Elephant storytellers have a treat in store for local families!
Tickets are FREE - booking is advised but not essential. Book your tickets here
Find out more about Elephant Park.
Performance dates and times:
Thursday 24th August at 10.00
Wednesday 20th September at 10.00
Please note these performances are in Elephant Park only, and NOT at Blue Elephant Theatre.