BET mailing list
Submit your email

BET on Twitter
Loading feed...
Charity number: 1077161
Company number: 3724349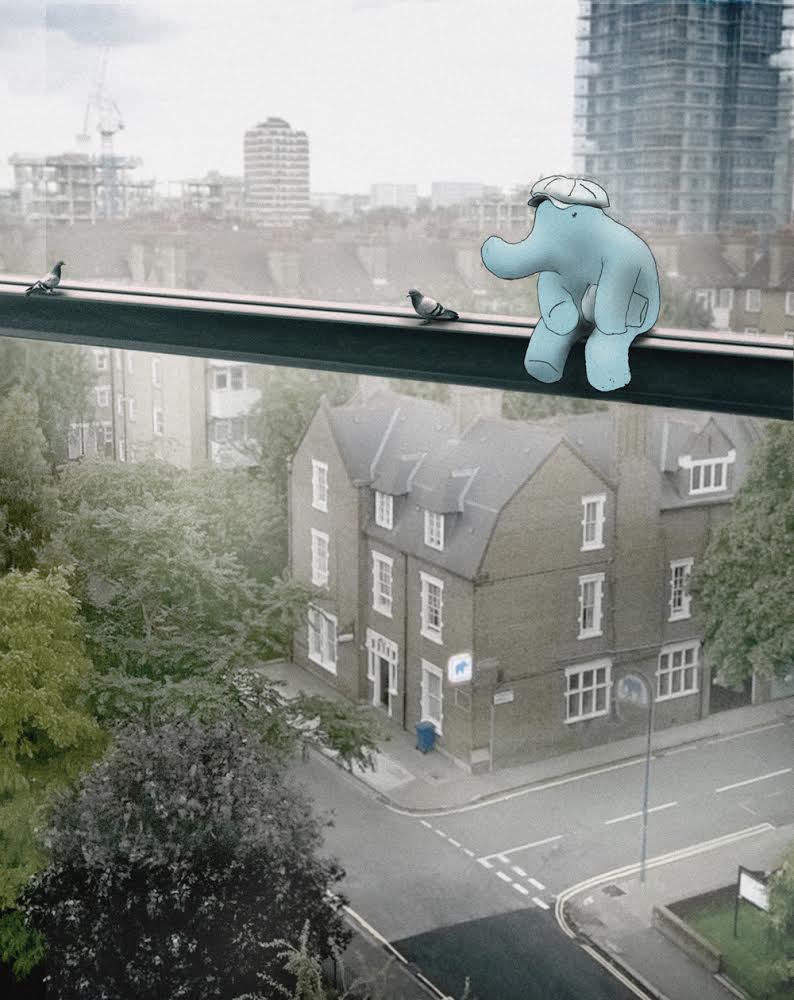 "The wonderful Blue Elephant Theatre"
"Thinking big for a little venue"
"This quirky oasis of a theatre is a charming hidden gem in South London."
"Camberwell's coolest venue"
"Fringe theatre at its finest"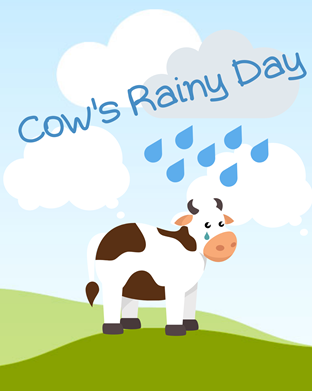 Cow is very excited about celebrating his best friend Amy's birthday. He's planning to make her the most amazing card she's ever seen.
But things don't go quite to plan and Cow feels down.
Luckily Amy is there to help Cow feel better - but she needs some helpers. Can you join her and cheer Cow up?
Cow's Rainy Day is a new short play for children, about learning new things, accepting mistakes, trying hard and being friends.
Suitable for ages 2+
Running Time: 30 minutes approx
Performances:
Thursday 20th Feb - 11.30am, 2pm & 4.30pm
Thursday 27th Feb - 2pm & 4.30pm
Sunday 1st March - 11.30am, 2pm & 4.30pm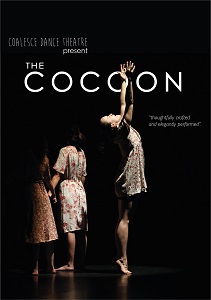 This raw and uplifting celebration of womanhood uses music, spoken word and exhilarating choreography to explore the female experience. On this humorous, poignant and empowering journey, we encounter mothers, daughters, sisters and friends as we shift and emerge into new worlds, from Greggs in Leeds to the beaches of Cornwall and everywhere in between. These worlds and the stories within are a colourful mix of fantasy and reality. With stories gathered and shared by women's groups across Greater Manchester, this work searches to connect women to each other, and to themselves.
The Cocoon premiered at Z Arts in 2019 to great acclaim and now embarks on performances in both Manchester and London. With a newly commissioned musical score by Richard Smithson, and an updated cast of five unapologetically fearless female dancers, The Cocoon promises to be a joyous celebration of femininity.
Coalesce Dance Theatre is a Manchester-based, female-led contemporary dance company. Directors Fern Wareham and Rachel Maffei have established an ethos that places people at the heart of their practice. Coalesce Dance Theatre approach subjects that are current and topical, uplifting and engaging audiences with their thoughtfully crafted choreography.
The company was formed in 2017 and have received a number of commissions, as well as support by Arts Council England's Grants for the Art for a range of projects.
Praise for Coalesce Dance Theatre's previous work:
"Episodes are knitted together with unison movement hinting at strength, comradeship and the multidimensionality of femininity...thoughtfully crafted and elegantly performed."
Emma Hopley - Emma Reviews Shows.
Recommended for ages 12+
Coalesce Dance Theatre - The Cocoon (Trailer) from CoalesceDance on Vimeo.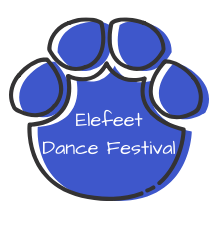 Good Blood looks closely at the relationship of two sisters. Keira and Sioda use dance, live music, song and storytelling to bring hilarious, nostalgic and familiar family scenarios to the stage. Their honesty and humour shed light on the bonds that hold us together, the people that make us who we are and the ties that bind us.
Keira Martin and Sioda Adams were born and bred in Barnsley, Yorkshire. They trained at the Northern School of Contemporary Dance and have gone on to have successful careers working for the past 20 years travelling around the globe, including; Bermuda, Jamaica, Costa Rica, Brazil, Spain, USA and Ireland, to name a few.
The two sisters are inspired and influenced by their working-class upbringing, politics, Ireland, dance and music. They are both mothers and have an unforgettable dynamic that is humorous and heartwarming. If there is one thing they both agree on, it's that you don't get owt without hard graft.
Commissioned by Northern School of Contemporary Dance - Northern Connections, 2Faced Dance Company - The Bench Seed funding, with support from Yorkshire Dance, Vincent Dance Theatre, Spin Arts and Dance City. Funded by Arts Council England.
Praise for previous work:
"These are the stories that people must hear; this is the art people must experience if we are going to live in the compassionate world most of us desire to live in."
danceartjournal.com
"The sheer physicality of the performance was stunning visceral"
Audience Member