BET mailing list
Submit your email

BET on Twitter
Loading feed...
Charity number: 1077161
Company number: 3724349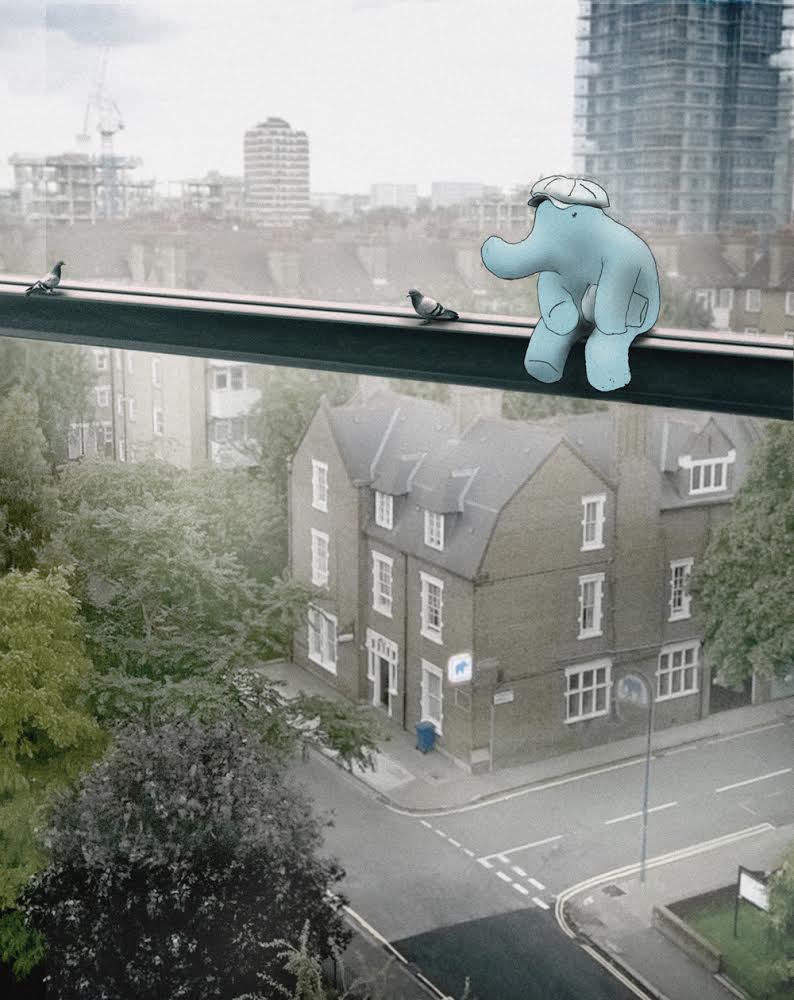 "The wonderful Blue Elephant Theatre"
"Thinking big for a little venue"
"This quirky oasis of a theatre is a charming hidden gem in South London."
"Camberwell's coolest venue"
"Fringe theatre at its finest"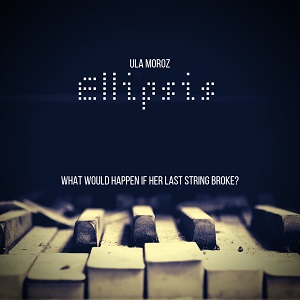 In a world where apathy is the norm, Emma has always pursued the idea of perfection. Nothing could stand in her way. But when a mysterious epidemic ravages the world she lives in and panic becomes common, all that changes.
That's when the testing starts….
This preview performance is The Rose Company's first project, presented ahead of a full run in 2020.
Karen's at her first counselling session. Will her mind let her stay?
This "completely engaging and emotionally intelligent" dance theatre duet explores the mental and physical 'weight' of our thoughts and inner voice through raw, physical movement, dark humour, original text and music. The audience are taken on a journey with Karen as she tries to keep her head above water.
"It reveals the fragility of the human condition"
Arts for Health
"a powerful piece of contemporary dance theatre and an emotional rollercoaster that is gripping from start to finish.....an exquisite duet performed by two very impressive dance artists"
Nadia Strahan, Fringe Review
"Empathetically tactful, gracefully written and exceptionally performed, Weight/Wait is as exquisite as it is heart-wrenching, a welcome conversation on anxiety through dance."
Hannah Lee, Voice Magazine
Caldonia & Katharine create original stories using movement, theatre and spoken word. They engage directly with audiences by presenting relevant topics with emotionally driven content and by breaking the fourth wall. They create from ideas that spark conversation and find light-hearted ways to provoke responses.
Weight/Wait is supported by Arts Council England, Arts for Health, DanceXchange, Rural Media Company/Random Acts and Spin Arts.
Weight/Wait - Production Trailer from caldonia dances on Vimeo.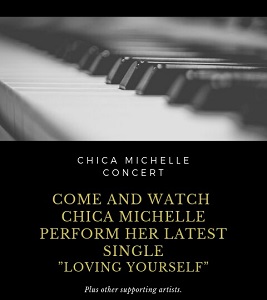 Treat yourself to an evening with some of South London's most exciting new acts.
After a successful launch in August, Chica Michelle Concert is a new platform for emerging artists with their own distinctive and individual style of performance.
Expect music, dance and more in this fresh explosion of talent, headlined by Chica Michelle.
The other exciting up and coming artists include:
Alice Callari
Doze Crude
Icon
Princess Joy
Richard Rawal
George Wilkis
Sophie Lagan
Lea Baruffato
DJ Pharaohz
Alice Callari
George Wilks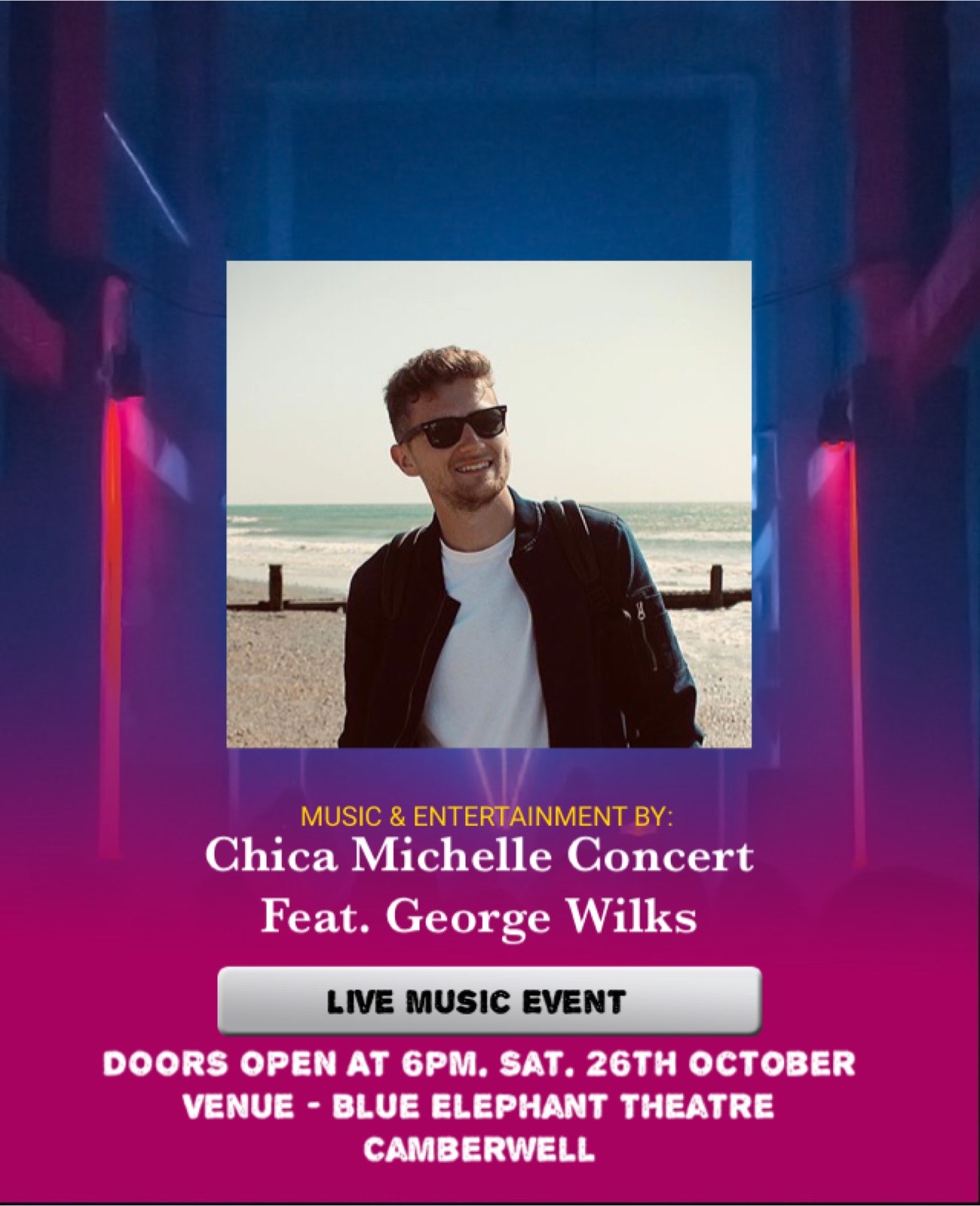 Icon
DJ Pharaohz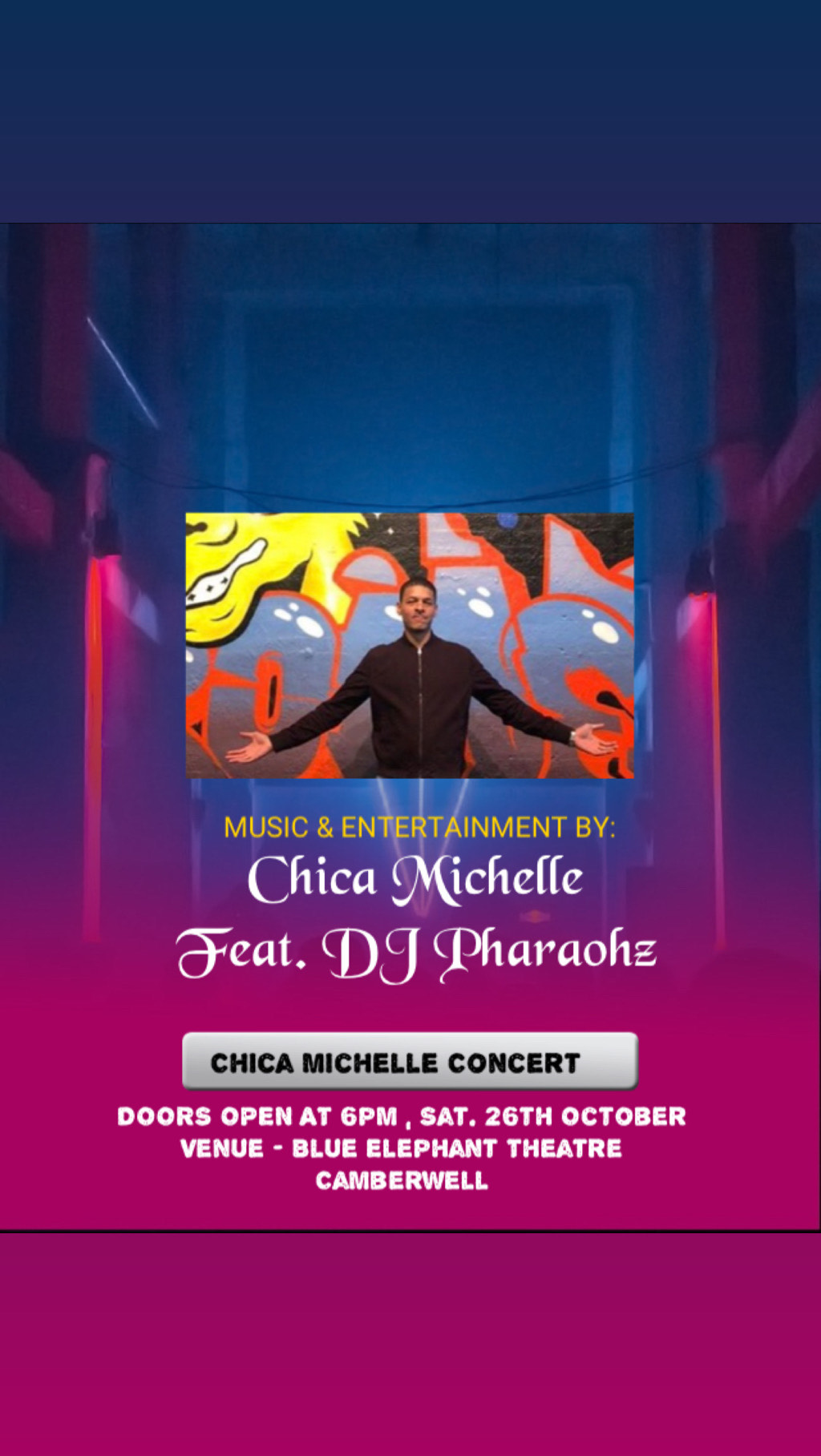 Doze Crude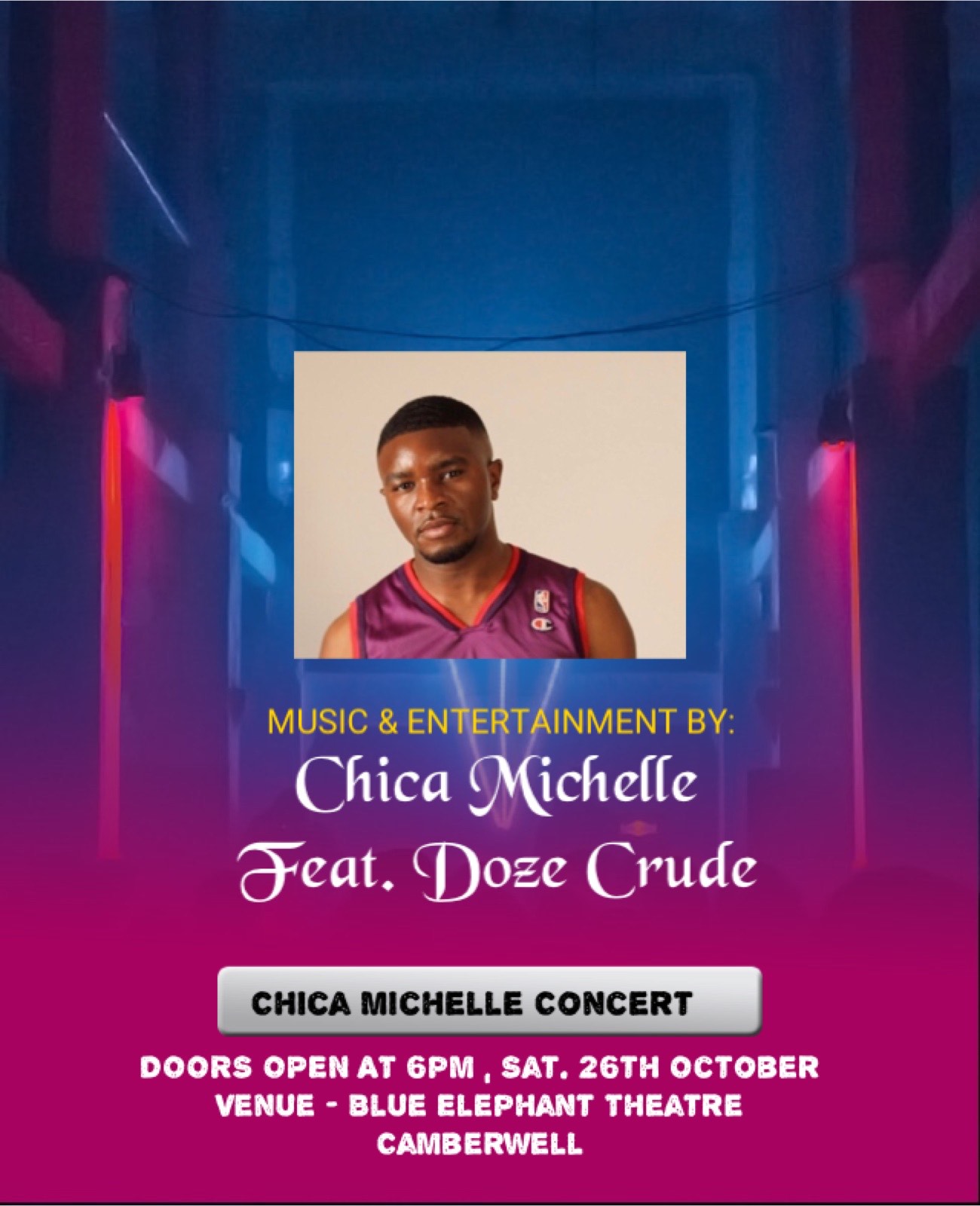 Sophie Lagan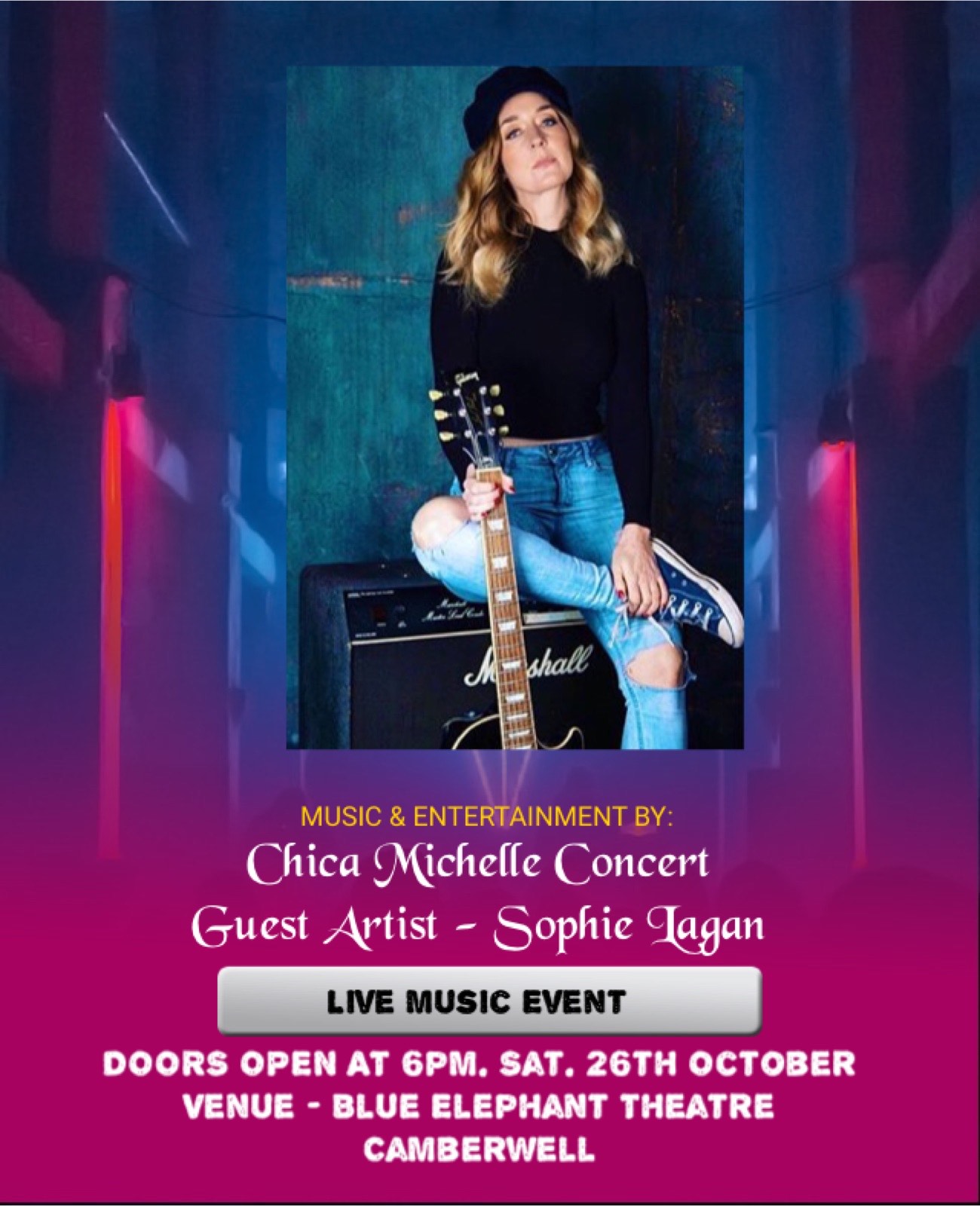 Ricardo Rawal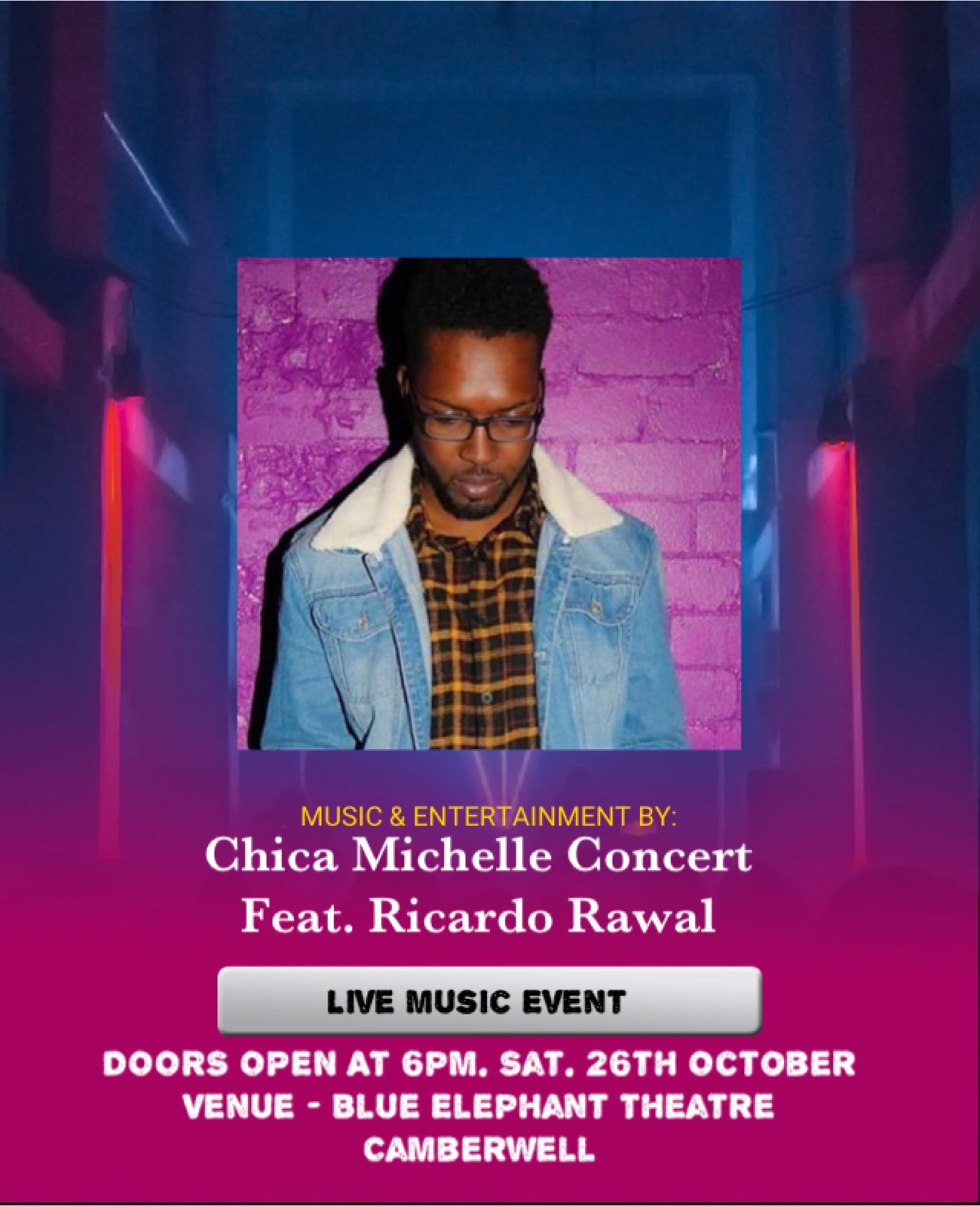 Lea Baruffato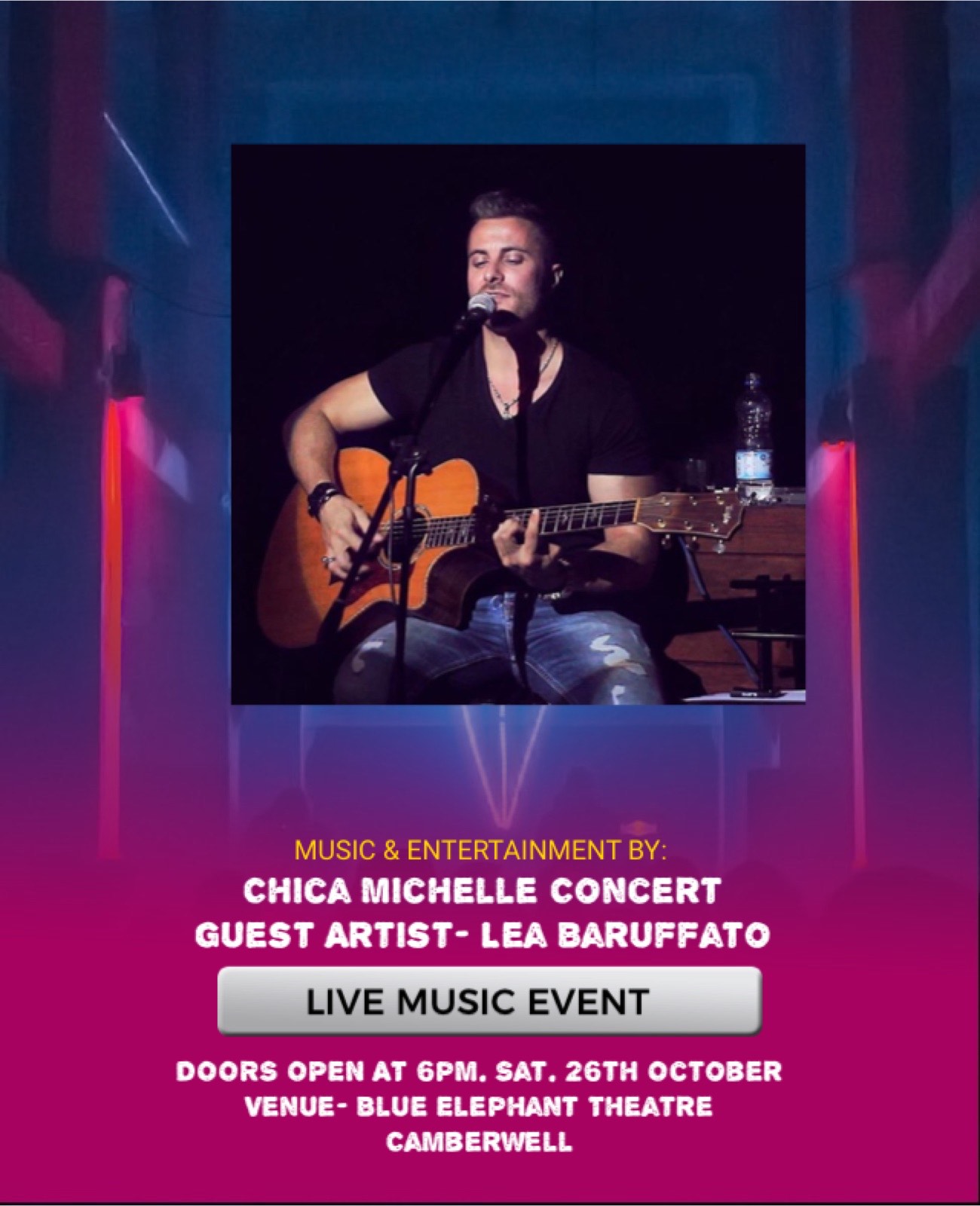 Princess Joy