BET mailing list
Submit your email

BET on Twitter
Loading feed...
Charity number: 1077161
Company number: 3724349
Mad about the Elephant?
Join our new Friends' Scheme!
The Blue Elephant is a small charity which reaches more than 5,000 people each year, through our professional and participation programmes. We aim to give creative opportunties to those who might otherwise miss out on them and we work really hard to keep offering as much as we can.
It's very tough, especially as funding gets tighter each year, and we would appreciate it so much if you joined our Friends' Scheme and helped us carry out this work. Even a small donation can make a big difference to us. For more information, please click here.
"The wonderful Blue Elephant Theatre"
"Thinking big for a little venue"
"This quirky oasis of a theatre is a charming hidden gem in South London."
"Camberwell's coolest venue"
"Fringe theatre at its finest"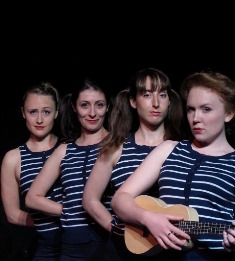 Follow the tale of Alice and Italian ice cream seller Jim, who fall in love strolling along the beach in a 1950's whirlwind romance. However, all is not as sweet as it seems when their lives are turned upside down by the arrival of their son Sam…a very unusual boy!
Based on the title story of The Melancholy Death of Oyster Boy by Tim Burton, this bittersweet tale reminds us of the fragility of life and introduces us to a host of larger-than-life characters who are sure to entertain and delight. Oyster Boy is a multi-award-winning, international production mixing physical storytelling, clown, live singing, dance and puppetry.
Haste is an international, multi-disciplinary theatre ensemble based in London. The company seek to create visually impressive theatre, which provokes question, thought, laughter and enjoyment in a diverse audience through simple means. The company has produced and toured work in the U.K, U.S.A and Italy.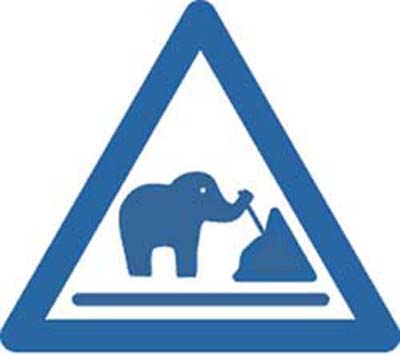 The Blue Elephant invites emerging playwrights from South London to join us for an evening's discussion about what we can do – with lots of goodwill but no budget – to support you as writers. We hope to establish a monthly writers' group after this event so look out for further developments!
Tickets are free, but should be booked in advance here.