BET mailing list
Submit your email

BET on Twitter
Loading feed...
Charity number: 1077161
Company number: 3724349
Blue Elephant Theatre Update
We are delighted to be delivering some drama sessions in person again and hosting some rehearsals, recordings and R&Ds. We work hard to keep our building and work Covid-secure so that risk to staff, artists, participants and any other users of our building is minimised.
We are also continuing to run programmes online and have just restarted our Writers Group virtually via Zoom. Our next session is on Tuesday November 3rd at 7pm. You can find out more here.
Our new Artist Network has just launched, a new resource for opportunities for emerging artists. More information here.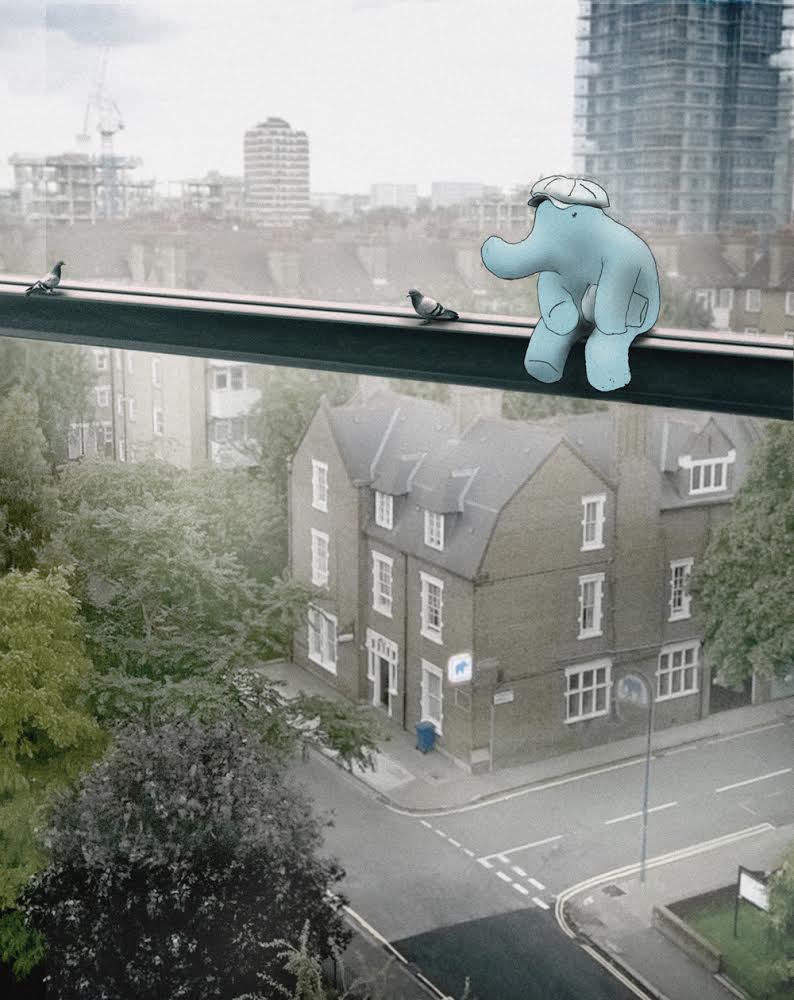 "The wonderful Blue Elephant Theatre"
"Thinking big for a little venue"
"This quirky oasis of a theatre is a charming hidden gem in South London."
"Camberwell's coolest venue"
"Fringe theatre at its finest"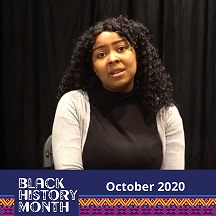 This Black History Month, we are celebrating Black voices and Black heroes.
Alongside the five monologues we commissioned about inspirational Black people, we are running online drama workshops for ages 7 - 10 to explore what we think makes a hero and learn a little more about Black people who have made a big difference.
These free hour-long workshops are supported by Southwark's Black History Month Fund. They will take place via Zoom and the link will be sent out before the workshops; children under 16 should not have Zoom accounts and should use an adult's or log on as a guest if possible. We will send out guidelines around the use of Zoom and our own safeguarding measures to those who book.
These workshops were originally planned for October 27th and then postponed to October 31st.
You can watch the monologues inspiring the workshops here: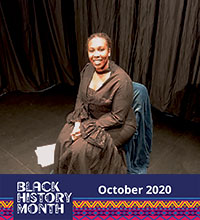 Five short monologues have been written specially for Blue Elephant Theatre for Black History Month 2020. These monologues by Sandra Brown Springer, Elizabeth Adejimi, Angela Mhlanga, Saana Sze, Olu Alakija are inspired by Black people of past and present and intended to introduce young people to heroes they may not have heard of previously.
The monologues focus on Mary Prince, the first woman to have her account of slavery published in Britain, Mary Seacole, who nursed men on the battlefield of the Crimea, Madam CJ Walker, the first female self-made millionaire in America, Claudia Jones, activist and a founder of Notting Hill Carnival, and legendary tennis player Serena Williams.
The monologues are being recorded as rehearsed readings by Sharla Smith, Romy Foster and Amelia Parillon. They are available to view here or click on the links below for the individual recordings.
Mary Seacole by Sandra Brown Springer
Claudia Jones by Saana Sze
Mary Prince by Olu Alakija
Serena Williams by Angela Mhlanga
Madam CJ Walker by Elizabeth Adejimi
This work is funded by Southwark's Black History Month Fund.