BET mailing list
Submit your email

BET on Twitter
Loading feed...
Charity number: 1077161
Company number: 3724349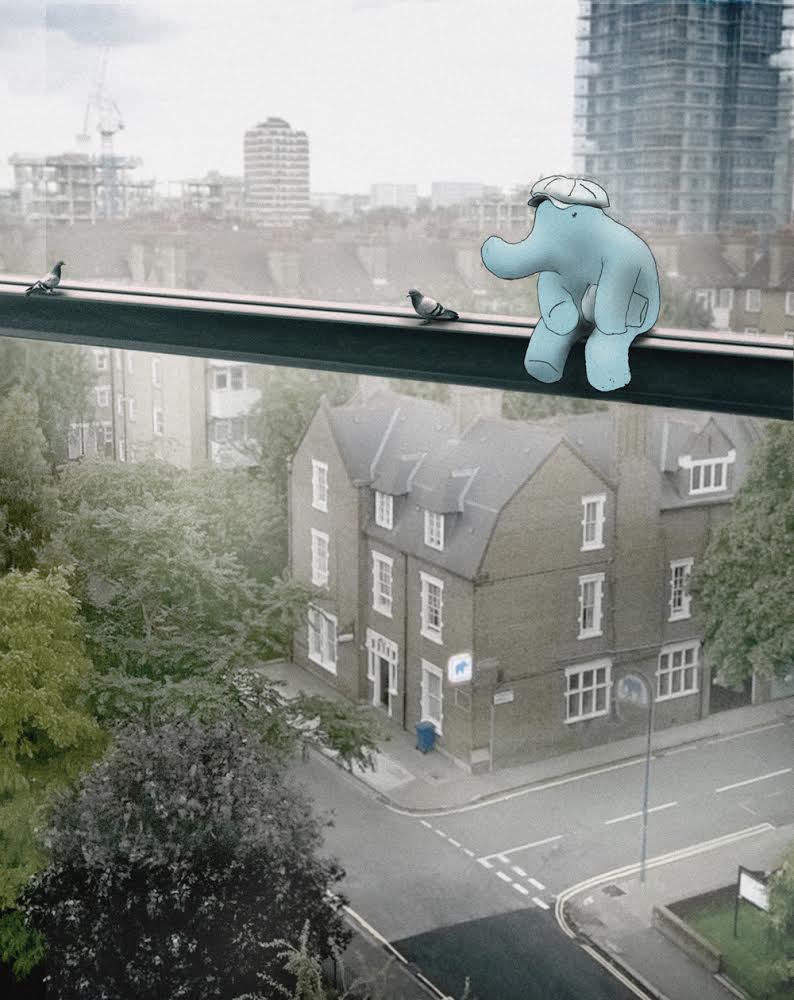 "The wonderful Blue Elephant Theatre"
"Thinking big for a little venue"
"This quirky oasis of a theatre is a charming hidden gem in South London."
"Camberwell's coolest venue"
"Fringe theatre at its finest"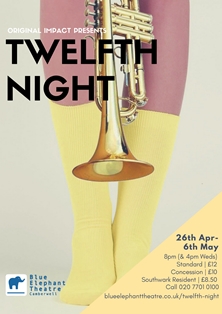 A horrific storm separates brother and sister, leaving Viola in an unknown land and needing to protect herself….by dressing up as a man?!
Expect live music, bold physicality and sharp comedy as Original Impact presents Shakespeare's most enduring cross-dressing comedy Twelfth Night in a brand new actor-muso production which bubbles with energy and youthfulness.
Original Impact return to the Blue Elephant with one of Shakespeare's most popular plays following the sell-out success of A Working Title last year.
Twelfth Night runs for approximately two hours including an interval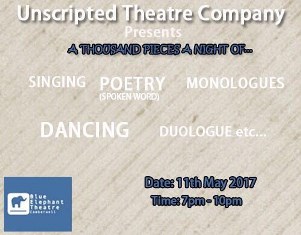 Unscripted Theatre Company and Blue Elephant present a night showcasing London's emerging actors and musicians.
From monologues to melodies, watch up-and-coming acts share bitesize performances…with the option to take to the stage yourself in the Open Mic section.
Unscripted Theatre Company are a new company who aim to support performers to take the next step in their careers, whether it be auditioning for drama school or jumping into professional work for the first time.
Join us on May 11th to discover the talent of tomorrow taking that next step.
Found in Translation is a series of short plays drawn from theatrical storytelling workshops carried out by The Dot Collective at care centres in the South East.
Characters, places and poetry were created. Memories, music and thoughts were shared. These one hour workshops found many magical stories from the dynamic minds of the clients, regardless of age, disability or dementia. Playwrights Alexander Moschos and Hester Kent developed some of these ideas into this series of short plays.
These plays are collaboration between the many minds met during the workshops and the playwrights.