BET mailing list
Submit your email

BET on Twitter
Loading feed...
Charity number: 1077161
Company number: 3724349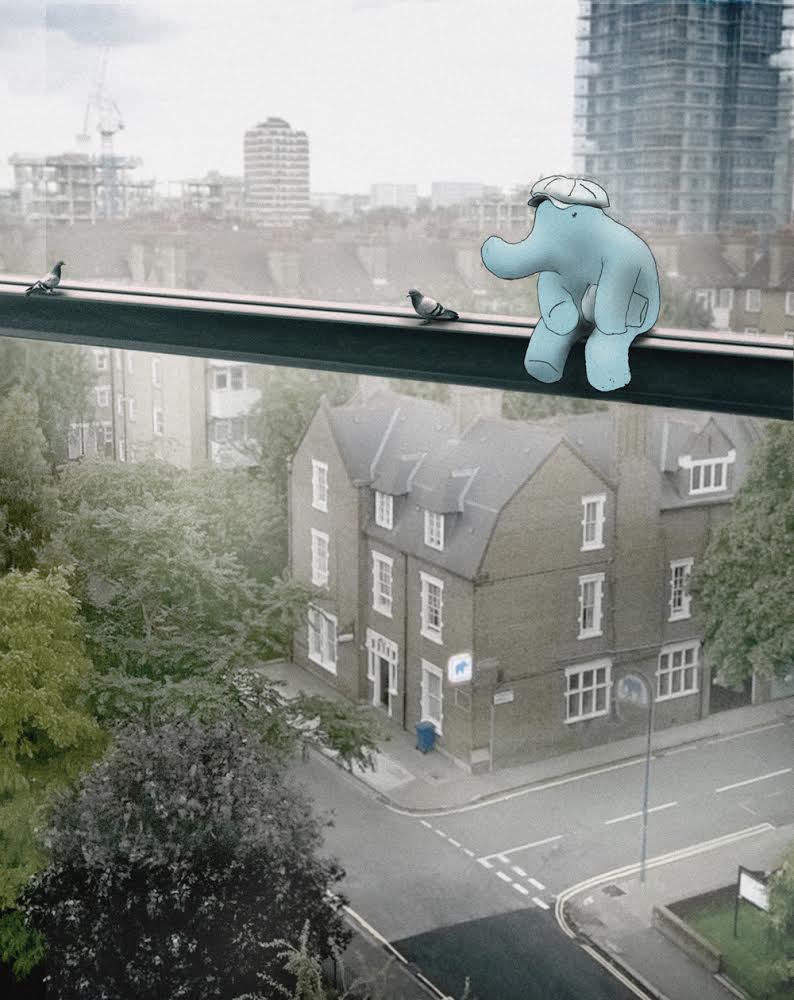 "The wonderful Blue Elephant Theatre"
"Thinking big for a little venue"
"This quirky oasis of a theatre is a charming hidden gem in South London."
"Camberwell's coolest venue"
"Fringe theatre at its finest"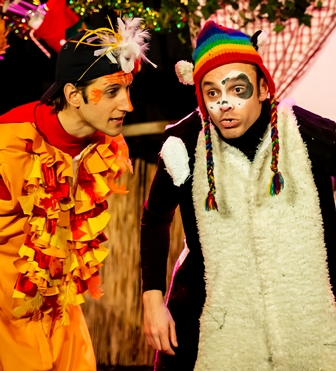 Cow and Chicken from Baa Humbug! return to talk to children about what they want to be when they grow up. Should they be pilots, doctors…or unicorns?
Please note these showings are at venues near Elephant and Castle and not at the Blue Elephant.
Golazio, 59 Camberwell Rd, London SE5 0EZ
Friday Feb 22nd at 3pm & 4.30pm
Moving Pictures Cinema, Mercato Metropolitano, 42 Newington Causeway, SE1 6DR
Saturday Feb 23rd at 11.15am & 2.15pm
UAL Studio, Third Floor, Elephant & Castle Shopping Centre, New Kent Rd, SE1 6TE
Monday Feb 25th at 3.45pm & 5pm
Tickets are FREE but advance booking is advised to guarantee your space. Tickets can be booked here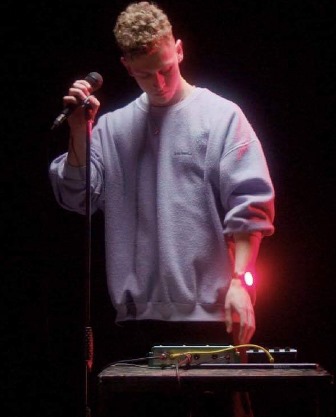 Around 40% of the world population has an internet connection today. In 1995, it was less than 1%.
Nothing to Fear is a collaboration between technology and the human voice. Throughout, Benjamin explores our relentless relationship with the internet and why taking ownership of our data is now more important than ever.
Part gig, part lecture, with a blend of beatboxing and experimental vocals Benjamin gives us an important lesson on the repercussions of how much we share online. Both willing and unwilling.
BEN ECCLESTONE / NOTHING TO FEAR PROMO from On These Isles on Vimeo.