BET mailing list
Submit your email

BET on Twitter
Loading feed...
Charity number: 1077161
Company number: 3724349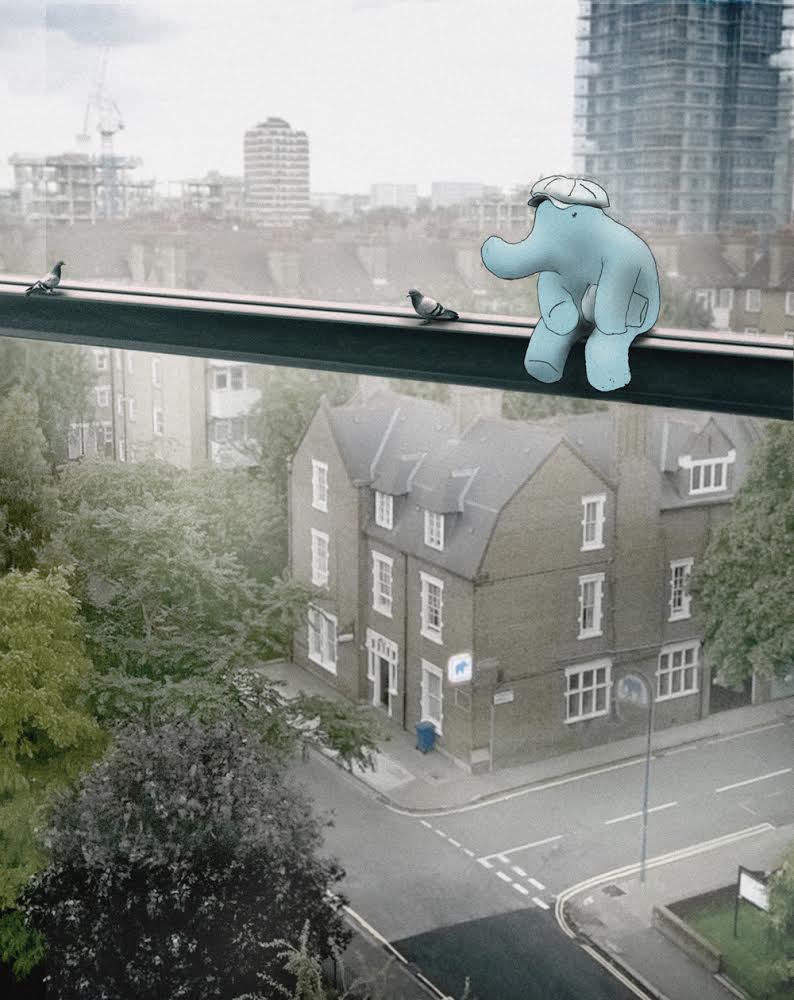 "The wonderful Blue Elephant Theatre"
"Thinking big for a little venue"
"This quirky oasis of a theatre is a charming hidden gem in South London."
"Camberwell's coolest venue"
"Fringe theatre at its finest"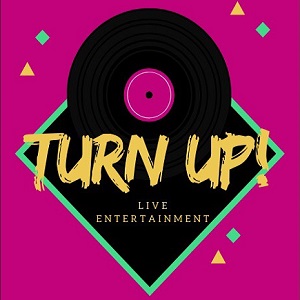 Treat yourself to an evening with some of South London's most exciting new acts.
Chica Michelle Concert is a new platform for emerging artists with their own distinctive and individual style of performance.
Expect music, dance and more in this fresh explosion of talent, headlined by Chica Michelle.
Free refreshments with your ticket.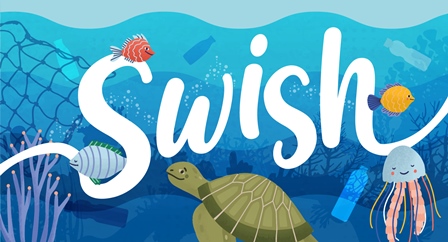 Swish, swoosh, splosh!
Welcome to the Ocean! Come and join the fun with Dotty, Blue and Olive on the reef – and help them watch out for the strange orange Tangle and other mysterious things that keep appearing in the ocean.
Featuring puppetry, Makaton and plenty of audience interaction, Swish is a playful multisensory exploration of life underwater and the positive ways in which we can reduce plastic in the ocean.
Swish is suitable for complex needs audiences and groups.