BET mailing list
Submit your email

BET on Twitter
Loading feed...
Charity number: 1077161
Company number: 3724349
Blue Elephant Theatre Update
Our Writers Group will continue to run virtually, meeting every two weeks on a Tuesday. The next meet-up is on Tuesday 27th April and you can find out more here.
Our Artist Network has launched, a new resource for opportunities for emerging artists. More information here.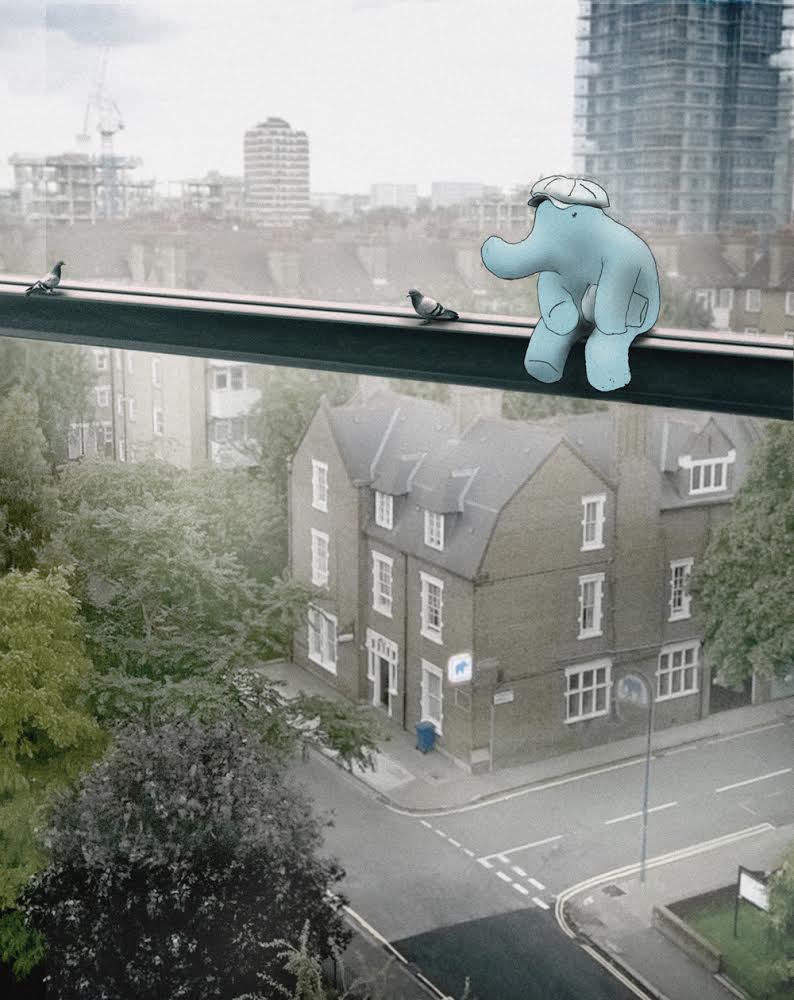 "The wonderful Blue Elephant Theatre"
"Thinking big for a little venue"
"This quirky oasis of a theatre is a charming hidden gem in South London."
"Camberwell's coolest venue"
"Fringe theatre at its finest"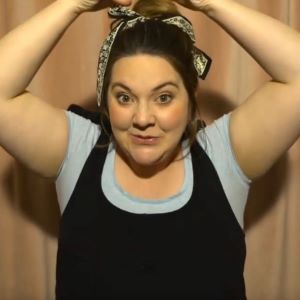 Playing Up is a new series of drama workshops for children aged 1-3 and their adults.
These workshops use drama, singing, music, moving and props to explore creative play at home.
Pre-recorded workshops to watch anytime:
This workshop encourages both adults and children to act, sing and dance whilst going on a journey together through a forest. Children will be learning about their bodies and discovering their voices with their favourite teacher... you!
Workshop 2 - Music and Movement
This workshop encourages both adults and children to use music and sound to inspire actions and movements. Children will be singing songs, playing games and learning about the weather.
Workshop 3 - Feelings
Coming soon...!
This series of workshops were created by Blue Elephant Theatre with the generous support of Alan and Babette Sainsbury Charitable Fund and Team London Bridge.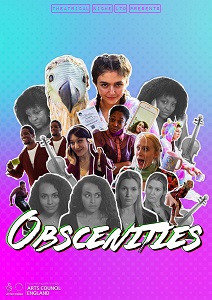 A comic mini-series following various South London women as they battle workmates, musical divas and their own bodily functions in the pursuit of their ultimate ambitions. This warts-and-all mini-series examines life now, with hopes & dreams unblemished.
Critically-acclaimed theatre company Theatrical Niche Ltd have toured nationally and internationally since 2012.
This marks their first collaboration with Director Will Nash creating film in lieu of live theatre, and is supported by Arts Council England.
Tickets are FREE, but should be booked in advance to guarantee availability. Captioned screenings are also available.
Running Time: Approx 35 mins
Age Guidance: 15 (Swearing, Mature Themes)