BET mailing list
Submit your email

BET on Twitter
Loading feed...
Charity number: 1077161
Company number: 3724349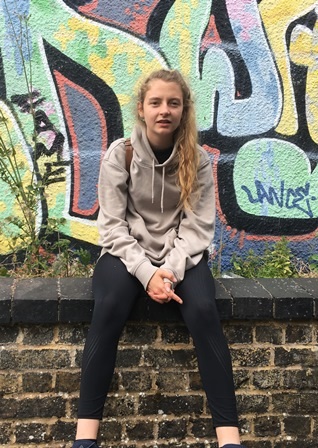 My mum called me the other day to let me know that they had found my little brother under a bridge....With each new high, I'm starting to think that my little bro must be running out of new lows to hit…
A hard-hitting, emotional exploration of the effects of addiction on the family, My Brother's Drug is a one woman show fusing physical theatre, rhythms and spoken word. Told from the point of view of an addict's sister, it tells the story of a cycle of stolen possessions, 999 calls and disappearances.
My Brother's Drug is produced by GreenWheel Theatre in association with HiddenViewz and presented as a work in progress performance. GreenWheel Theatre specializes in fusion theatre, combining spoken word, movement and political themes. My Brother's Drug is its first play, and it has been performed at the Edinburgh and Isle of Wight fringe festivals. HiddenViewz is a BAME lead production company, which explores political and social issues through theatre and film. They explore harsh realities that are often overlooked in society in an imaginative way through physical, immersive and satirical theatre.
"This show is a must see. Through the art of spoken word, dance and performance, you're drawn into the life of a concerned sister." Ventnor Town, Fringe Review by Caty Macaulay
"It shows a lot of understanding about the nightmare world of drug addiction, and the emotions felt by the sister come across well." Edinburgh Fringe, Chris Neville-Smith's Blog on Theatre