BET mailing list
Submit your email

BET on Twitter
Loading feed...
Charity number: 1077161
Company number: 3724349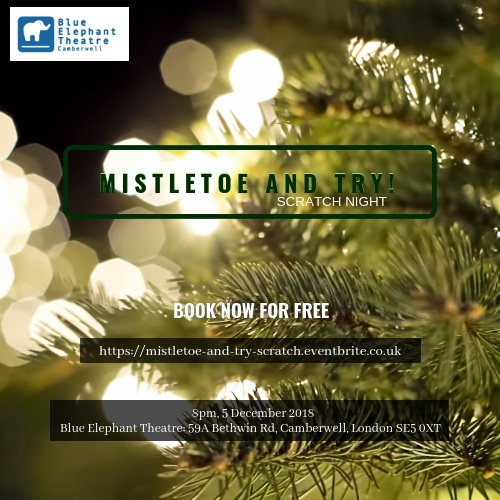 Blue Elephant Theatre presents a wonderful evening of exciting performances and Christmas games. Expect to see brand new works in progress and acts that'll make you laugh your socks off!
The age guidance for this event is 18+
You can book tickets via this link: https://mistletoe-and-try-scratch.eventbrite.co.uk
'MISTLETOE AND TRY!'
2018 Line Up:
Color Separation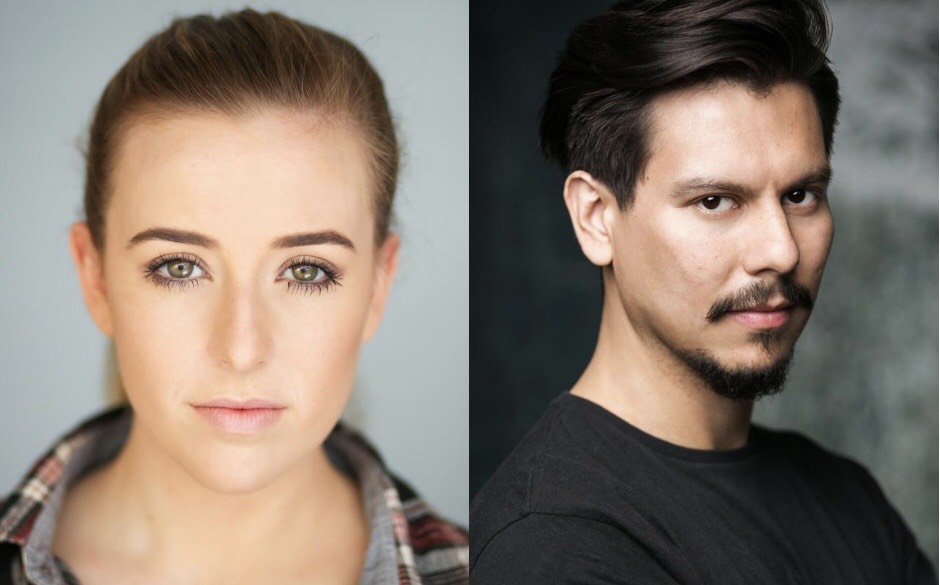 At the heart of Color Separation is a couple contemplating an important decision… at a time when the world is connected in very revealing ways at the same time it's divided along red and blue lines, and the meaning of "choice" takes on heavier and heavier implications. The dark comedy is a somewhat surreal look at what happens when we let people into our lives, time runs out, and we take what's been given to us for granted.
Written by Jennie Webb
Performed by Actors Nicole Holly and Jose Palma
White Latina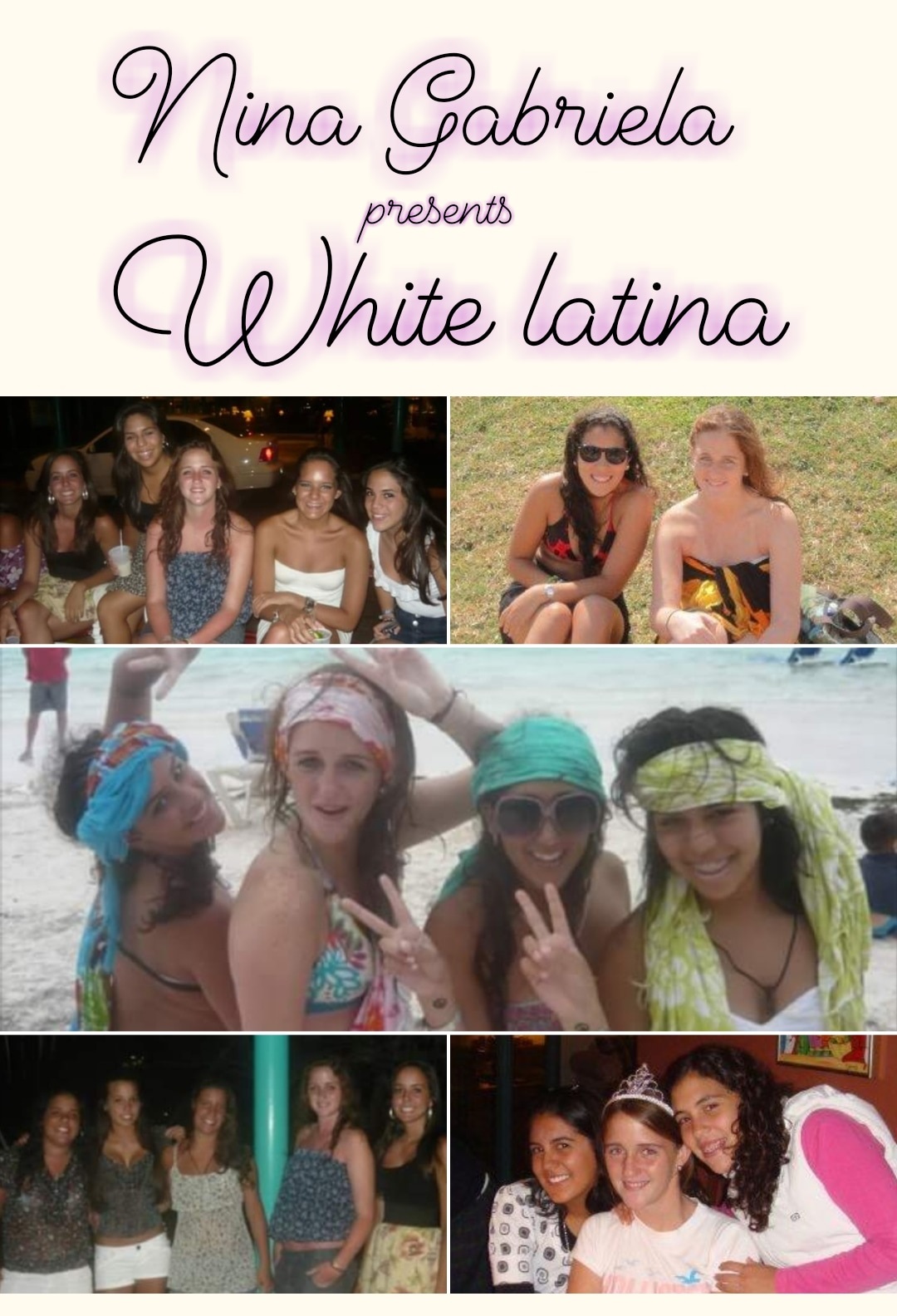 A comedic solo performance about being half English and half Peruvian. Join Nina on her journey of feeling super Latina, but looking nothing like the stereotype.
Written and performed by Actress Nina Gabriela
Let's not talk about sex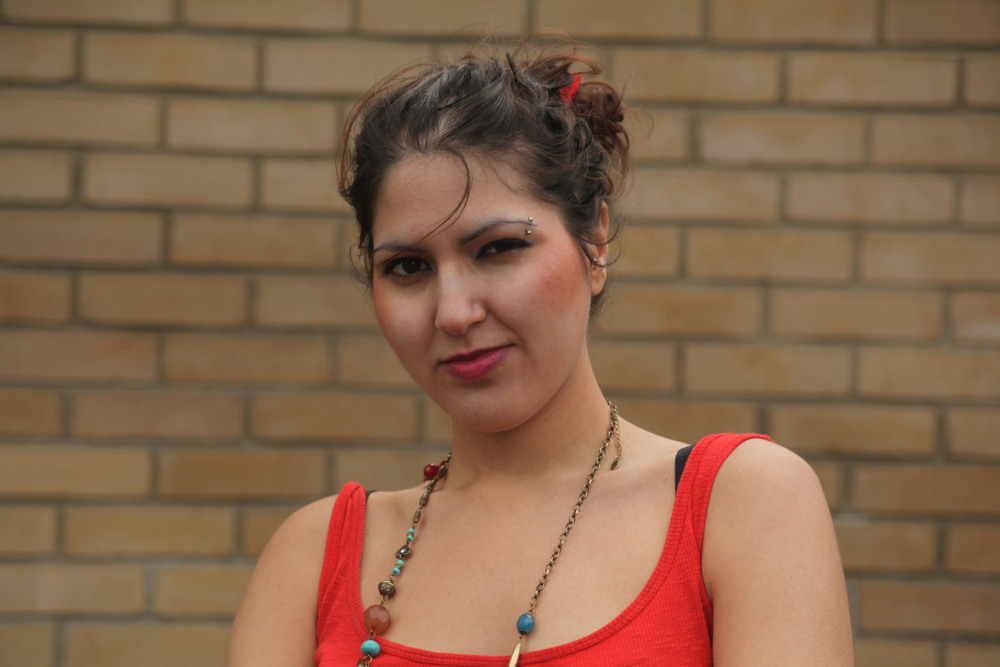 What's it like to be a stripper? What's it like to be sexually open (when a lot of people want you to keep your legs closed)? Why is there an obsession with porn, yet very little focus on the female orgasm? Carmen Ali aims to explore these topics, while telling honest true life stories about sex, stripping, and strap-ons.
Written and performed by Stand Up Comedian Carmen Ali
Broken English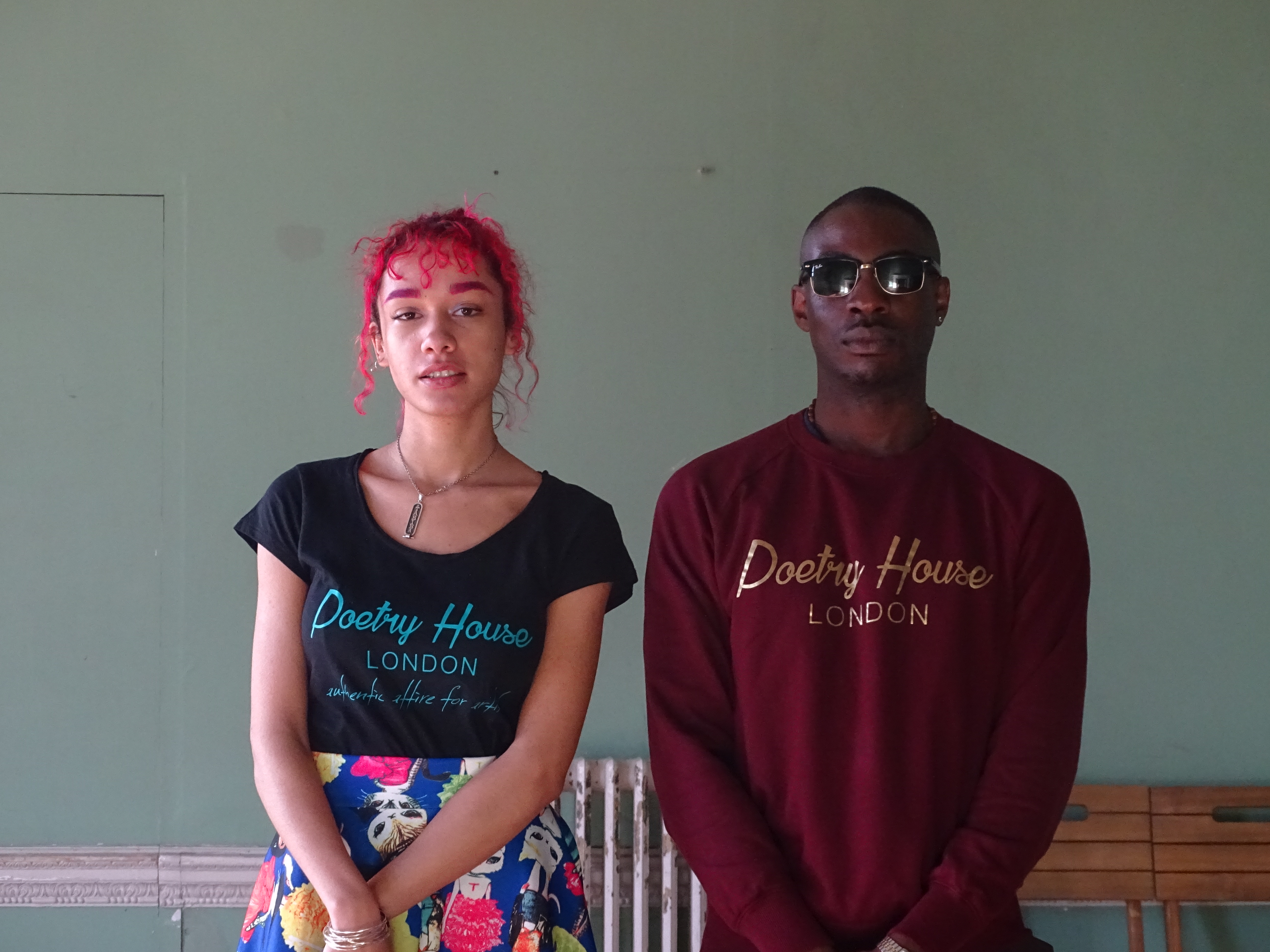 A spoken word performance exploring the fusion between language and life.
Enjoy the wordplay, comedy & celebration of cultural diversity within a contemporary London lifestyle.
Written and performed by Emerging Artist Award winner and Poetry Slam Champion Jahmar Ngozi.
This show is part of a larger project that contemplates the variants of the English language from collective and individual perspective. From "cockney rhyming slang" to "patois", "Queens English" to "insta slang", how our dialect reflects, entertains, shapes and simply sounds.
Queensbridge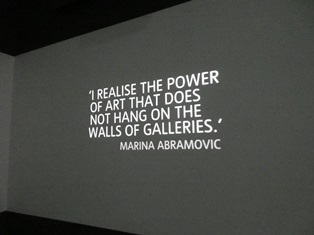 A contemporary and humorous script about three female friends from the sunny side of Shoreditch. This is the story of how they decided to become class A drug dealers.
Almost completely fictional!
Written by Jahmar Ngozi for PoetryHouse and performed by Danielle Allen, Shellbe Bowditch & Eliza Gillum.