BET mailing list
Submit your email

BET on Twitter
Loading feed...
Charity number: 1077161
Company number: 3724349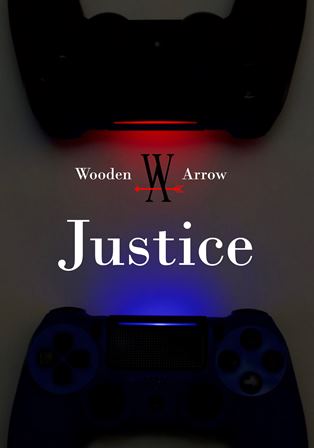 In a city experiencing a three month heatwave, England's best World Cup since the 90s and the highest number of knife-crime killings in ten years, we focus on Michael, a young black male who has just finished his first year of college. The summer is about football, video games and parties - and pretending results day isn't looming. One night will change that, and leave Michael wondering what justice is if the system can't provide it...
A new play about knife crime and being young in today's London, inspired by true events.
Wooden Arrow is a production company that creates work with the purpose of bringing exposure to unseen perspectives. They focus on creating work for young, emerging and ambitious artists of all kinds and connecting people across an ever growing network of creatives. They create theatre and film, host workshops and play readings, and provide services including headshots and showreels.
The 5pm performance on Thursday 23rd will be a relaxed performance.
Justice is recommended for ages 14+ (swearing, references to violence)
Please note that smoke affects are used in Justice