BET mailing list
Submit your email

BET on Twitter
Loading feed...
Charity number: 1077161
Company number: 3724349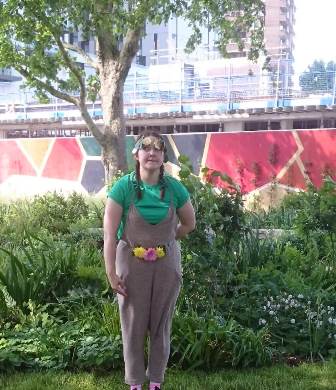 On first glance, we can seem so different from one another, but look a little closer and you'll find we all have something in common.
Narissa the rabbit is new to the field and all the other rabbits are busy doing their rabbit things. So, Narissa sets off to find a friend. Everyone seems so very different to her. Freddy the frog, Astrid the Ant and Burton the bee don't seem anything like a rabbit. But can they really be that different from her? Finding things in common and building unlikely friendships, interactive storytelling and vibrant characters combine in this fun, FREE, family event.
Please note these showings are at venues near Elephant and Castle and not at the Blue Elephant. The event is free but booking is encouraged to reserve your space. You can book via Tickets Ignite here
Golazio, 59 Camberwell Rd, London SE5 0EZ
Friday March 8th at 12.30pm and 2pm
UAL Studio, Third Floor, Elephant & Castle Shopping Centre, New Kent Rd, SE1 6TE
Friday March 22nd at 10am and 12pm