BET mailing list
Submit your email

BET on Twitter
Loading feed...
Charity number: 1077161
Company number: 3724349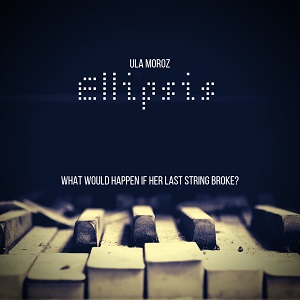 In a world where apathy is the norm, Emma has always pursued the idea of perfection. Nothing could stand in her way. But when a mysterious epidemic ravages the world she lives in and panic becomes common, all that changes.
That's when the testing starts….
This preview performance is The Rose Company's first project, presented ahead of a full run in 2020.