BET mailing list
Submit your email

BET on Twitter
Loading feed...
Charity number: 1077161
Company number: 3724349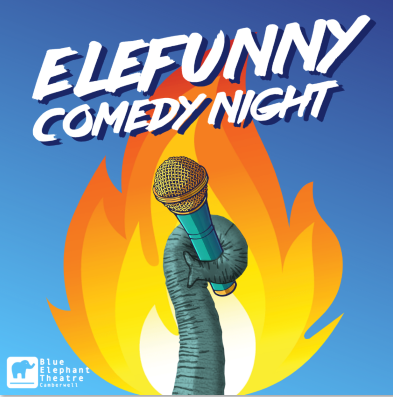 A terrific line-up of up-and-coming comedians is taking over Blue Elephant - grab a drink and witness some of the most exciting acts the UK comedy circuit has to offer!
Including:
Samira Banks
Jenan Younis
Alvin Liu
Manraj Bahra
Blank Peng
Greg Houston
Compered and additional set by Fitzgerald Honger
Samira Banks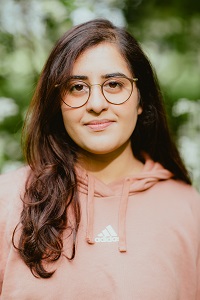 This year's winner of So You Think You're Funny?, Samira Banks is an up-and-coming stand-up comedian of Middle Eastern origin.
Jenan Younis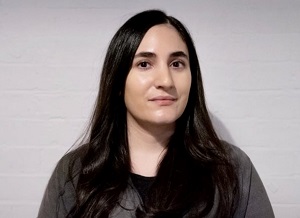 Jenan is the BBC New Voices Award winner which led to her own BBC comedy radio show in January 2020. Her podcast Jenan's stand-up snippets was listed as one of the funniest things to listen to in lockdown by The Guardian. She is a founder and host of the WEAPONS OF MASS HILARITY comedy night for Middle Eastern performers which was featured in The Guardian and performed to a sell-out run at Soho Theatre in 2023.
Alvin Liu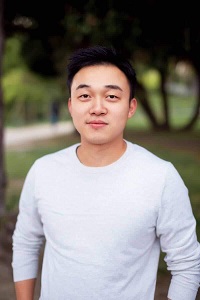 Alvin Liu started his comedy career in Shanghai before moving to London in 2022. With his struggles to be a free spirit back home and a growing knowledge of British culture, Alvin offers a fresh perspective on society's quirks and absurdities, tickling (spiritually) international audiences with his observations. Since coming to the UK he has taken the stage at Top Secret, Backyard, the Comedy Store and performed his solo show 'First World Eyebrows' at the Edinburgh Fringe."
Manraj Bahra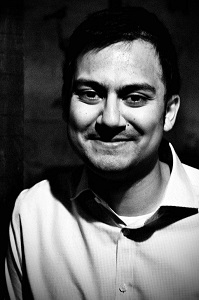 Manraj Bahra is a 31-year-old British-Asian comedian, based in London. He combines an unusual surgically impaired voice with a joke-heavy and occasionally dark set that touches on topics such as identity and relationships. During his short career, he has been a BBC New Comedian of the Year Regional Finalist, Chortle Student Comedy Competition Semi-Finalist and Laughing Horse National Comedy Competition Semi-Finalist and has entertained audiences across the UK.
Blank Peng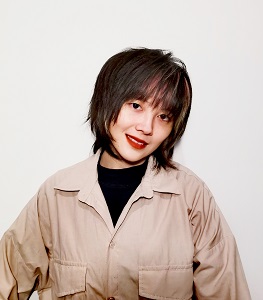 Blank Peng is a bilingual comedian who quickly squeezed into the British comedy circuit as the Chinese humour Spokesperson. She was among the finalists of Funny Women Awards 2023, Leicester New Comedian of the Year 2022. You can find her regularly in Top Secret Comedy, The Comedy Store, the Bill Murray, etc.
"You are the future of comedy." -- David McSavage.
Greg Houston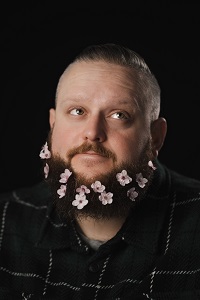 Greg Houston has been delighting audiences across Canada and the UK since 2012. Born in Toronto, raised in rural Ontario, he grew his first beard in the capital of Canada. He recently moved to London to eat all of its biscuits. Houston has made people laugh at the: Edinburgh Fringe Festival, Camden Fringe, Hastings Fringe Festival, Cottage Comedy Festival, Brantford Comedy Festival, CROM Festival, Pouzza Fest, Ottawa Fringe Festival, JFL Toronto, Tunbridge-Wells Fringe, and Kingston Storefront Fringe Festival (award winning show). He's worked with Tig Notaro, Doug Stanhope, Mike MacDonald, and Jon Dore to name a few. He can be heard on SiriusXM or on his upcoming debut album. Winner of the 'Funniest of the Fringe' Award Winner - Kingston Storefront Fringe Festival.Winner of the Ottawa Comedy Awards Best Newcomer 2012.Winner of Ottawa Comedy Awards Best Independent Show 2014."Houston is definitely funny - great laughs." - New Ottawa Critics.
"Houston earns many laughs with his self-deprecating sense of humour." - On Stage
Fitzgerald Honger - Compere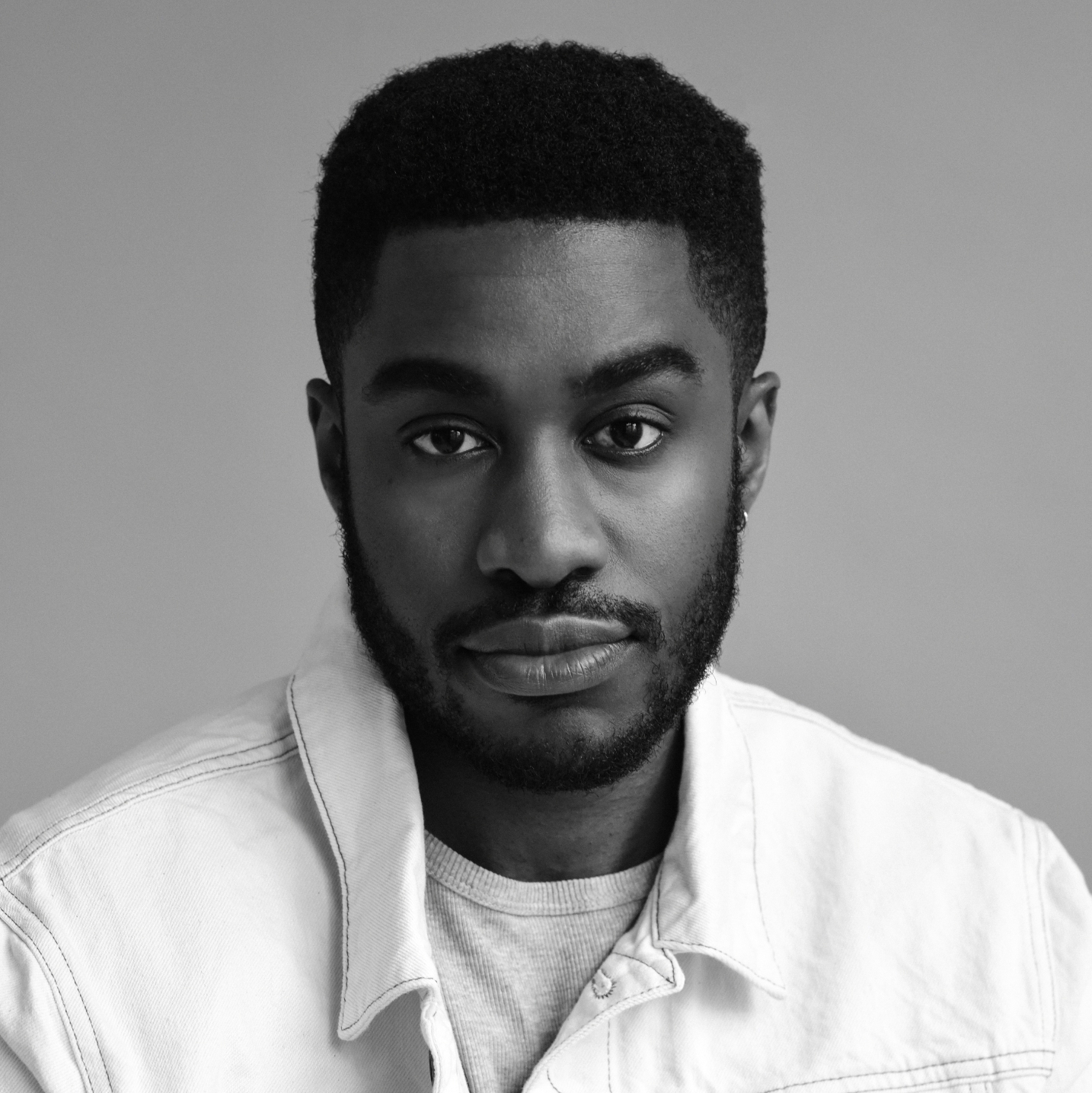 A regular on the London comedy circuit, Fitzgerald Honger is a dynamic comedian who has performed in top comedy clubs across London and the UK including Up the Creek and the comedy store.
A rising star, Fitz's style is observational and dead-pan, drawing on his personal relationships, work and taboo subjects to leave audiences in stitches.
When not doing comedy, Fitz is a producer. He's worked for international companies spanning PR and broadcast television including MTV and Discovery, and has developed a wealth of contacts within the TV and entertainment industries.