BET mailing list
Submit your email

BET on Twitter
Loading feed...
Charity number: 1077161
Company number: 3724349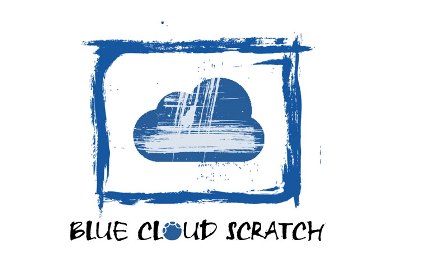 Blue Cloud Scratch is an exciting new dance scratch night curated by Blue Elephant Theatre and Cloud Dance Festival. Blue Cloud Scratch aims to encourage and provide emerging dance artists with opportunities to present their works in progress and receive feedback from audiences and peers.
This is the second Blue Cloud Scratch following our first successful night in March.
For more about the Blue Cloud Scratch and Cloud Dance Festival, click here.
The running time of Blue Cloud Scratch is approxiamtely 2 hours, including an interval and Q&As with the choreographers.
Oom-pah Oom-pah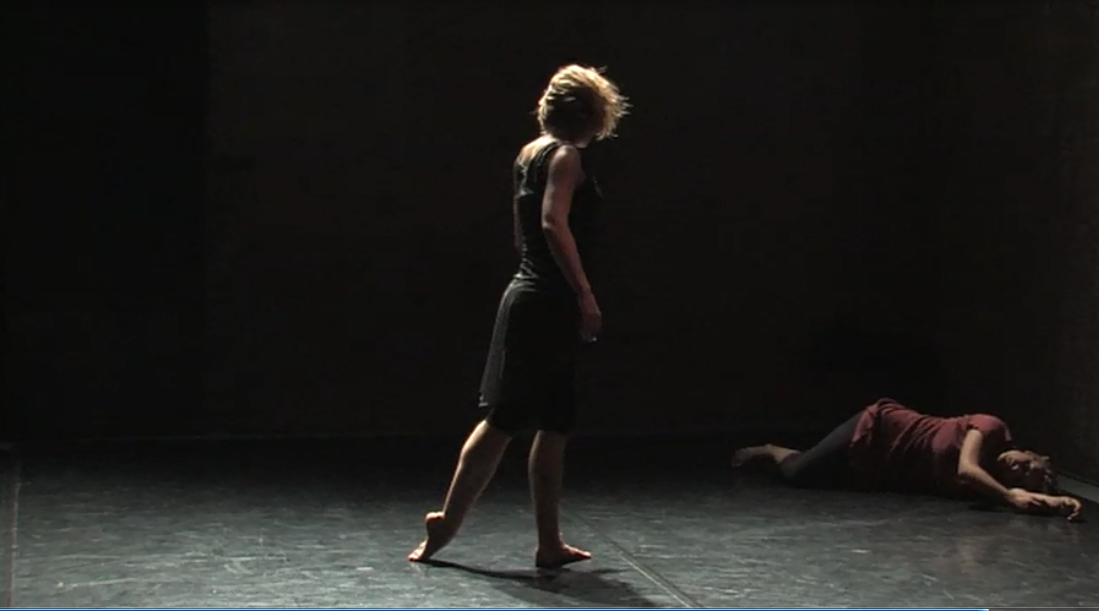 Oom-pah oom-pah is a duet born out of experimentation with two dance genres; contemporary and Argentine tango. The two have very different, quite opposite concepts of femininity: tango with its idiosyncratic idea of sensuality, and contemporary dance with its unisex, androgynous approach to movement. Sometimes these concepts or norms get taken to extremes and become cliched. Masha Gurina and Savina Casarin were curious to see what happens if you relax certain rules present in both genres and let go of our own idea of how we (the performers) should come across.
Choreographer: Masha Gurina
Performers: Savina Casarin and Masha Gurina
With thanks to Debora Di Centa and Chloe Aliyanni
CON-TACTO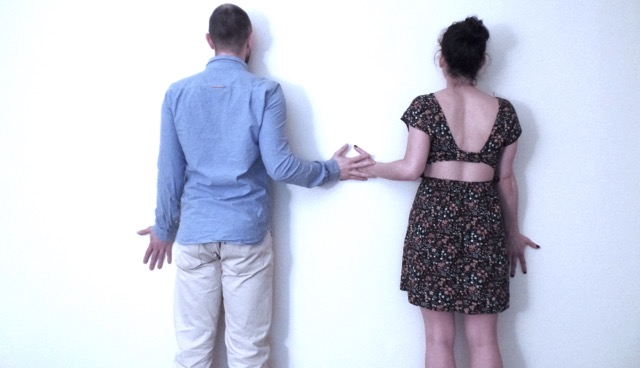 CON-TACTO is a work in progress investigating the intimacy of touch. This is a conversation of movement between two performers, who listen, respond and propose through the perception of the others touch. This relationship starts from tentative beginnings, but finds organic flow, weight and rhythm for a true dialogue to emerge. The touch is longed for yet feared at the same time, creating moments of tension and release.
Choreographer: Piedad Albarracin Seiquer
Performers: Piedad Albarracin Seiquer and Thomas Hands
Composer: Felipe Escalada
Piedad is a Contemporary Dance Artist and through her many years of training and performance, she is now focusing on her own practice. Influenced by her time working with such artists as Jose Adugdo, Estela Merlos and Saorin, Piedad has a articulate and highly energetic vocabulary. Her Spanish playful rhythms are entwined with grounded floor work and Risk taking partner work. Piedad's non- narrative stories, from the work of poet Julio Cortazar, shows an insight into human connections, with strong imagery colouring the process
LonDOoM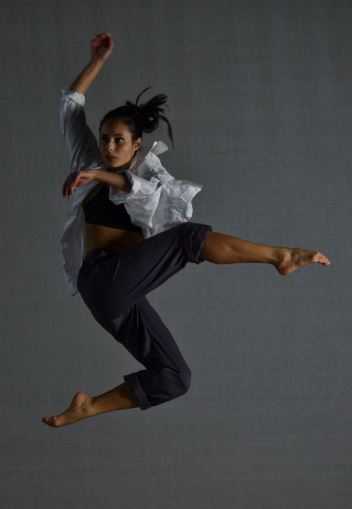 LonDOoM is a manifesto for Generation Rent. It is a gripping comedy about housing conditions in the biggest European city. This performance describes the biggest nightmare of every Londoner - hunting for property to rent.
is a manifesto of the 'generation rent'. It is a gripping comedy about housing condition in the largest European city. This performance describes the biggest nightmare of every Londoner – hunting for property to rent.
In this piece, the audience assists the heroine in her journey. She is a newcomer to the city, and she believes that London will make her dreams come true. All she needs to do to make the world her oyster is to find the room to rent. Nothing could be easier, right?
Bee Dance Company is the collective of artists created in 2015 by Zuzanna Pilat. Our main motivation is to create works that make people wonder. Our aim is to produce interdisciplinary art pieces that brings contemporary dance to a new realm.
Dancer - Inês Zinho Pinheiro
Choreographer/ Dancer – Zuzanna Pilat
Voice Actress – Susan Hoffman
Sisyphus's Wife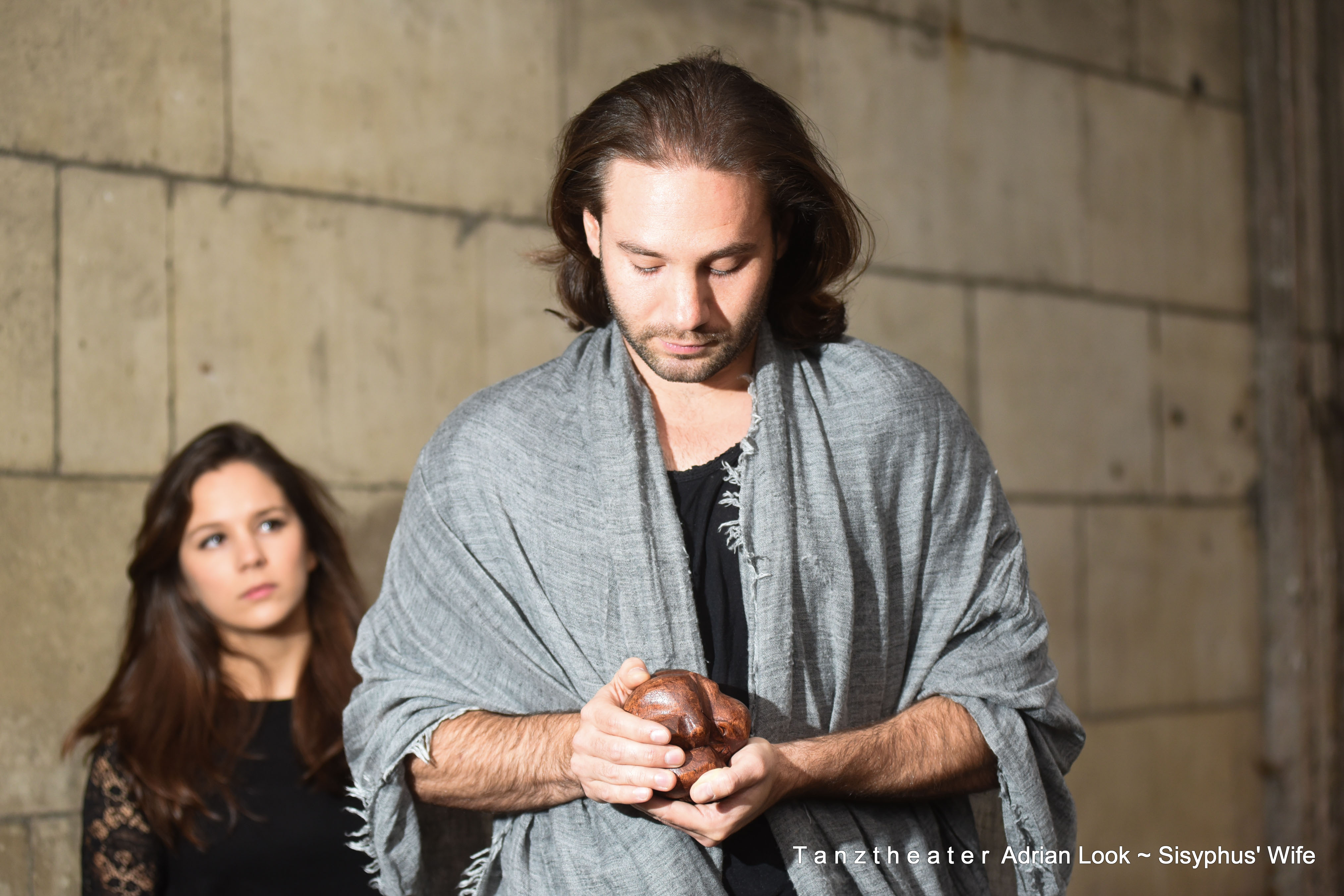 Sisyphus's Wife premiered on 29.01.2016 at The Place as part of Resolution 2016.
Maria Ines Sousa and Adrian Look perform a duet telling a story of despair, purpose, choice and acceptance of fate; inspired by the 19th century Rückert poems about "Weltschmerz" and "The Myth of Sisyphus" by Albert Camus.
Dancers: Maria Ines Sousa and Adrian Look
Choreographer Adrian Look is a freelance dance artist and lecturer for Tanztheater. He is also the artistic director and choreographer of London based T a n z t h e a t e r Adrian Look, founded in 2014.
Immovable - Gleich Dances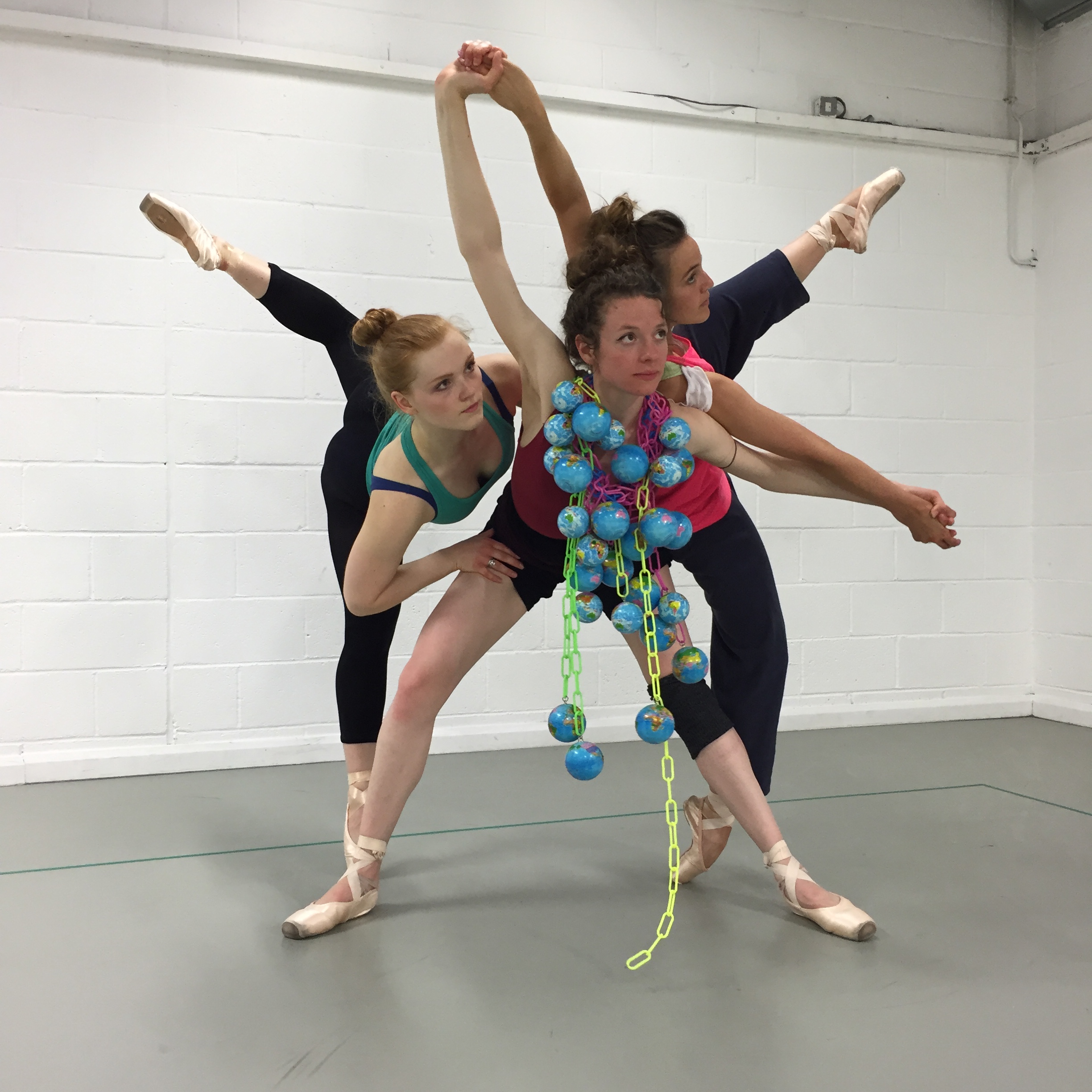 Moving towards weight, the dance is engaged with taking up space and posturing, with building up and taking down. Dancers are angles and directions, masculine and feminine versions of themselves. Rough hewn geometries contrast with precise intersections of pointed feet and elbows. This dance for 3 women on pointe is approximately 10 minutes with soundscape including the voice of Donald Trump. It queries some of our ideas about what it means to make ballet.
Choreographer: Julia K Gleich
Dancers: Michelle Buckley, Eloise Hymas, Karianne Andreasson
Costumes: Manrutt Wongkaew
What it was when it happened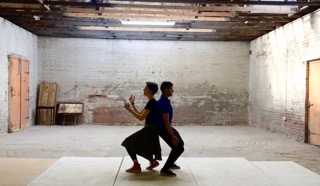 This is a work in progress which explores the ways in which dance can convey moments of forgetting or absence. We have been working with a sound artist who pieced together eight monologues focusing on the moments of confusion and non-expression, where the individuals were struggling to find the right words to explain their exact feelings at a moment of change in their lives. The dancers follow the rhythm of the words, creating an irregular pattern, moving between repetition, confusion and perhaps moments of clarity, thus embodying the experience of forgetting.
Dancers and choreographers: Camille Jetzer and Fran Mangiacasale
Sound artist: Gemma Riggs
DisConnect is a start-up contemporary dance group which currently explores the concept of forgetting through movement, as well as the ways in which dance can bridge the gap between different art forms and means of communication in order to convey that which is absent or forgotten.
Reviews

"A rewarding experience for those on, off- and backstage"