BET mailing list
Submit your email

BET on Twitter
Loading feed...
Charity number: 1077161
Company number: 3724349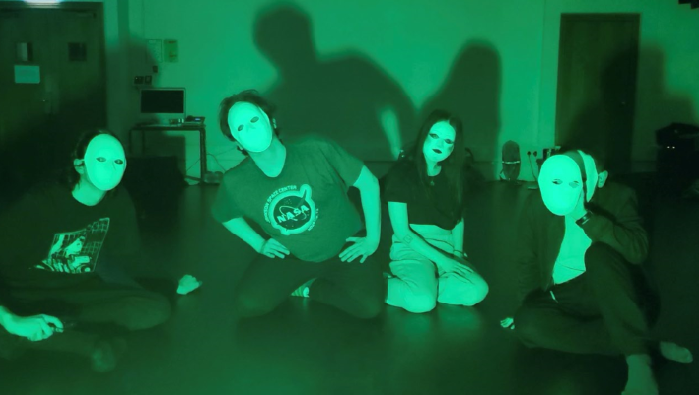 The game is simple... you won't know it until you're in it.
Welcome to Bamboozled. We don't know what's going on, and neither do you.



About PipeItUp Theatre Company
PipeItUp members come from different theatrical backgrounds, and share interests of abstract storytelling through physical theatre and multimedia. Their process relies on 'tentacular' improvisation observed through their lens, taking inspiration from 'Viewpoints' theory and taking stylistic cues from Japanese 'Butoh' and the European 'OBRA' theatre company. They make honest work that incorporates the body in an authentic way.
Follow PipeItUp on Instagram: @pipeitupcompany