BET mailing list
Submit your email

BET on Twitter
Loading feed...
Charity number: 1077161
Company number: 3724349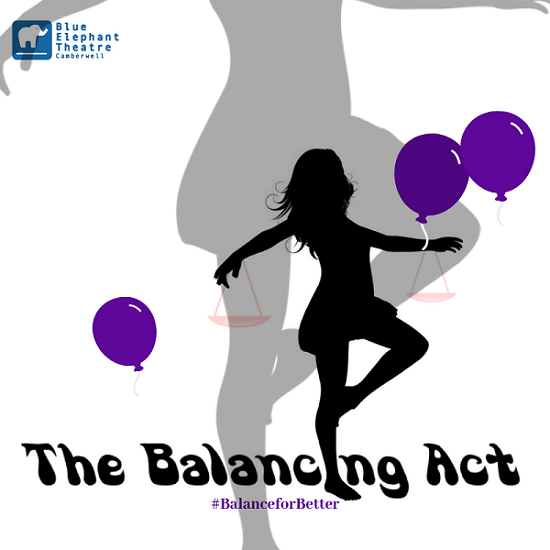 Join us at Blue Elephant Theatre in supporting emerging talent and to celebrate the achievements of Women Internationally. The Balancing Act will be a night of brand new works in progress, diversity and acts that will leave you wanting to take action against gender inequality! #balanceforbetter
You can book tickets via this link:
https://thebalancingactscratch.eventbrite.co.uk
Traces, Threads and Surfaces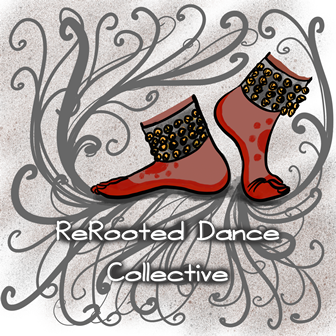 The newly formed ReRooted Dance Collective present a series of excerpts informed by three distinct Indian classical dance forms (bharatanatyam, odissi and kathak) from their upcoming evening of original work, inspired by the nature of lines as contextualised by Professor of Anthropology, Tim Ingolds' article, 'Transformation of the Line: Traces, Threads and Surfaces'.
These excerpts form part of six solos that will be presented at The Bhavan on April 5th.
Devising a novel collaborative approach, the UK-based dancers, Shivaangee Agrawal, Swati Seshadri (bharatanatyam), Elena Catalano, Pallavi Vijay (odissi), Meera Patel and Parbati Chaudhury (kathak), acknowledge their connections to a rich dance heritage as they carve out an independent space nurturing exploration and excellence in the creation of original work.
ReRooted Dance Collective would like to thank Arts Council England and The Bhavan for believing in them.
11.10.18 by Ells Mac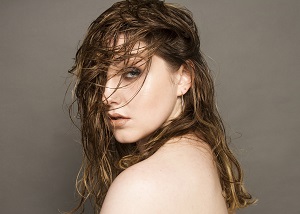 Ells Mac is a frank, funny and relatable woman who hails from North London. She has a definite 'edge' to her, and this edge translates into her authentic and heartfelt lyrics to create a sound she likes to call Soulful Stress.
11.10.18 is her first official single. She says "it explains a relationship I was once in. Explains the emotions I went through and decisions I had to make. Many females go through this, and I decided to write about it."
Age guidance: 18+
Embracing Shadows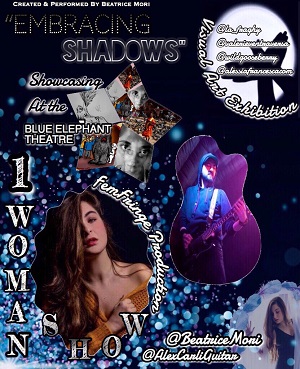 Embracing Shadows is a one woman show by Beatrice Mori which is divided into two parts: the first one is a conceptual deep journey that explores and analyses the relationship between our true self, the one not influenced by society, and the negative voices that often try to diminish our light by whispering things like "You're not enough" "Just give up" "You can't make it" etc.
Embracing Shadows focuses on how to face such negativity in the best way possible, through the powerful and cathartic function of art. For this reason, the second part of the show is dedicated to a conceptual photography/painting exhibition from visual creatives who, thanks to their artistic effort, overcame their own darkness. Shadows can be the keys to open the door for our brightest light. Sometimes it's all about changing perspective.
Created and performed by Beatrice Mori
Live music by Alex Carli
Artistic works projected during the performance by:
Thomas Sloan Drawer and Cartoonist
Ylenia Marghereci Photographer
Alessia Francesca Muoio Photographer
Valerie Traversa Painter
LEGS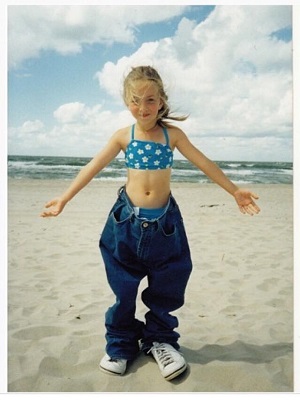 LEGS. A comedy about female legs. Where are they going? Where do they come from? What do they stand for? Come and find out. It's deeply political and empowering to have fun with legs.
Written and performed by Julia Masli
Julia Masli is a London based actor and clown. Since graduating from Ecole Philippe Gaulier, she has performed a one-woman show, "Radiator" at Rooted Moon Festival and the Camden fringe. She has toured the country in a two hanger show, "White Feather Boxer" and regularly performed in the London Science Museum.
Balancing on the tight rope of stigma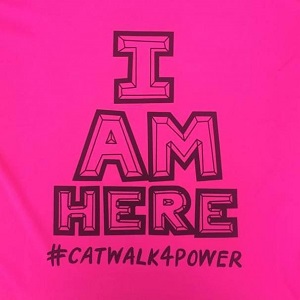 "The Catwalk4power collective is a group of creative women formed by a community-building initiative, led by Positively UK women and Act Up London Women. We use workshops and performance to empower women living with HIV, to show we are amazing, strong and resilient. As we create together, we grow together and amplify the visibility of women, this combats the stigma we often encounter and increases awareness in our communities"
New material written and performed by Catwalk4Power
Age guidance: 18+