BET mailing list
Submit your email

BET on Twitter
Loading feed...
Charity number: 1077161
Company number: 3724349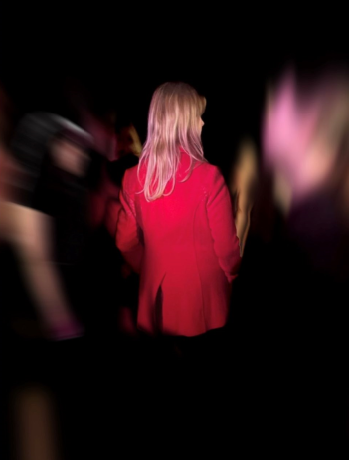 Anne has lived a hundred lives.
She is a movie star, a refugee, a femme fatale, the girl next door, she is nothing and everything all at once.
Attempts on Her Life is a story of womanhood, the beauty of it and the threats to it. We see Anne through the various versions of her existence; a Hollywood actress, refugee, porn star, religious figure, the girl next door. All the things that Anne can be, under the thumb of impossible expectations. We follow her through the highlights and heartbreaks of her life, with the greatest tragedy of all being that Anne is in every one of us. The play consists of 17 scenarios where a range of nameless characters attempt to define who Anne really is.



About Eight Square Theatre


Eight Square Theatre was established at the end of 2021, first creating a Christmas-themed TIE piece which toured in primary schools, sharing the importance of looking after our environment. They are a group of 8 actors who are currently training at the Miskin Theatre and are looking to create a variety of work.
Follow Eight Square Theatre on socials: @8SquareTheatre
Content warnings: flashing lights, explicit language, sexual content