BET mailing list
Submit your email

BET on Twitter
Loading feed...
Charity number: 1077161
Company number: 3724349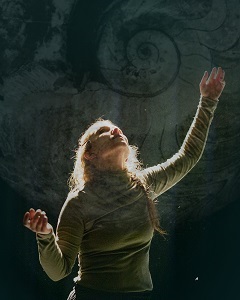 Treasure will no longer be performed on March 23rd. Ticketholders have been informed and refunds issued.
When the storm comes, what will you hold on to?
Our lives are shaped by our connection to the sea. It flows through our memories and our history, with each passing day measured by the turning tide.
Treasure is a fearless and physical dance performance, exploring our innate human fascination with our seas and coastlines. Through powerful movement and beautiful original music, five dancers uncover our deep-buried past and confront a future shaped by climate change and pollution.
As seas rise and ecosystems start to collapse, Treasure asks: what have we lost? And what happens now?
This emotive work sets urgent questions alongside a rush of explosive dance that echoes the power and unpredictable beauty of the sea.
Forged Line Dance company was founded in 2016, and is based in Bath. The company creates accessible and thought-provoking contemporary dance, telling human stories inspired by science and heritage. Forged Line's first work Lina told the story of sibling astronomers William and Caroline Herschel, and toured in 2017 and 2018.
Treasure makes use of some flickering (but not strobing) lights during the performance. Please contact the Box Office on 020 7701 0100 or email info@blueelephanttheatre.co.uk for further information.