BET mailing list
Submit your email

BET on Twitter
Loading feed...
Charity number: 1077161
Company number: 3724349
Blue Elephant Theatre Update
We are delighted to be open again after installing a new ventilation system to ensure good airflow in the theatre! Please check our busy programme of performance and participation work!
We are looking for shows to fill our February/March slot - please see here for more information.
Our Artist Network has launched, a resource for opportunities for emerging artists. More information is here.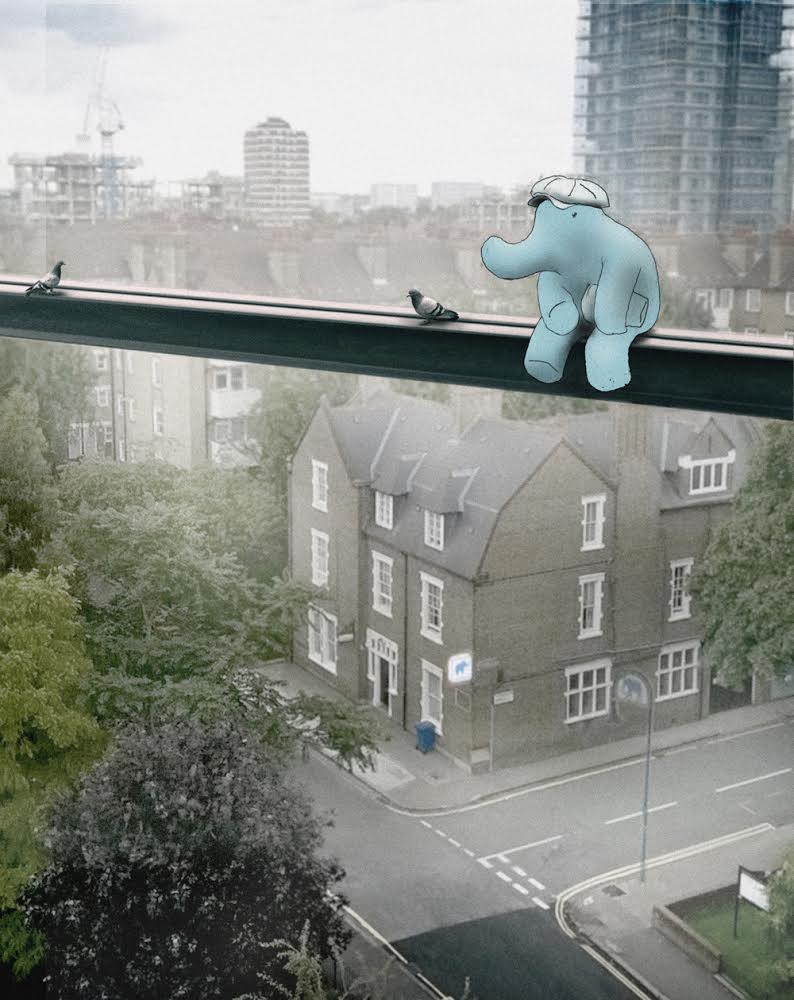 "The wonderful Blue Elephant Theatre"
"Thinking big for a little venue"
"This quirky oasis of a theatre is a charming hidden gem in South London."
"Camberwell's coolest venue"
"Fringe theatre at its finest"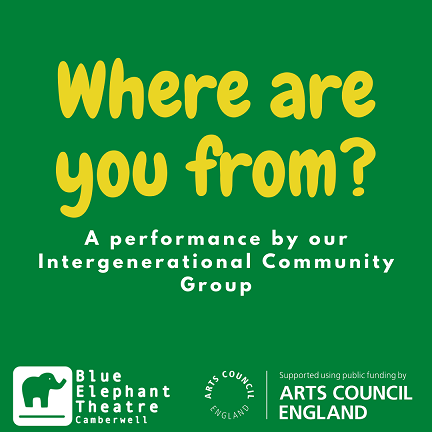 Since September we have been working with an incredible group on our Community Play project and we would like to present their hard work in Where Are You From?
The starting point was to create a play that reflects the communities in our area, which has been so shaped by migration, and to bring different generations together.
Over four months, with our facilitators Jess Alade and Ore Olowokere, the Community Play actors have been sharing stories, exchanging ideas and collaborating to create Where Are You From?
Dates and Times: Friday 21st and Saturday 22nd at 8pm, and Sunday 23rd at 5pm
Tickets are free but you are required to book a ticket for entry
Additional Information:
If you have any access requirements, please contact us on 020 7701 0100 or info@blueelephanttheatre.co.uk. Our theatre space is on the ground floor and is wheelchair accessible but our bar is upstairs and unfortunately is not.
Our bar and our box office open 45 minutes before each show starts.
Please do not be late as we may be unable to admit latecomers.
Covid-safety: We are operating at reduced capacity so there can be more space between audience members and we have recently installed a new ventilation system. It is now necessary by law to wear a mask in the theatre, unless you are exempt. We clean down and disinfect high touch points regularly and hand sanitiser/hand washing facilities are available as soon as you arrive at the theatre.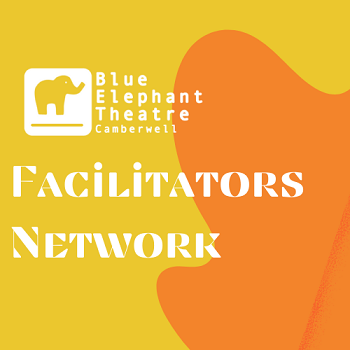 At Blue Elephant Theatre we are creating a Facilitators Network, and we want to invite you to join us.
The journey of freelance Theatre & Performance facilitation is incredibly rewarding but also challenging. Co-Artistic and Participation Director, Jo Sadler-Lovett has worked as a drama facilitator for 15 years, it is from this experience that the idea for this network is born.
Professional stress and isolation can play a damaging part in our lives, especially when compounded by the impacts of the Covid-19 pandemic. We want to build support amongst peers locally so that everyone feels they have colleagues in the industry that they can relate to.
We want to invite facilitators with all kinds of experience to join us in creating this space. We particularly encourage facilitators who work or live in South London.
Our first meeting will be via Zoom on the 28th of January from 10:30 am to 12 pm.
If you can't join us this time, just drop us an email at mariana@blueelephanttheatre.co.uk so we can keep you in the loop for the following meetups.
We will meet bi-monthly, in a mix-mode (virtual and in-person meetings when possible), share some tea, coffee and/or biscuits, and explore new approaches, test ideas, find creative solutions to problems, but most important of all, create meaningful connections with other humans!