BET mailing list
Submit your email

BET on Twitter
Loading feed...
Charity number: 1077161
Company number: 3724349
Blue Elephant Theatre Update
We are delighted to be getting back to a more 'normal' way of working. Our youth theatres are back holding in person sessions and we are hosting rehearsals and other creative activities. We will hold performances again once ventilation works are carried out in our space.
We're very grateful to have had such interest in the two vacancies we advertised recently. All applicants have now been emailed about the outcome of their application. We are aware, however, that some of our emails aren't received or are sent to spam by email providers like hotmail so you are welcome to call us on 02077010100 if you have not received an email.
Our Writers Group is now on a short break, and will next meet on Tuesday 28th September. You can find out more here.
Our Artist Network has launched, a new resource for opportunities for emerging artists. More information here.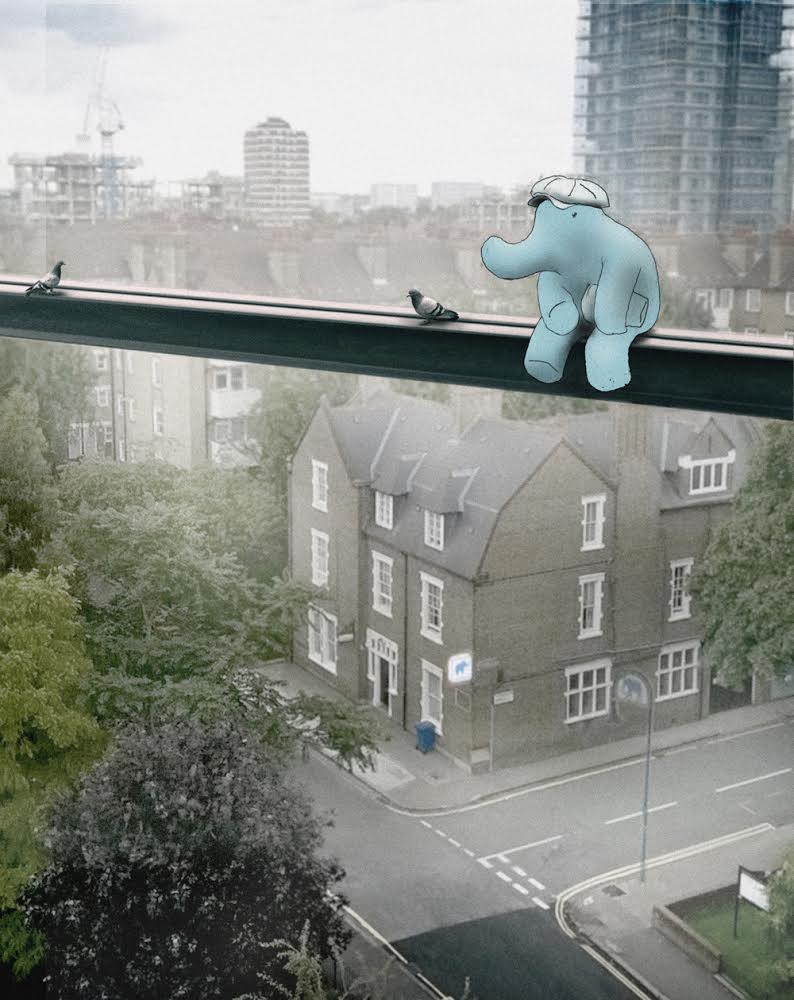 "The wonderful Blue Elephant Theatre"
"Thinking big for a little venue"
"This quirky oasis of a theatre is a charming hidden gem in South London."
"Camberwell's coolest venue"
"Fringe theatre at its finest"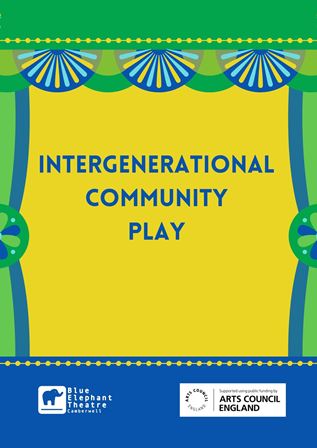 Blue Elephant Theatre is delighted to be running a Community Play project and we want YOU to join us!
Our starting point is the idea of London child/migrant parents (or grandparents...or great-grandparents...). We are looking to create a community play that reflects the communities in our area, which has been so shaped by migration, and brings different generations together.
We hope to bring adults and teenagers together to take part in drama activities, share stories and create your own play which will be performed publicly at the Blue Elephant in January. If you have ever wanted to try performing and creating in fun, supportive and collaborative workshops, this is a perfect opportunity. It is a chance to build confidence, meet new people and get on stage!
We are looking to bring together members of the community from all walks of life, everyone over the age of 16 is welcome. Our theatre space is wheelchair accessible with an accessible toilet.
Starting on 27th September 2021, the group will meet on Monday evenings from 7pm - 9pm until January 2022 when the performances will be held from the 14th - 16th.
Please sign up by calling 02077010100 or emailing info@blueelephanttheatre.co.uk