BET mailing list
Submit your email

BET on Twitter
Loading feed...
Charity number: 1077161
Company number: 3724349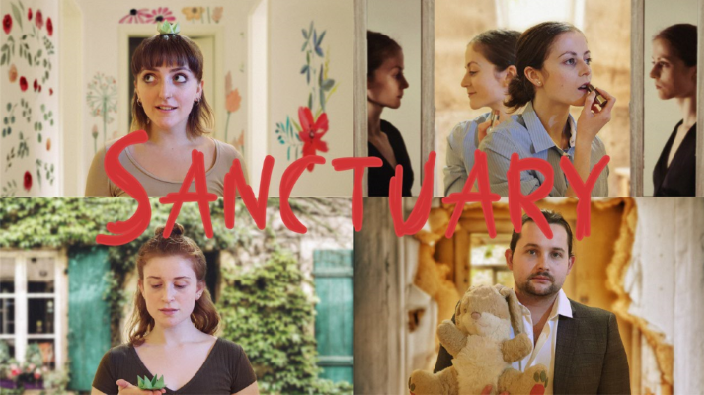 Sanctuary is a dance theatre production around the very theme of sanctuary itself. It explores what it means to search for it and/or maintain it. We explore what it means physically (places, and objects), mentally (inside our minds/the concept of self image), and spiritually (finding connections with other people).
This work was created as a response to Covid-19 and how everyone almost at once lost any kind of security - be it financially, emotionally, physically.
A story of individual journeys of re-building oneself and reconnecting to others, and our communities.
About EQ Dance Company
EQ Dance Co. is an exploratory company of dance artists, working in collaboration to create and deliver dance experiences with impact based in the UK.
Led by choreographer/creative David West, EQ Dance Co. connects freelance artists with dancers to explore and enliven creative ideas in and around subjects such as mental health and the human experience.
Follow us on Instagram: @eqdanceco
Check out our website: https://www.eqdanceco.com/