BET mailing list
Submit your email

BET on Twitter
Loading feed...
Charity number: 1077161
Company number: 3724349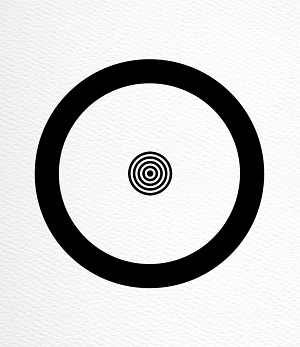 Love you, love your mind.
EQ Dance Company presents its first mental health dance evening Love Your Mind.
EQDC hopes to make this a first of many events to help support and join the mental health conversations through the medium they know best, dance. This evening consists of exploration around the topics around loneliness, growing up, self-reflection, and male mental health.
Come see this evening of live dance, and dance film made by Artistic Director David West, and member Ana Cristina De Albuquerque. Come join the conversation, meet others that share an interest in creating a healthier, happier society in body, mind, and soul.
The evening consists of the following pieces:
Treading Water
Treading Water is upcoming production around the subject of growing up, and self-reflection told in the form of a narrative around two characters Jo and Ashley, set in the school they both went to. Throughout their lives, they take a walk in each other shoes from when they first meet as kids, to when they meet again as adults. The production has just finished its final development stage, and this excerpt is taste towards what the final production may look like as it makes its way to the first preview.
Stigma MH
Stigma MH explores male mental health not just in its broadness, but how its effects those in marginalised groups. Stigma MH delves into some of the things the LGBTQ community face, exploring masculinity, what it is and/or could be. Amongst all this what we have found is how important it is with who you decide to surround yourself with and the company you keep.
P.s: Ama-te
P.s: Ama-te explores the duality between solitude and loneliness. It is inspired by the frequent and sometimes suffocating internal monologues, which can emerge in these moments of introversion. It shows a mystical and deceptive reality, with a possible perspective on what solitude can bring, or even, the sensations one might experience as a social outcast.
EQDC is an exploratory project-based company of dance artists, working in collaboration to create and deliver dance experiences with impact based in London.
Led by choreographer and Artistic Director David West, EQDC connects freelance artists with a group of talented dancers to explore and enliven creative ideas, and advocates for positive mental health.
Content warning:
Stigma MH contains references to suicide.
Recommended for ages 15+, or 12+ with parental supervision.