BET mailing list
Submit your email

BET on Twitter
Loading feed...
Charity number: 1077161
Company number: 3724349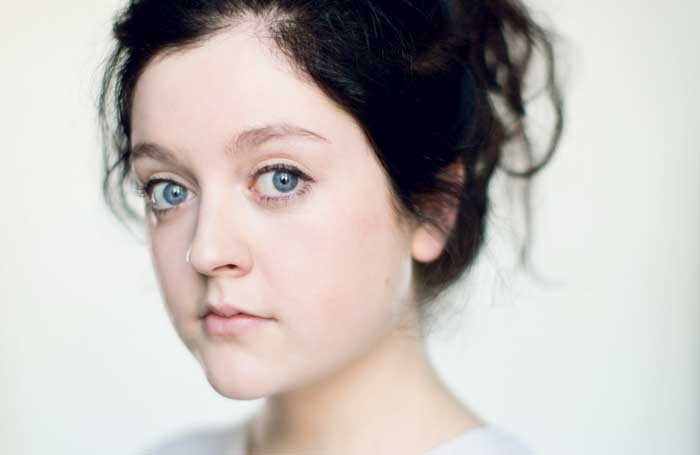 In just one week, LUNG come back to our stage with the Edinburgh Preview of Trojan Horse, that follows the real life stories of Muslim teachers and governors who were accused of plotting extremism in Birmingham schools. We sat down with co-writer Helen Monks to talk about the show and why it is so important for now.
1) Describe the show in one sentence.
Explosive!
2) What is your favourite thing about the show?
The amount it stretches your brain and challenges your perceptions. You will be pushed, pulled and outraged. As well as a play, this is a piece of investigative journalism. Ultimately, my favourite thing about this show is how much it uncovers.
3) Who should come to see this show?
This is a story that affects all of us. So anyone and everyone! But brummies are especially welcome.
4) Why is this show important for now?
In the current culture of prevent and 'British Values', we need to be challenging the narratives that are put out, particularly about Muslims. The UK is becoming increasingly divided, and Trojan Horse is just one example of how a story can be hijacked by the media, and certain voices get left out. We believe there is so much power in retelling these stories, with new voices and new perspectives at the forefront.
Trojan Horse will run on Thursday 26th & Friday 27th July at 8pm at Blue Elephant Theatre. Tickets available now: http://www.blueelephanttheatre.co.uk/trojan-horse