BET mailing list
Submit your email

BET on Twitter
Loading feed...
Charity number: 1077161
Company number: 3724349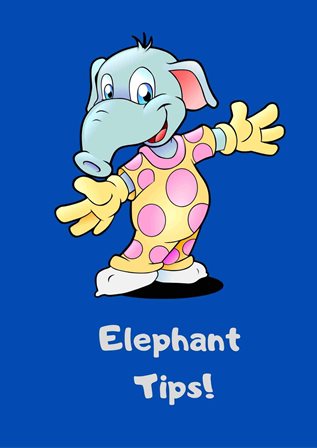 While things are still distrupted and opportunities for artists are limited, we wanted to spread the word about what is out there and available to you. Like most Blue Elephant seasons, there's a selection here and hopefully something for everyone, whether young or old, working in the arts or not...
We're continuing to try to support the artists we work with so these opportunities will be by artists who have worked with Blue Elephant or who are at the very early stages of their careers or they are activities that might be of interest to emerging artists.
Hate 2 Love Collective
"All the Feels" features monologues and vignettes of original work from emerging and existing talent: actors, writers and creatives in the UK and from around the world. This work was streamed live in August but is still available for you to watch here
Camden People's Theatre Call-outs
Camden People's Theatre have announced a series of call-out opportunities for artists. Another theatre that supports emerging artists and innovative ideas, the opportunities include the offer of 9 seed commissions to artists from marginalised backgrounds, to support the development of innovative new theatre projects. You can find out about them here. Hurry as the deadlines are fast approaching!
Swish by Moulded Theatre
Whilst they are unable to tour live in 2020 to venues, hospitals, schools and libraries around the UK, Moulded Theatre have made Swish online! They have details of the online tour of their show for 3-7 year olds - which is suitable for audience members with complex needs - here.
Hatha Flow for Creatives
Yoga for creatives who struggle with stress, anxiety and lack of motivation. These classes are designed to help you balance emotions, relax, and ease into the present moment. Reducing stress and anxiety helps with feeling more open and creative. here.
Shannen Dance and Fitness
Fun online dance and fitness classes with Shannen Redmond. More details and video workouts can be found here.