BET mailing list
Submit your email

BET on Twitter
Loading feed...
Charity number: 1077161
Company number: 3724349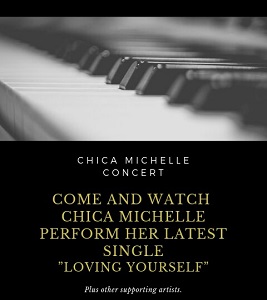 Treat yourself to an evening with some of South London's most exciting new acts.
After a successful launch in August, Chica Michelle Concert is a new platform for emerging artists with their own distinctive and individual style of performance.
Expect music, dance and more in this fresh explosion of talent, headlined by Chica Michelle.
The other exciting up and coming artists include:
Alice Callari
Doze Crude
Richard Rawal
George Wilkis
Sophie Lagan
Lea Baruffato
DJ Pharaohz
Comedian MC Mark
Alice Callari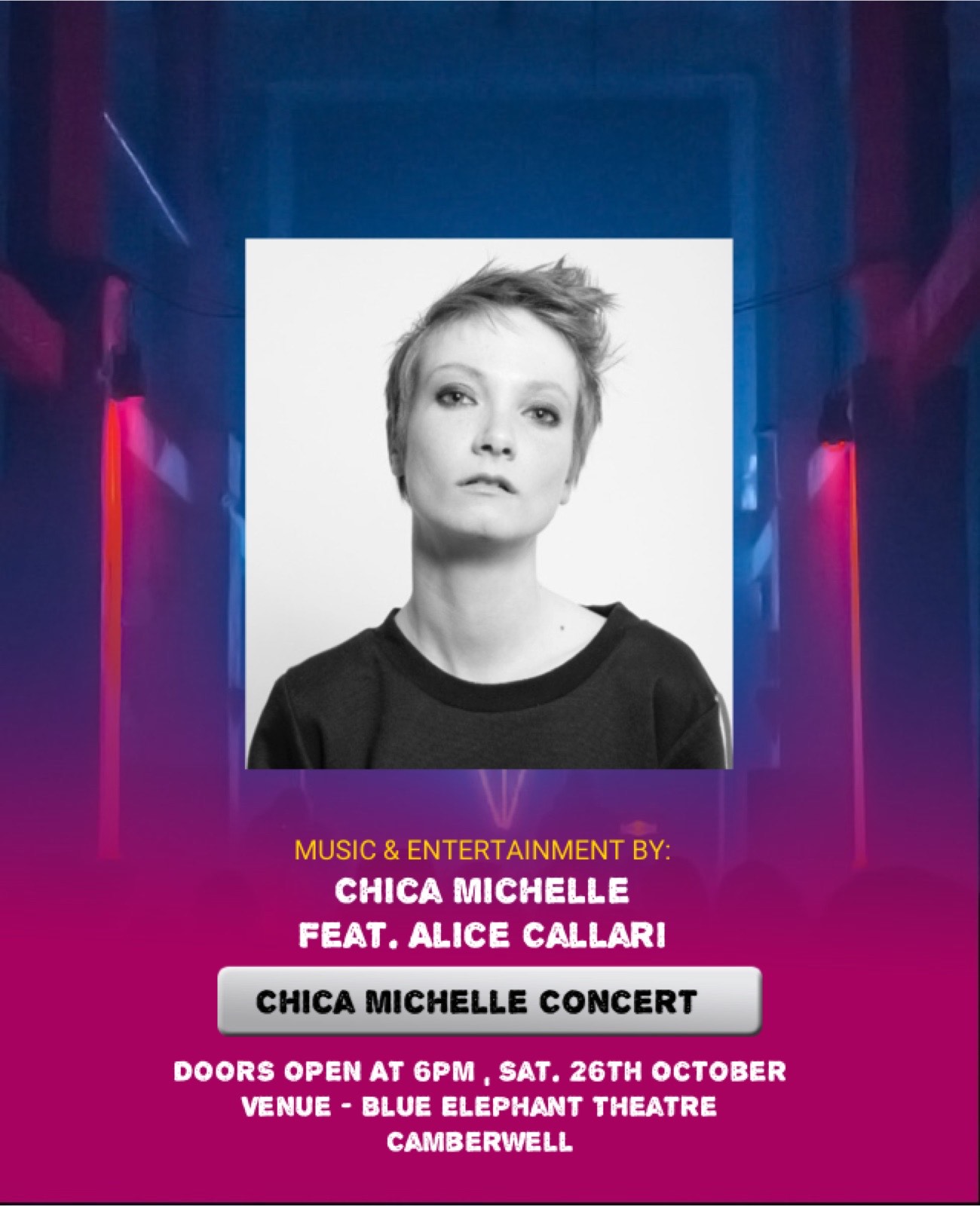 George Wilks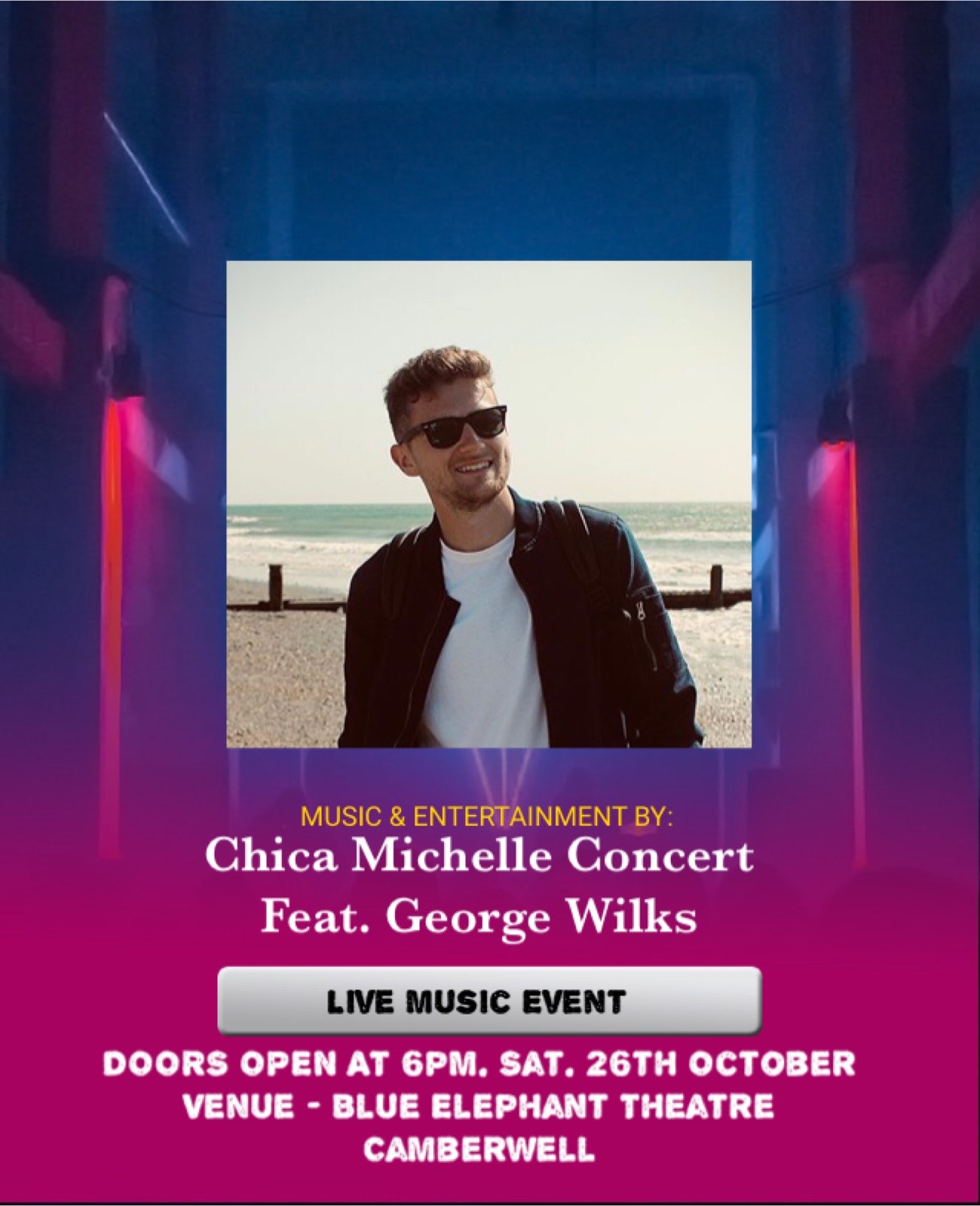 George Wilks is an up and coming musician, producer and songwriter from the South of England. Learning his first instrument at the age of 6, he found his love of music early on, and discovered a passion for performing which he has continued to this day.
He will perform acoustic versions of his songs at the Chica Michelle Concert, however he records tracks as a one man band, using piano, guitar, and drums pads.
George is looking to release original material on to streaming services in the near future, so keep an ear out for the exciting things he has planned.
DJ Pharaohz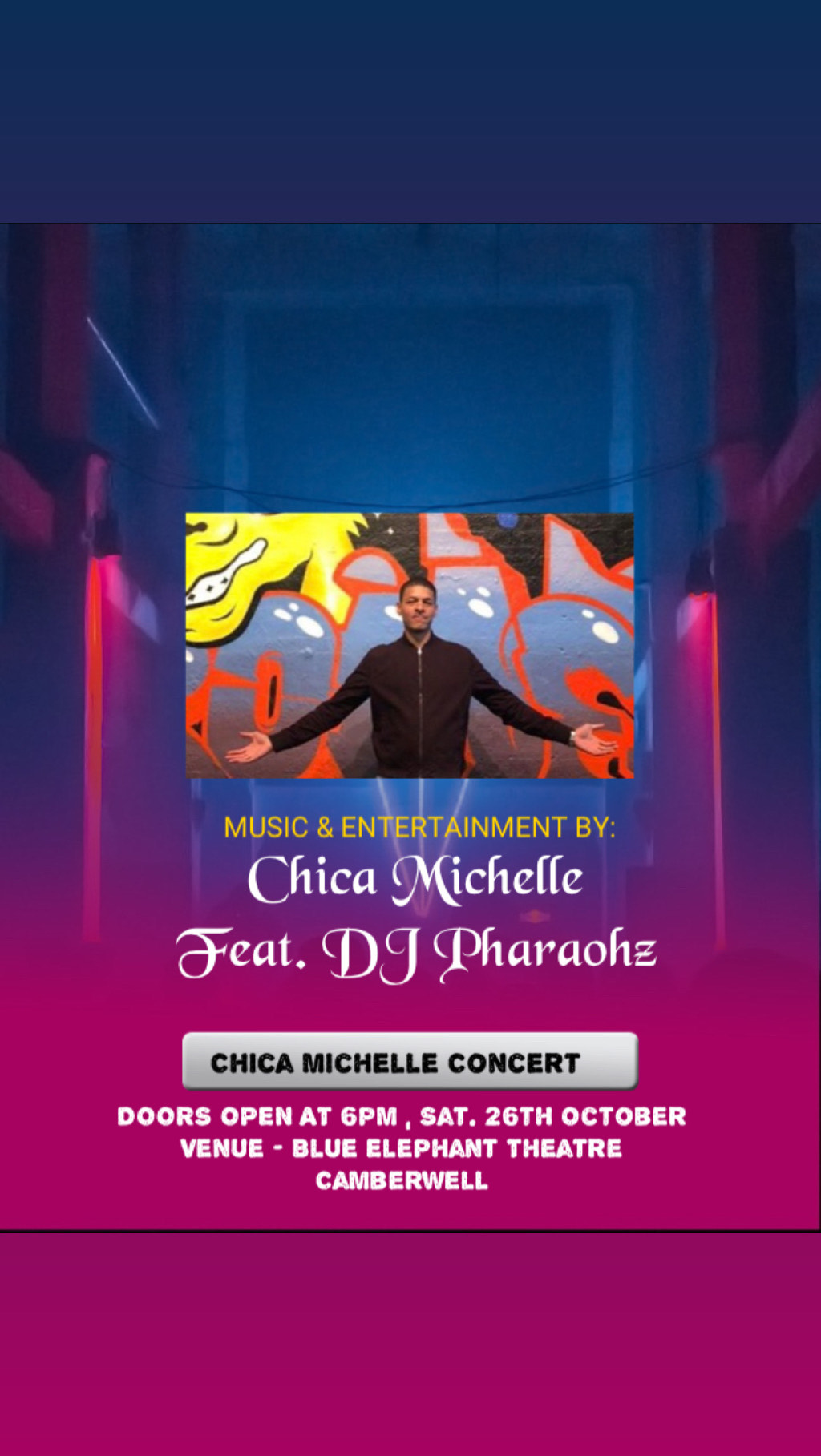 Doze Crude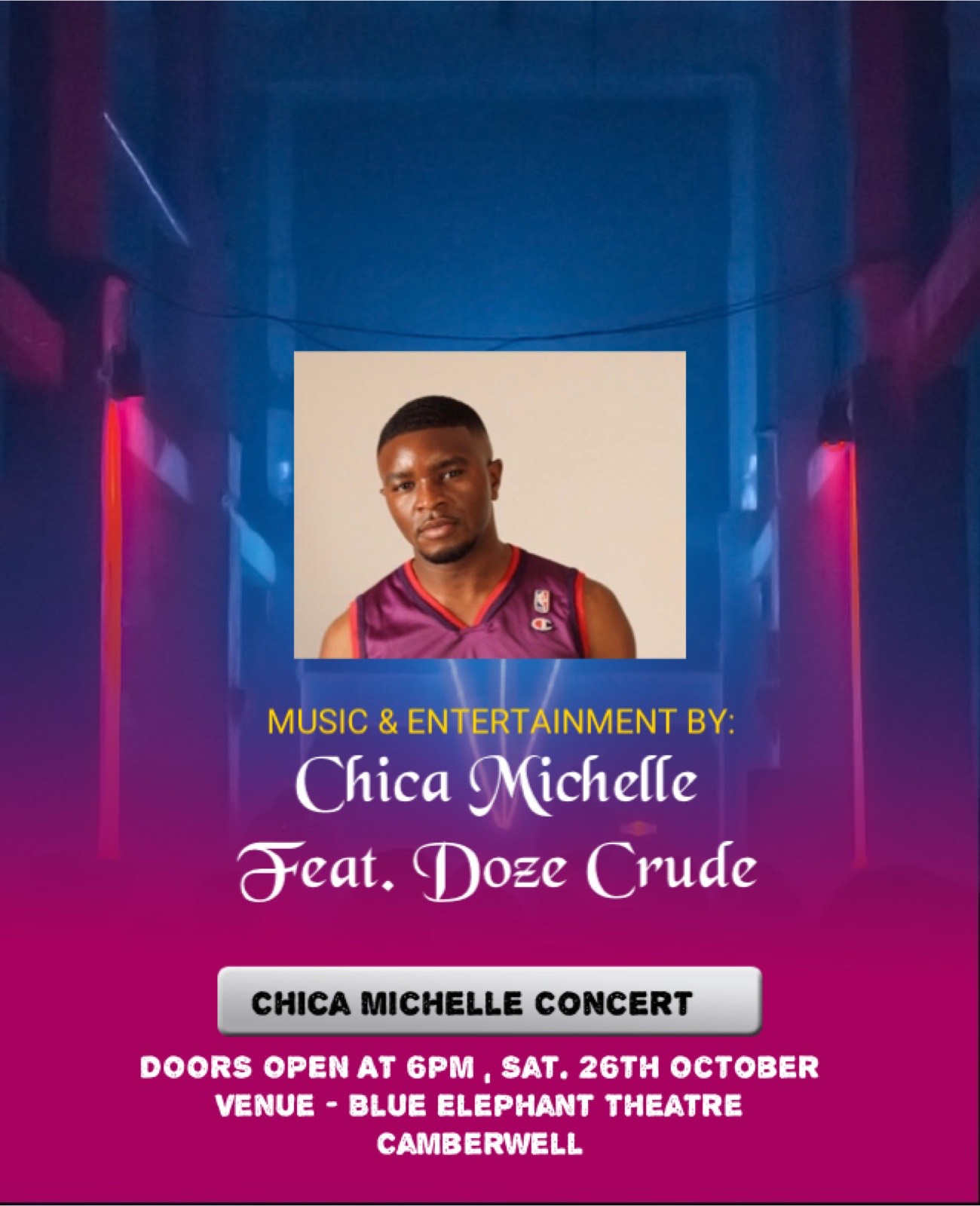 Sophie Lagan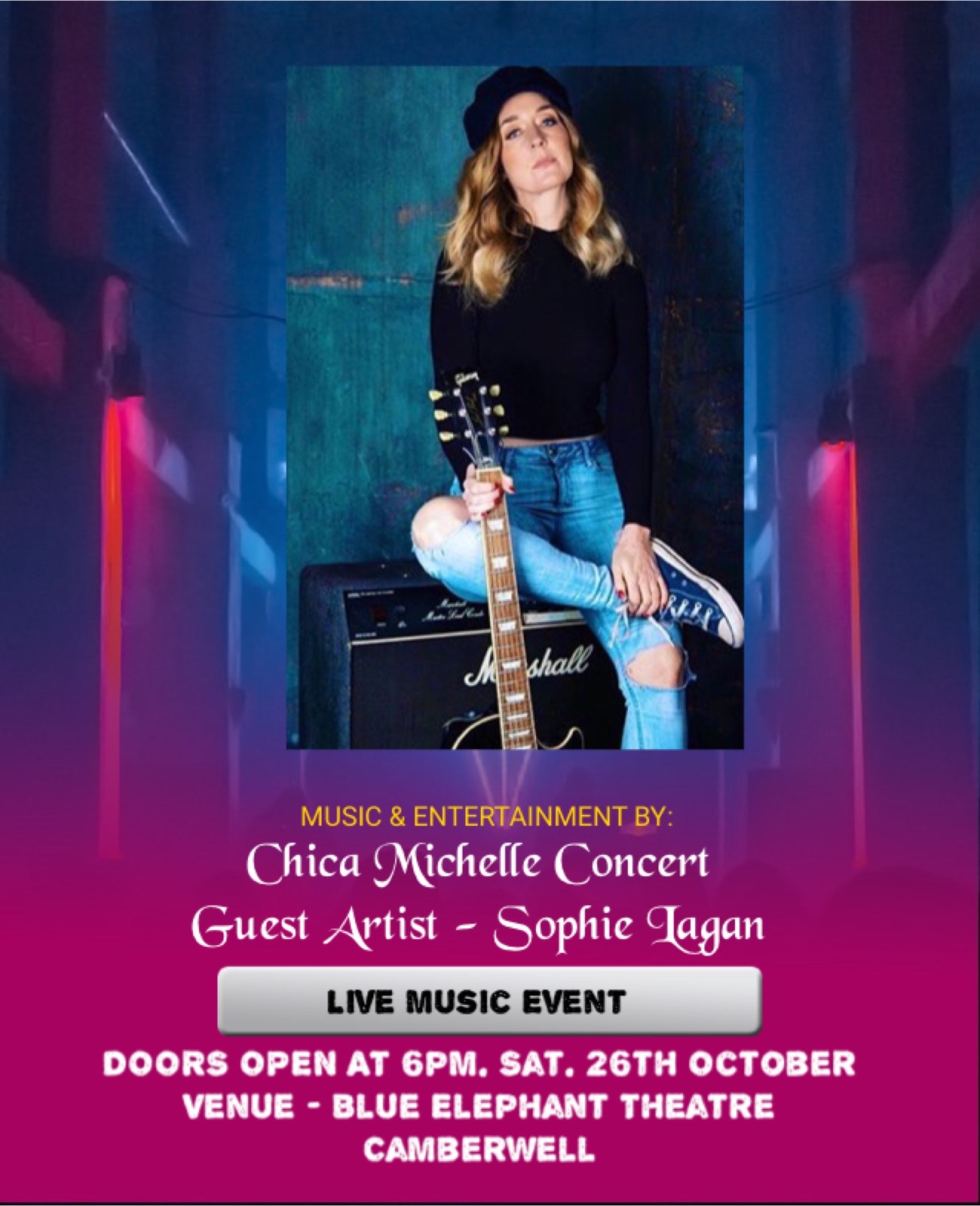 Ricardo Rawal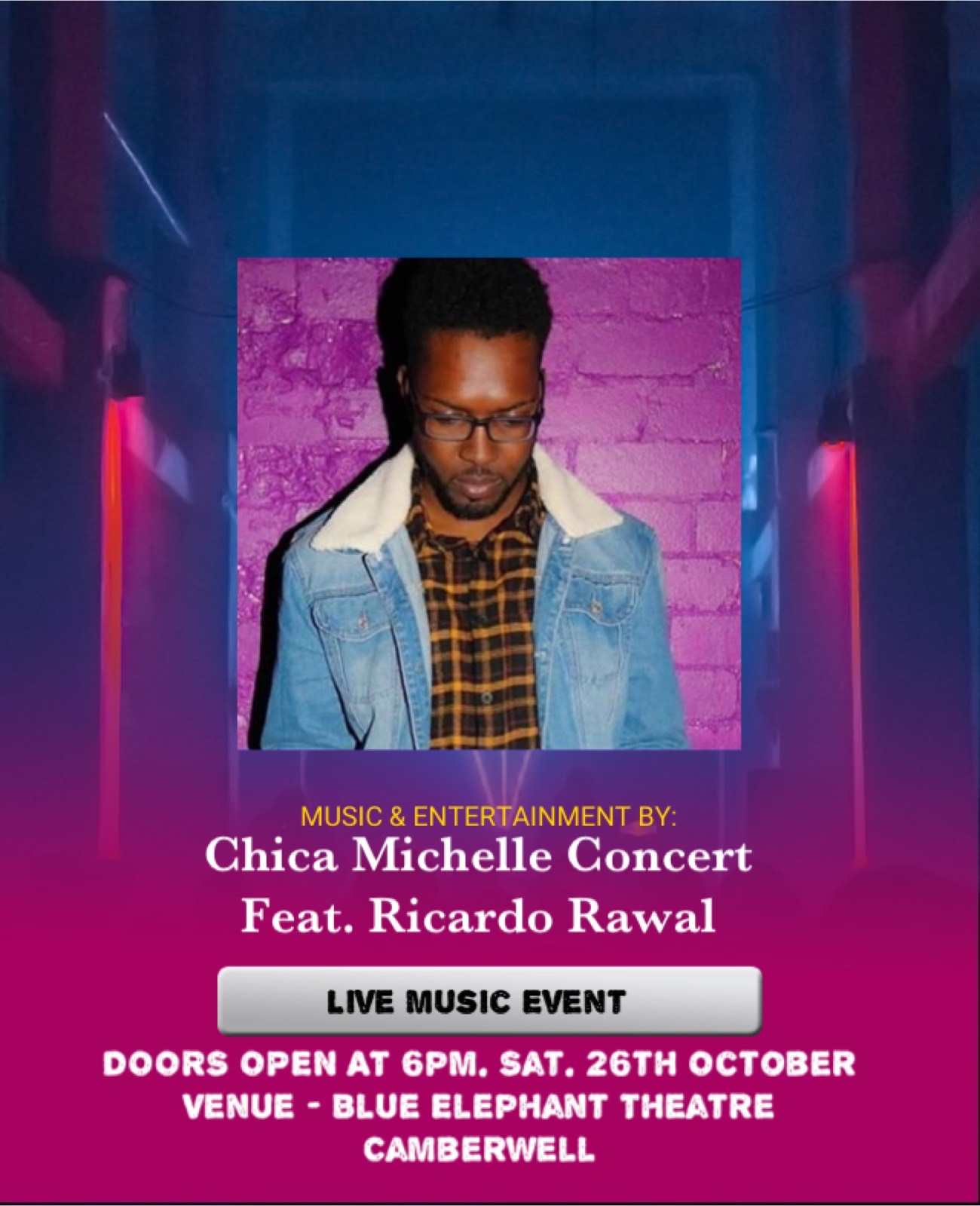 Ricardo Rawal is a Dancehall/Reggae artist. He was born in Jamaica and now lives in London.
He says "Music has always been a passion of mine. Expressing how I feel and what I'm going through at that moment in my life has helped me overcome some hard situations. I write from the heart and express everything in my words. current I have a EP out titled "Can't stop my shine" streaming on Apple music, iTunes and spotify. I hope people all over the world can relate to my songs and the lyrics I speak, if not, I hope they can bop their head and tap their foot to the beat."
Lea Baruffato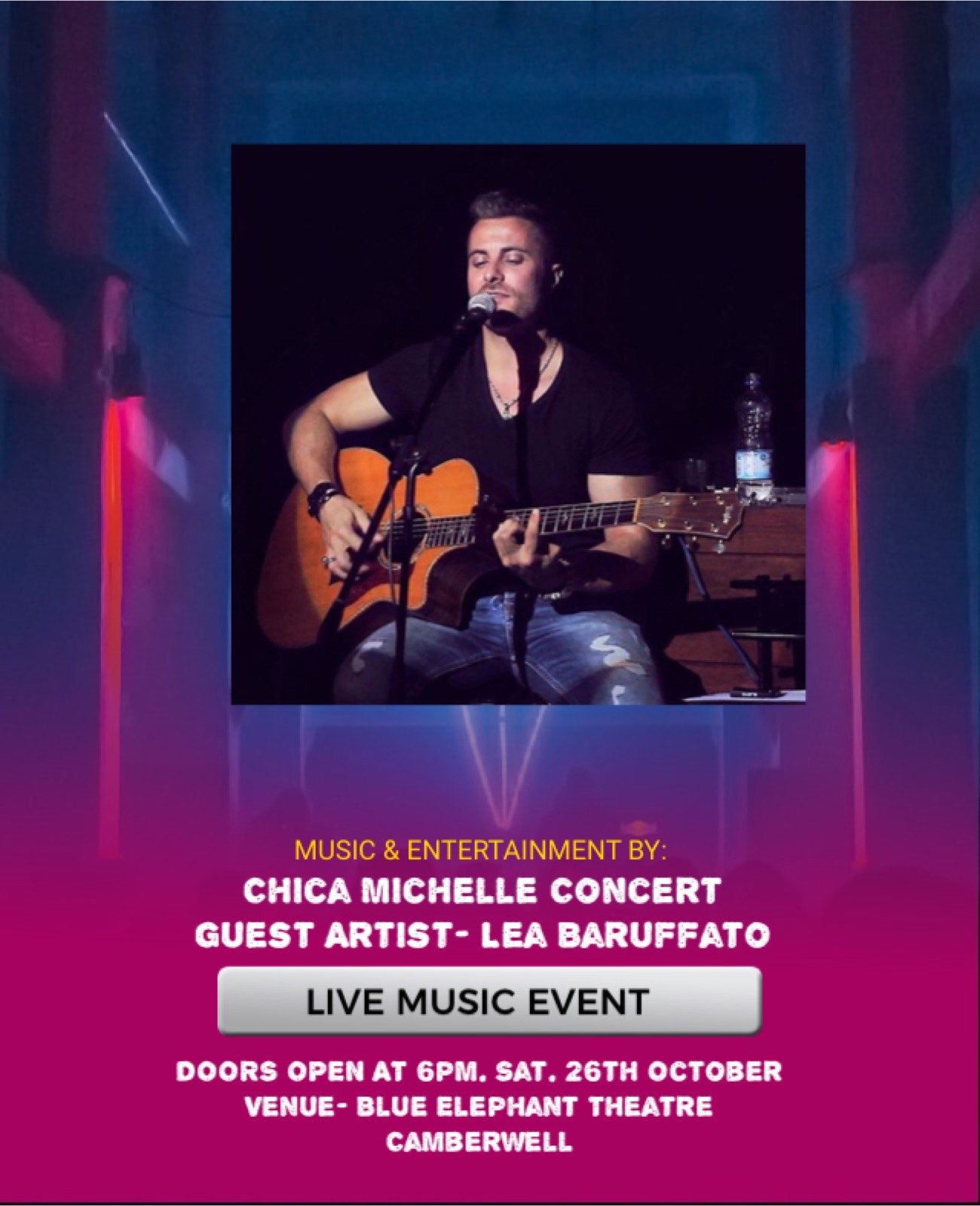 Carrier of a husky voice and a bluesy/rock guitar, Lea combines different influences like Rock, Pop, Country, Indie and Folk Rock in an original and characteristic style thanks to his travels and Argentinian roots.
He writes songs about life experiences with the ultimate goal of touching people's souls.