BET mailing list
Submit your email

BET on Twitter
Loading feed...
Charity number: 1077161
Company number: 3724349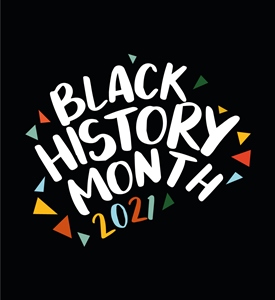 This Black History Month, Blue Elephant is running workshops for children and young people to celebrate the diverse cultures that come together to make Black British culture.
The workshops will explore the history of areas that have become celebrated and well-known due to diverse Black cultures forming communities there. With many of these places going through changes, especially in London, it is important for these histories to be remembered and shared. Our workshops will explore the journeys local places took to become cultural hubs through drama and writing activities, ultimately encouraging young people to write their own pieces inspired by the workshop.
The workshops are free but spaces are limited so please book in advance. They are most suitable for ages 8 - 12. These events are supported by Southwark Council's Black History Month Fund
Details:
Wednesday 27th - 10.30am - 12pm
Thursday 28th October - 2.30pm - 4pm