BET mailing list
Submit your email

BET on Twitter
Loading feed...
Charity number: 1077161
Company number: 3724349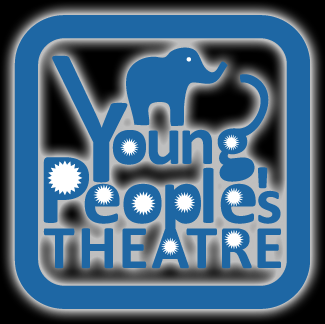 Blue Elephant Theatre is looking for someone brilliant, inspiring, and highly organised to be our Young People's Theatre Co-ordinator.
Nature of the post
The role is a key position within the Blue Elephant Theatre's Participation department, managing the administration and delivery of the Young People's Theatre. The role involves the planning and delivery of weekly workshops for three age groups, working with YPT Assistant(s), volunteers, and freelance artist/workshop leaders to culminate in a performance at the end of each term. The role is also the key point of contact for YPT members, parents/carers and artists, as well as leading on recruitment of participants, monitoring attendance, and pastoral care.
Salary £150/day
Hours 2 days per week during term-time (specifically Fridays and Saturdays, contract for 60 - 70 days in total)
Holiday Statutory holiday entitlement
Probation Period 3 months (with potential to extend to 6 months)
Contract Length January 2022 - December 2022 (the contract may be renewed in January 2023 subject to funding and circumstances)
Pension Option to join our NEST pension scheme (auto-enrolment will also apply if earnings threshold is reached)
Reporting to: Participation & Co-Artistic Director
Deadline for Applications: November 11th
First Round Interviews: November 19th
Click here to download the YPT Coordinator Job Description and Application Form for more information and to apply.
The Blue Elephant Theatre welcomes applications from all sections of the community regardless of race, colour, ethnic or national origins, marital status, sex, sexual orientation, disability or religious beliefs.
Blue Elephant Theatre is committed to widening access to the arts and when recruiting we reserve the right to guarantee interviews to applicants referred by partner organisations provided they meet the essential criteria and complete an application form.
Please note BET's theatre space is wheelchair accessible but our office upstairs is not. We do not want this to deter potential applicants as we would seek to work together to find a practical working solution should the person appointed be a wheelchair user.
To apply, please fill out the application form below – or you can record your answers if you would prefer. Please share footage/recording via wetransfer/google drive links if possible. Applications should be emailed to recruitment@blueelephanttheatre.co.uk. If you have any questions or would like a more accessible way of applying, please email jimmy@blueelephanttheatre.co.uk or call 020 7701 0100.