BET mailing list
Submit your email

BET on Twitter
Loading feed...
Charity number: 1077161
Company number: 3724349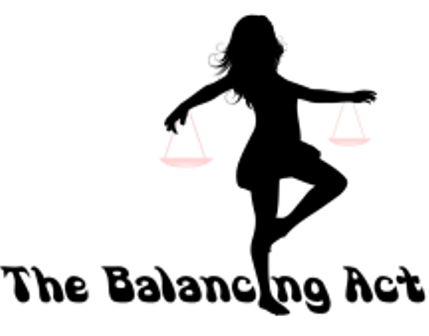 Our window for submissions is now open for The Balancing Act Scratch Night; held in the run up to International Women's Day in March to celebrate the achievements of women.
This is a call out for emerging artists based in or with a strong connection to Southwark, who have material that they would like to showcase which responds or relates to the aims and impetus of International Women's Day. The Balancing Act is particularly interested in work along the themes of taking action against gender inequality around the world #balanceforbetter. The Balancing Act will take place in Blue Elephant Theatre; this is an opportunity for you to try out new ideas in front of an audience and get a bit of feedback to help you develop your work in the future.
We are particularly seeking artists at the very early stages of their career. Artists of all genders are welcome to apply.
The details
Date: Tuesday 5th March (8pm-10pm)
Location: Blue Elephant Theatre, 59a Bethwin Road, SE5 0XT
Expense: Partial travel bursaries available (£10 per act regardless of number of people involved)
Space: There will be a rehearsal space available on Monday 4th from 10- 6pm and before Tech rehearsals on Tuesday 5th to be shared amongst all acts. Tech will begin at approximately 3.30pm.
Tickets will be free and the audience will be asked to share feedback.
Guidelines
- The work has to be performative but can be of any genre (new writing, live art, devised, dance, poetry, rap, magic etc.)
- It must be work in progress, no longer than 15 minutes, with minimal technical requirements.
- The main performance space will be the Blue Elephant Theatre, and so selected work will be chosen to suit this space.
To apply
Please write no more than two pages including the following information:
- Name and contact details
- Location
- Brief summary of the work you would like to present
- Technical Requirements (as much as you know/think at this point)
- Brief summary about you and your previous work (links and examples are welcome)
Deadline
Please apply by 12pm on Friday 1st February
Please send applications to: Elizabeth Adejimi, Trainee Producer & Events Manager at submissions@blueelephanttheatre.co.uk
If you have any questions about the event please do not hesitate to ask via email.