BET mailing list
Submit your email

BET on Twitter
Loading feed...
Charity number: 1077161
Company number: 3724349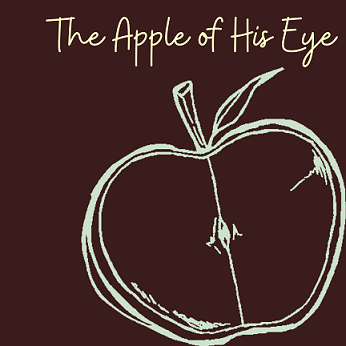 The Apple of His Eye by Vicky Olusanya is one of the winning plays of last year's lockdown playwriting competition.
The R&D will be from January 17th - 19th 2022, with the 19th being used to prepare for and hold a rehearsed reading in the evening. We anticipate the R&D going ahead but the rehearsal reading may need to be postponed should additional restrictions be imposed.
We are looking for:
1 x Actor to play teenage girl, Grace - Black British or mixed race
1 x Actor to play an older Nigerian man who has lived in London for more than 40 years (Grace's Father)
1 x Director We hope to work with a director who is of Nigerian heritage or is working class.
All should be interested in exploring a piece of new writing with the writer in the room. The major themes of Apple of His Eye are the benefits system, young carers, and Nigerian heritage.
Fee: £360 for each
To express interest, please email submissions@blueelephanttheatre.co.uk by midday on Saturday 8th January.