BET mailing list
Submit your email

BET on Twitter
Loading feed...
Charity number: 1077161
Company number: 3724349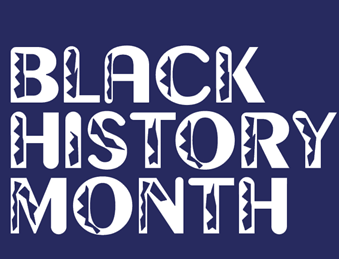 This Black History Month, Blue Elephant Theatre is commissioning five writers to write short monologues, suitable for primary school-aged audiences, around the theme of Black Heroes. The monologues will be recorded and available to watch on YouTube.
We are delighted to share that the writers chosen are:
Sandra Brown Springer
Sandra is an emerging writer of prose and poetry who was shortlisted for the Nick Darke Award for Playwriting 2018 for her first play, Seb's Soles. She has written an Amazon Kindle e-book for children called Alice and Her Magic Hair. She is writing about Mary Seacole.
Elizabeth Adejimi
Elizabeth has chosen to write about Madam CJ Walker, the first female self-made millionaire in America.
Angela Mhlanga
Zimbabwean born multi-disciplinary artist, Angela focuses on writing and creating unique silhouetted paintings, sculptures and puppet shows out of recyclable materials. She has recently collaborated with Coventry City of Culture, Talking Birds Company and Shoot Festival. Her monologue is inspired by Serena Williams.
Saana Sze
Saana is an East London based playwright and poet and she is writing about Claudia Jones.
Olu Alakija
Olu is a playwright, screenwriter and script reader. In 2020 his play Mr Ten per cent reached the top three in Just Some Theatre's Forward Dialogue Initiative. In 2019 he was long-listed for The Bruntwood Prize for Playwriting and he was shortlisted for the Theatre 503 Five. Olu was one of the Year 4 Tamasha Playwrights 2017/18. He is writing about Mary Prince.
The monologues will be available to watch from October 24th.
This work is funded by Southwark's Black History Month Fund.